How does this benefit me?
Together, we can better serve you and your valued producers. We've already made significant progress in integrating our teams, products, and processes.
We are also actively innovating our existing models and offerings, and we'll introduce brand new disease models for the 2021 season!
How does this benefit my customers?
You already know your growers need innovative ways to enhance their decisions and maximize their operations, just as you seek to gain a deeper understanding and boost business efficiencies.
We share your relentless drive for growth and improvement. We offer solutions that can make a tangible difference for you and your customers today — not just a decade from now. Our tools and industry intelligence will change that way you will bring your products to market and serve your customers forever — starting now.
What's next?
We'd love to show you our top solutions for agribusinesses.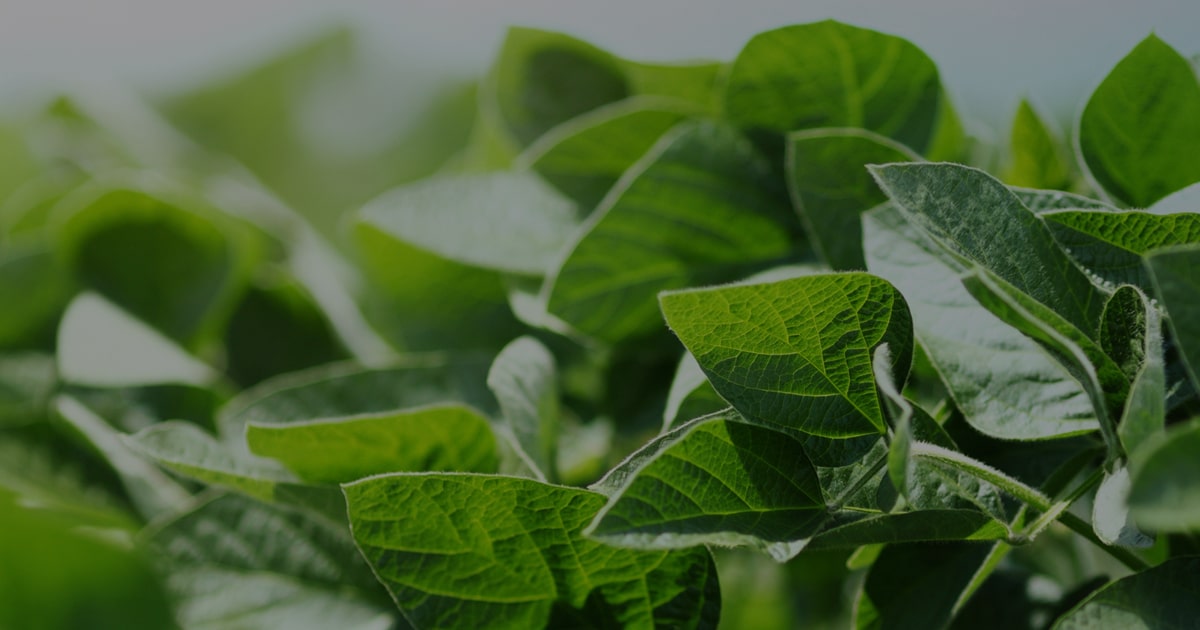 DTN ProphetX® – powerful data and analytics to boost your commodity trading expertise.
DTN Grain Portal™ – connect with the market, hedge your positions, and maximize your spreads.
DTN Agronomic Platform – access critical data points before they become problems.
DTN Ag Weather Station – strengthen your recommendations with field-level weather and agronomy data.
MyDTN – stay connected to the latest information and insights for your business.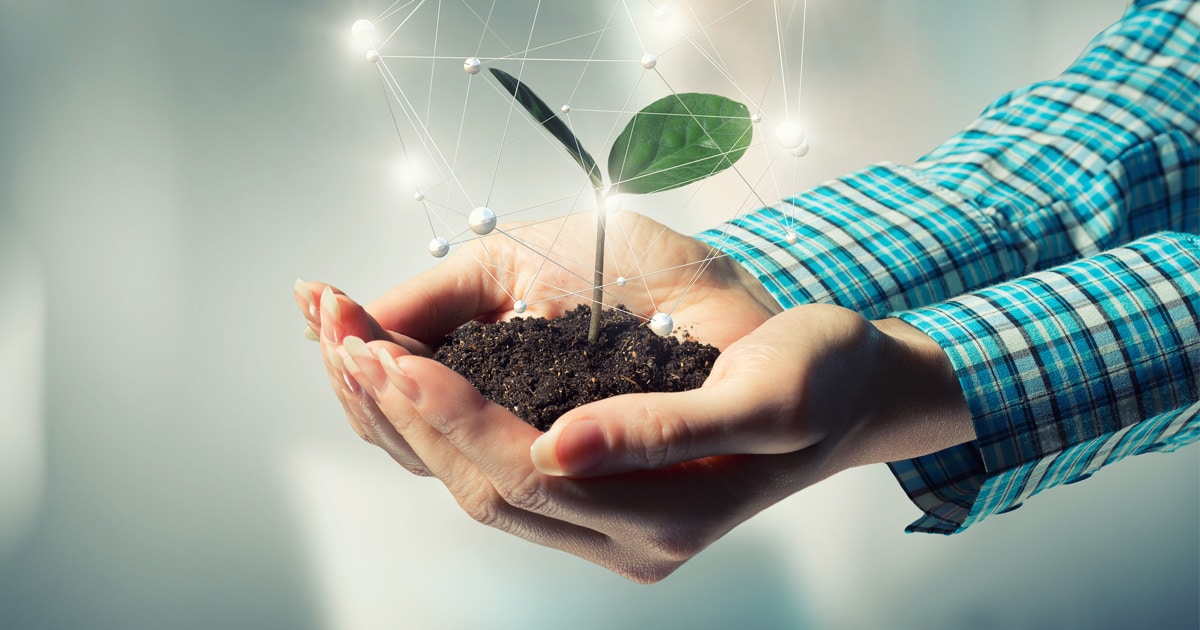 Weather Data Analytics – proprietary site-specific forecasts and analysis using the best data.
Crop Growth – support better risk assessments and field and crop management.
Soil Conditions – diagnose and predict a wide array of ag-critical conditions.
Agronomic Indices – simplify complex environmental data to support stronger analysis and decisions.
Irrigation Advisor – establish efficient irrigation management with localized, predictive analytics.
Harvest Advisor – improve harvest management and grain dry-down costs with targeted data and models.
Gain strategies to build resilience
Ag Summit Virtual Conference
December 7-9, 2020
Challenging times demand that you re-evaluate your business plan and operations. Learn ways you can build a more resilient business. Don't miss agriculture's premier conference!
Learn more