COVID-19 (Coronavirus) Update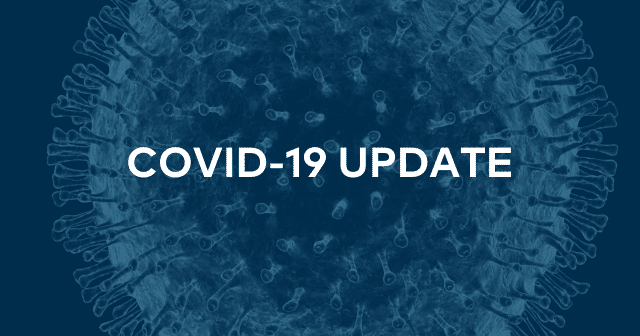 DTN has long-standing business continuity plans to help mitigate the impact of events, such as the current COVID-19 pandemic.  Our first priority is to protect the health of our employees and customers around the globe. As such, we are currently advising our employees to avoid non-essential travel and are allowing them to work from home, as necessary.
Our global network has been built with redundant systems in key locations. This provides assurance that operations across our enterprise will continue uninterrupted and continue to serve our customers' businesses. We are committed to on-going system tests and are confident that, if necessary, employees can easily transition to home-based work. Our commitment to 24/7 support of our customers is still in effect.
We recognize that the current COVID-19 situation continues to evolve and we are actively monitoring the situation. We are asking our customers to direct any questions they have to our customer service team, their account representative or their customer success manager.
Frequently Asked Questions from our Customers
What is level of staff absenteeism can DTN sustain before there is an impact on your ability to deliver our solution?
Our business continuity plans, which are being implemented daily, have specific processes how to handle absenteeism with additional or back-up staff members and automated processes, where possible. We are confident that we can continue to provide our insights to our customers without interruption due to absenteeism.
What are your arrangements for employees working in a non-office environment? Do they have the technology and tools to support remote work?
The majority of our employees, including our meteorologists and weather experts, are able to seamlessly move between working remotely and working in office locations. For any who are required to be in the office, we are asking them to practice social distancing and good hygiene. We also are not allowing employees in office locations if they are sick or at risk of having been exposed to COVID-19.
Will my solutions or insights be impacted?
We realize that in these unprecedented times, it is critical that we make it possible for you to continue your operations and help you respond to the unique demands that you may be facing.  For the last 40 years, many of you have counted on DTN to support your business and that shouldn't change, even as we are facing these challenges. You can continue to count on DTN to support your business. We're remaining diligent and committed to supporting your business, so you can focus your time and attention on supporting your staff and customers