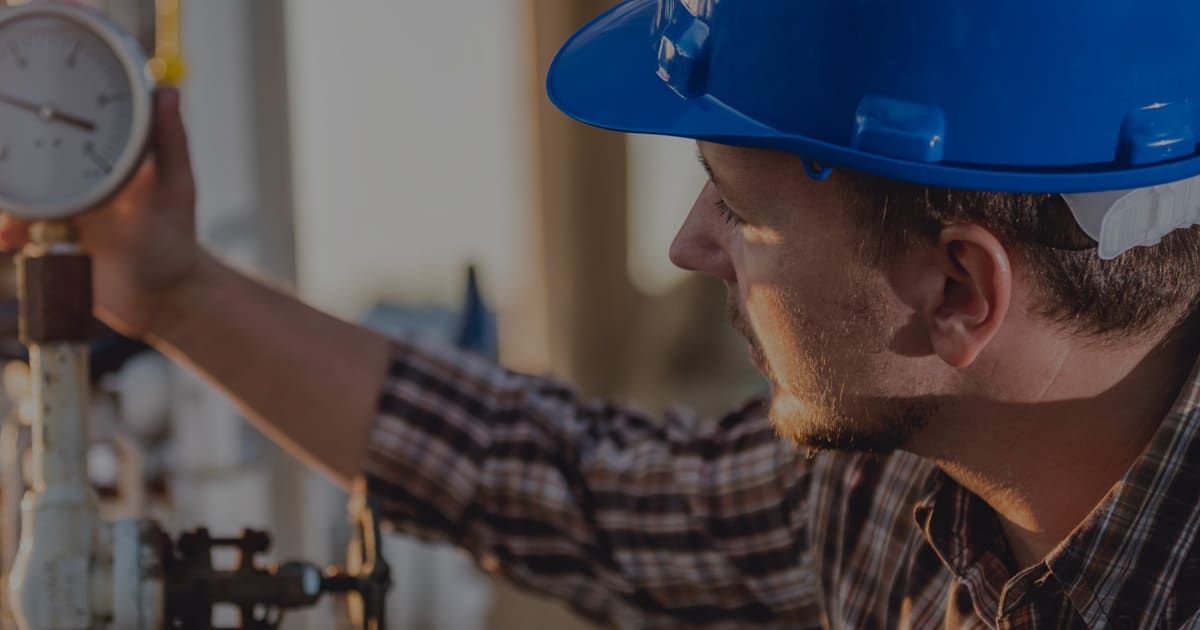 Massive amounts of pricing data flow at near-continuous rates in the $518 billion refined fuels industry. The ability to handle and manage electronic records is absolutely vital to your business, so we've designed DTN DataConnect.
DTN DataConnect Messaging facilitates the electronic transfer of all the documents your customers need.
Automates the formatting and integration of documents into back-office systems.
Adds even more value, using customized routines to convert over 8 million documents per year (involving rack prices, credit memos, invoices, EFT draft notifications, bills of lading, and more) into the electronic formats your customers prefer.
Provides convenient access to important business documents and a variety of industry-specific decision support information.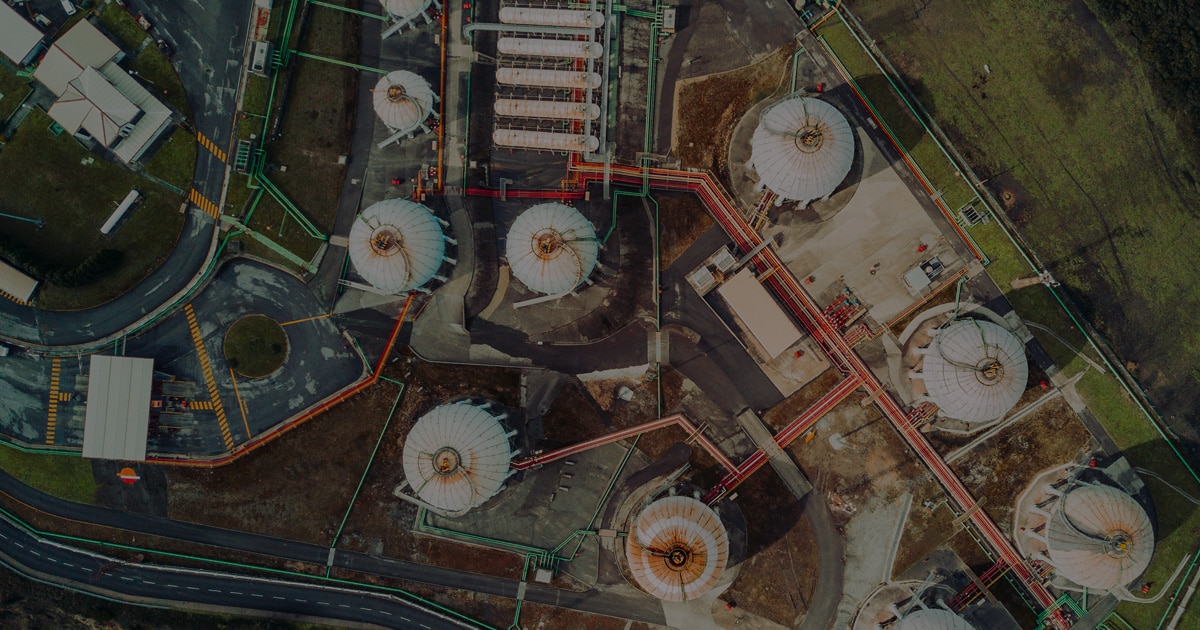 Tens of thousands of downstream stakeholders depend on DTN DataConnect Messaging for critical supplier data and reliable data integration services.
Documents can be sent downstream and integrated directly with back office accounting packages, guaranteeing that your customers receive the important documents they need in quick and reliable fashion.
Streamlines the entire process and makes it fast, safe, and efficient.
Eliminates costly paper handling and prevents manual reentry errors.
Shaves hours a day from accounting processes, and frees up staff to pursue more profitable activities, all of which equals a more efficient supply chain.
DTN DataConnect Messaging
DTN DataConnect Messaging gives fuel sellers an always‑on view of what's happening downstream a common platform in which to communicate with their customers. There are several ways this translates into a competitive edge...
View Brochure
DTN DataConnect Messaging is the preferred choice of the industry for reliable data exchange and the efficiency it drives.