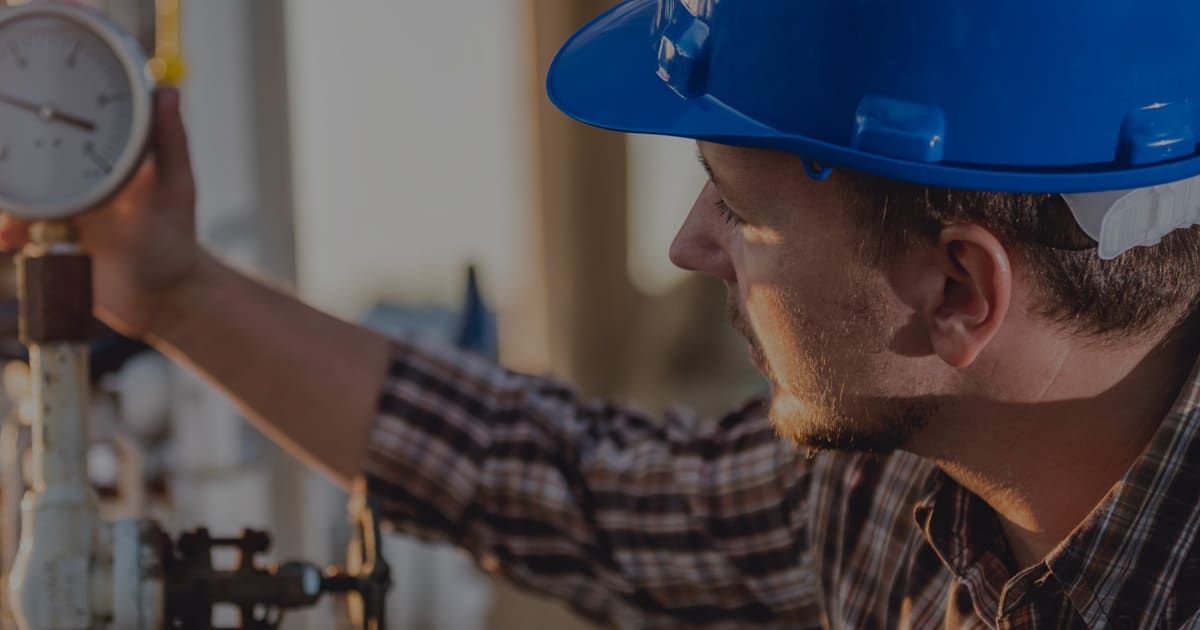 Slow, stalled, or redundant communication is costly to your business. With the enormous amount of data flowing in the fuel selling market, you need an efficient way to handle and manage electronic records. That is why we've designed DTN DataConnect Messaging.
Check these features:
Comprehensive Documentation – DTN DataConnect Messaging facilitates the electronic transfer of all the documents your customers need, so nothing falls through the cracks. Keep your clients happy and your business running smoothly.
Simplified Systems – The powerful platform automates the formatting and integration of documents into back-office systems. DTN DataConnect works with any format you or your customers use for documentation and communication.
Efficiency Booster – Eliminate costly redundant paper handling and prevent manual re-entry errors. Streamline the entire documentation process to make it fast, reliable, and efficient.
Time Saver – Shave hours a day from accounting processes for your employees. Reduce errors and free up the staff to pursue more profitable activities for your fuel selling business.
Convenient Access – Important business documents and a variety of industry-specific decision support information are at your fingertips. Never feel left behind or struggle to keep up again.
Added Value – Customized routines convert more than 8 million documents per year into the electronic formats your customers prefer. These documents include:

Rack Prices
Credit Memos
Invoices
EFT Draft Notifications
Bills of Lading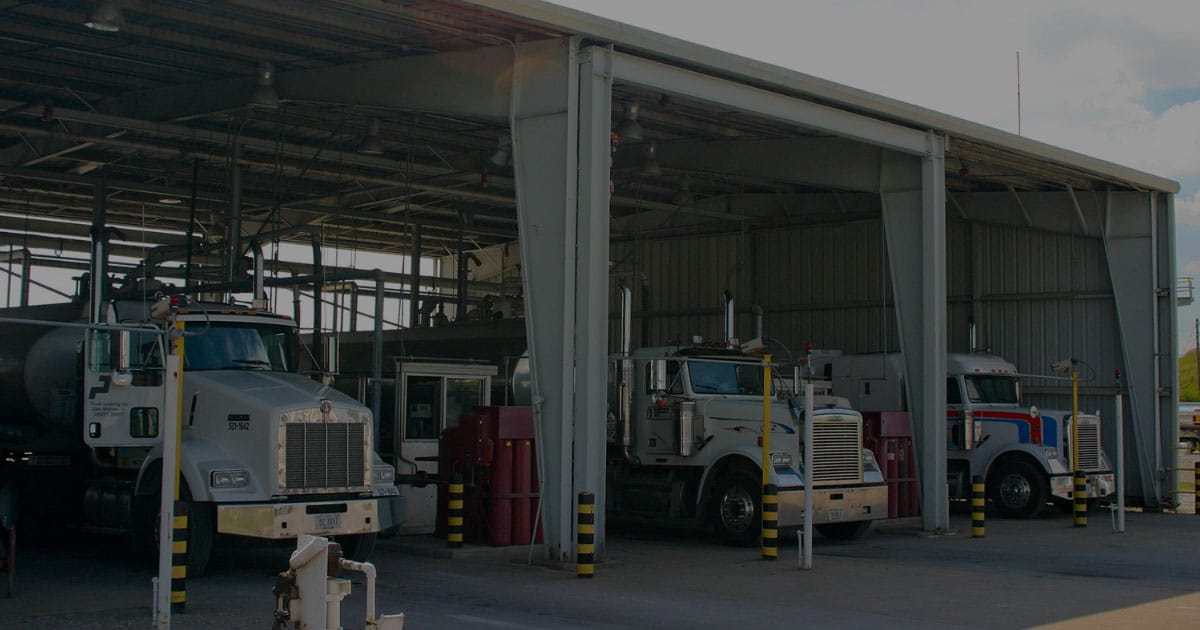 Client care and communication are at the core of your business. Streamlined, efficient documentation makes it simple to stay ahead of the competition in this fast-paced industry. Move your data and communicate with customers with speed and reliability. Join the tens of thousands of stakeholders who rely on DTN DataConnect Messaging for:
Comprehensive Client Connections – Never miss a document or important client communication with the DTN DataConnect Messaging.
Powerful Downstream Integration – Send documents downstream and integrate directly with back-office accounting packages, guaranteeing that your customers receive the critical documents they need quickly and reliably.
Flexible Support – DTN supports more than 17 different formats for prices and 50 various back offices for invoices and data. You can send us one file, and we can maintain all the translation maps for your customers.
Hard Copy Options – Choose from standard, enhanced, and manual printing choices when you need hard copies. The system will maintain a queue when you are logged off and resume printing once you log back in.
Secure Data – Our dedicated state-of-the-art data center provides secure, experienced service for your communications needs. We can send documents in the following formats:

EDI
XML
Text
iDOC
Async and Bisync
Dial-Up
FTP public
FTP PGP
VPN
Frame
Relay-Secure
Leased Line
DTN DataConnect Messaging
DTN DataConnect Messaging gives fuel sellers an always‑on view of what's happening downstream a common platform in which to communicate with their customers. There are several ways this translates into a competitive edge. View our brochure for more information.
View Brochure
DTN DataConnect Messaging is the preferred tool in the industry for reliable, consistent data exchange. Request a free demo and see for yourself how DTN DataConnect Messaging can bring your operation to the next level.