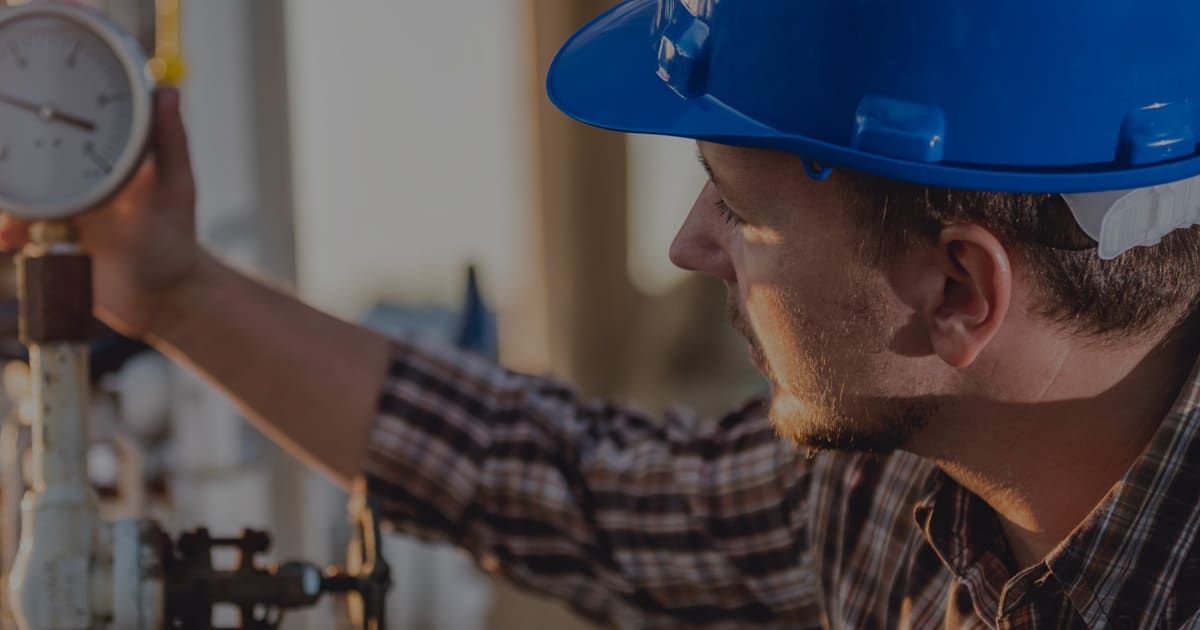 DTN TIMS is the industry's first and only fully-automated inventory management system. It is designed to increase visibility into your distribution network by monitoring your inventory and gathering supply and demand information directly from its source. DTN TIMS puts you in control of your inventory and supply chain management.
These features are designed specifically for fuel suppliers:
Automated Inventory Information – As fuel leaves your terminals, your levels adjust, data is validated, and updates are sent to your dashboard.
Standardized Terminal and Product Codes – Know which products are moving and where.
Configurable Dashboards – Focus on the data that is most important to you.
Single Interface – All of your data, alerts, inventory analysis, and distribution network activity is in one place.
Customizable Alerts –  Know immediately when any of your terminal and product combinations fall outside of your set minimum and maximum ranges.
Inventory Analysis – Instantly know if there's an adequate product at a specific rack, or across a particular geographic region.
Supplier Communication – Let suppliers know where the demand is and schedule supply movement.
24/7 Position Control – Your inventory updates over weekends and holidays, even if no one is in the office.
Intelligent Forecasting – Predict values up to 180 days into the future to demonstrate demand for specific products.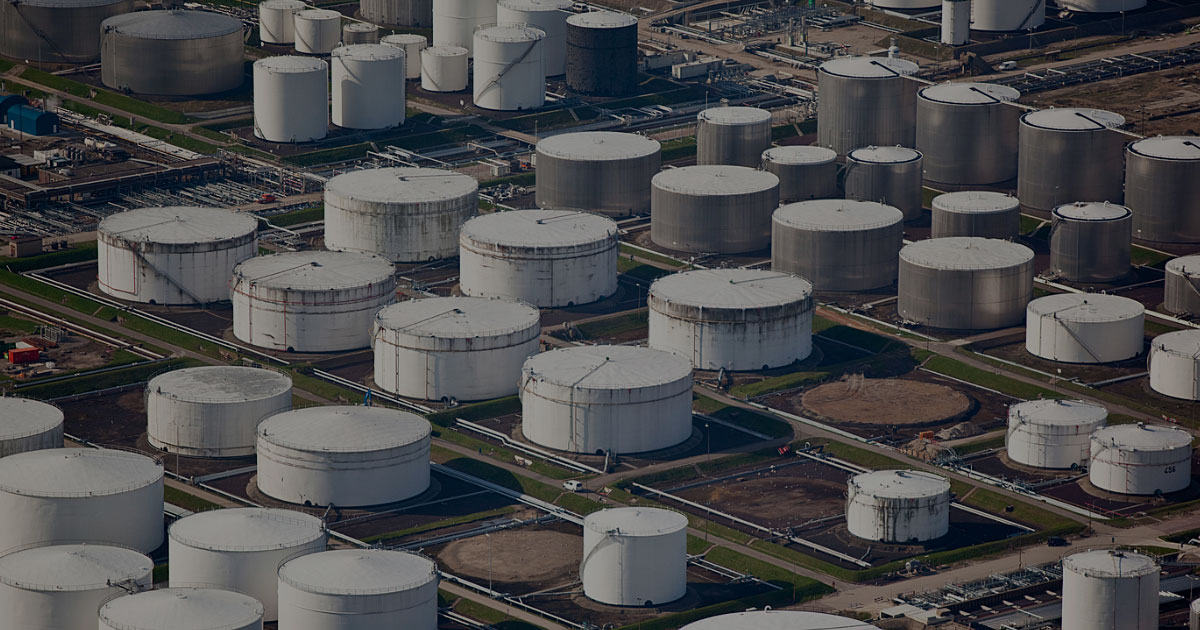 DTN TIMS is the only solution on the market that automates the aggregation, translation, and delivery of inventory and pipeline-related data from both proprietary and third-party pipeline and terminal networks.
With DTN TIMS, you'll be able to:
Save time and money by automating manual processes.
Reduce errors as data from terminals digitally uploads to TIMS and data validation filters check for accuracy. No more manual entry.
Minimizes risk of both over-supply and run-outs by routing product to the terminals experiencing demand.
Increases revenue opportunities through smart buying decisions and competitive pricing structures.
Analyze storage capacity and pending deliveries at any moment to identify opportunities to sell or store more product.
Predict your future inventory needs based on historical data and market trends.
Visualize your positions with grids, graphs, and alerts so you know at-a-glance where things stand.
Eliminate inefficiencies and errors related to manual data gathering.
Access your dashboard online from anywhere.
Perform complicated data analysis at the touch of a button.
Export the dashboard's data into a spreadsheet for further custom analysis.
Connect your other back-office systems directly for a normalized data feed.
Spot opportunities to efficiently balance supply and demand, and seize them.
Plan marketing efforts to correspond to your supply chain needs.
Optimize scheduling of deliveries and other resources based on actual data from your terminals.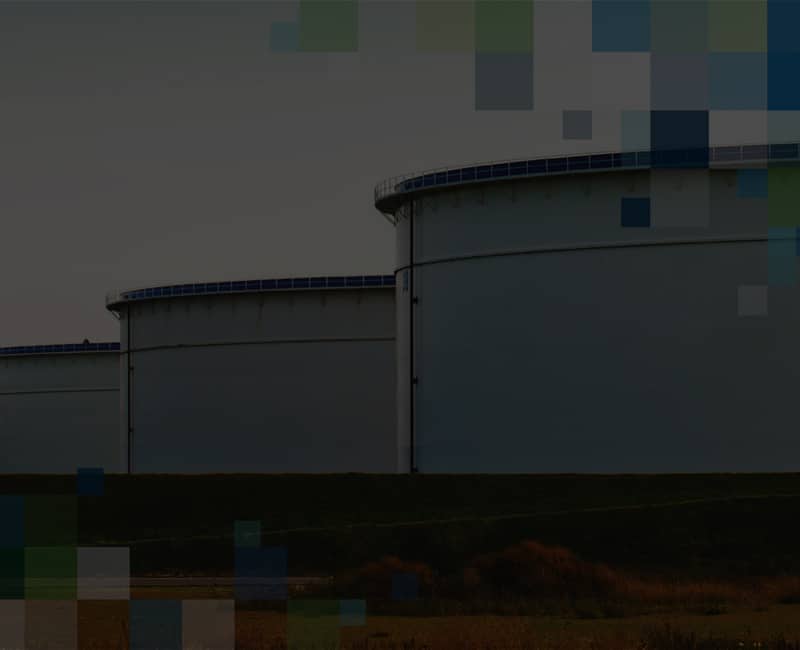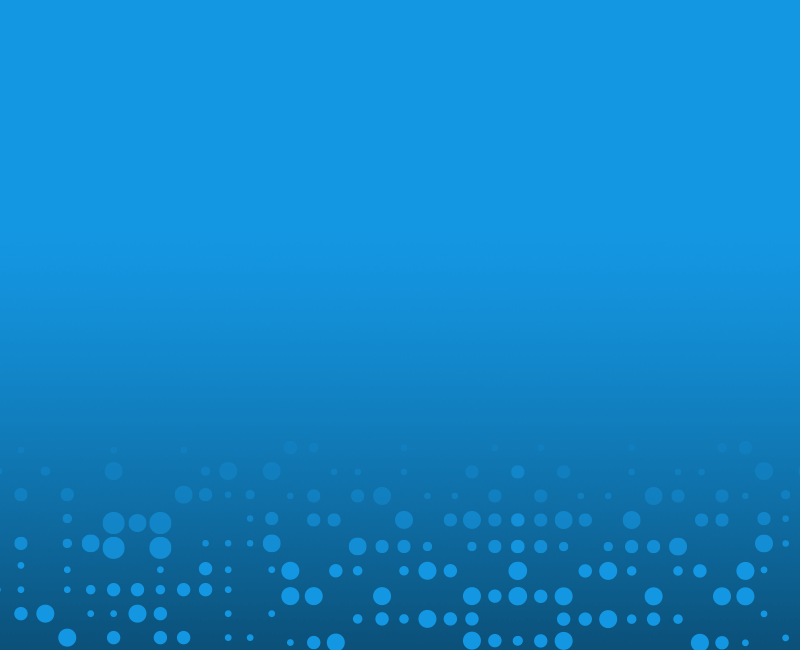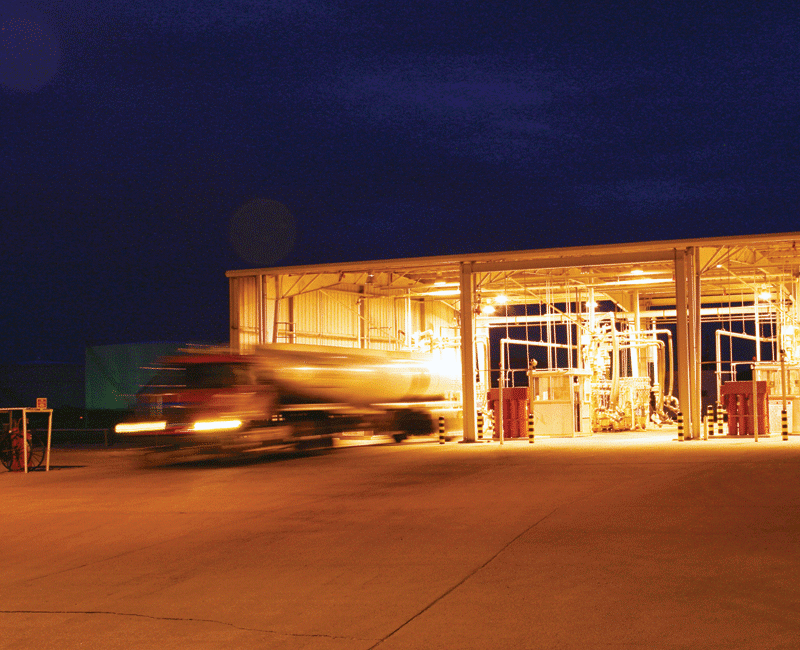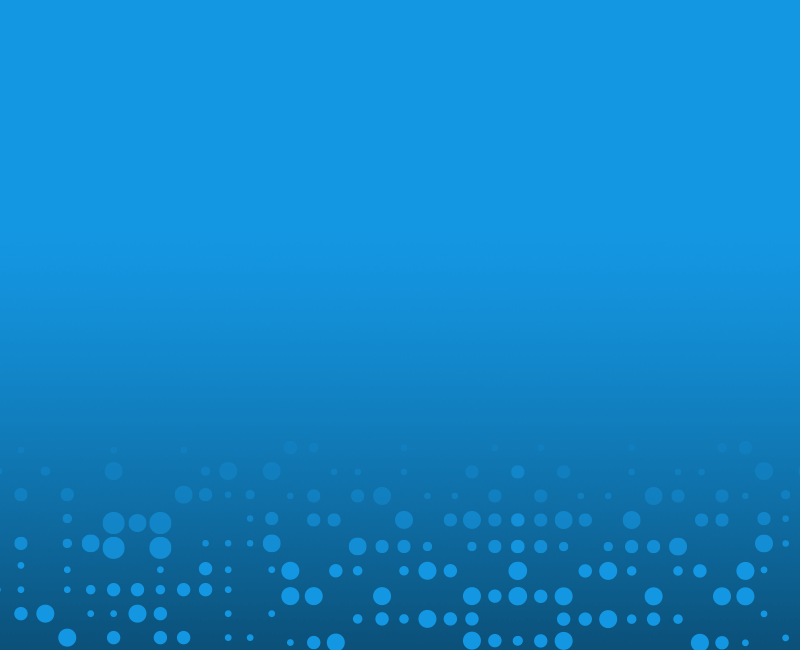 BOL Recon Calculator
How much are you losing due to missing or overlooked BOLs?
DTN BOL Recon can help.
Calculate your ROI