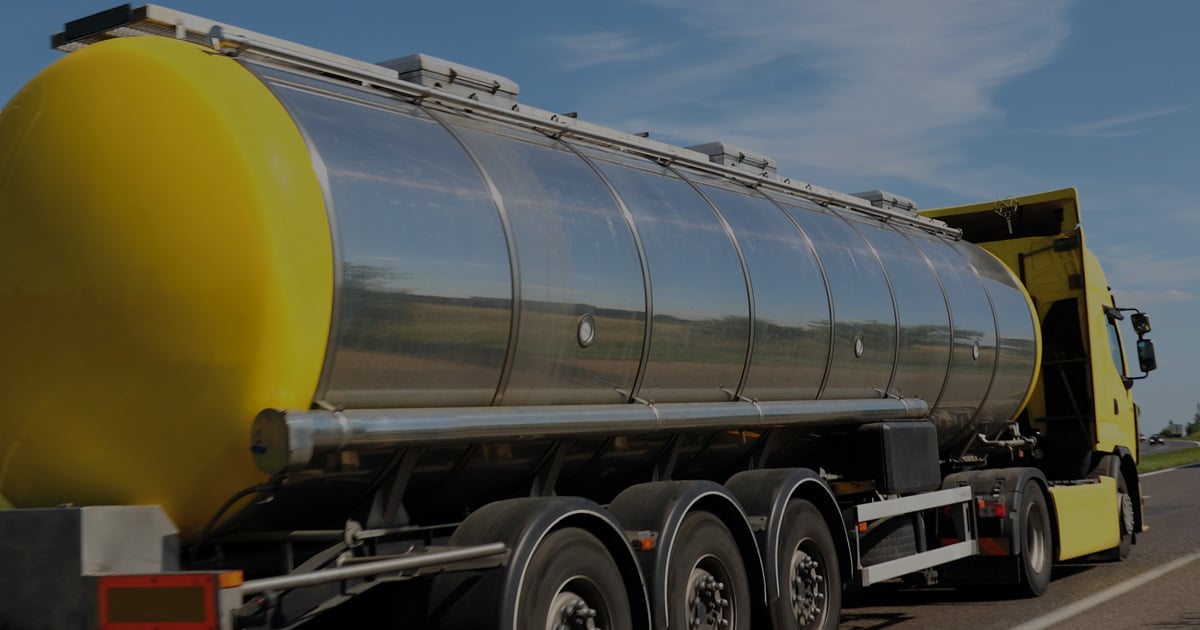 Terminal operators need real-time inventory information to succeed in today's modern fuel industry. You need to know the fuel status at a specific facility or across a particular geographic area, so you can manage your inventory and avoid run-outs or oversupply. To keep your supply chain moving efficiently and comply with regulations governing reserves and more, you need to know where your inventory stands so you can ensure stakeholders get the fuel they need and you can maximize your margins.
DTN TIMS provides a window into your terminals you need by offering these features designed for the fuel industry:
Real-Time Inventory Information – As fuel leaves your terminals, your levels adjust, and you receive an update.
Customizable Dashboards – Prioritize the data that is most important to you.
Easy-to-Read Interface – All of your data, alerts, and inventory analysis and distribution network activity are in a single place.
Configurable Alerts –  Know immediately when any of your terminal and product combinations fall outside of your set minimum/ maximum ranges.
24/7 Position Control – Your inventory updates whenever fuel is dispensed or received, even over weekends and holidays.
Standardized Terminal and Product Codes – Track which products are selling and where.
Automated Tasks – No more manual data entry.
Back-Office Integration – DTN TIMS digitally interfaces with your other systems for invoicing and more.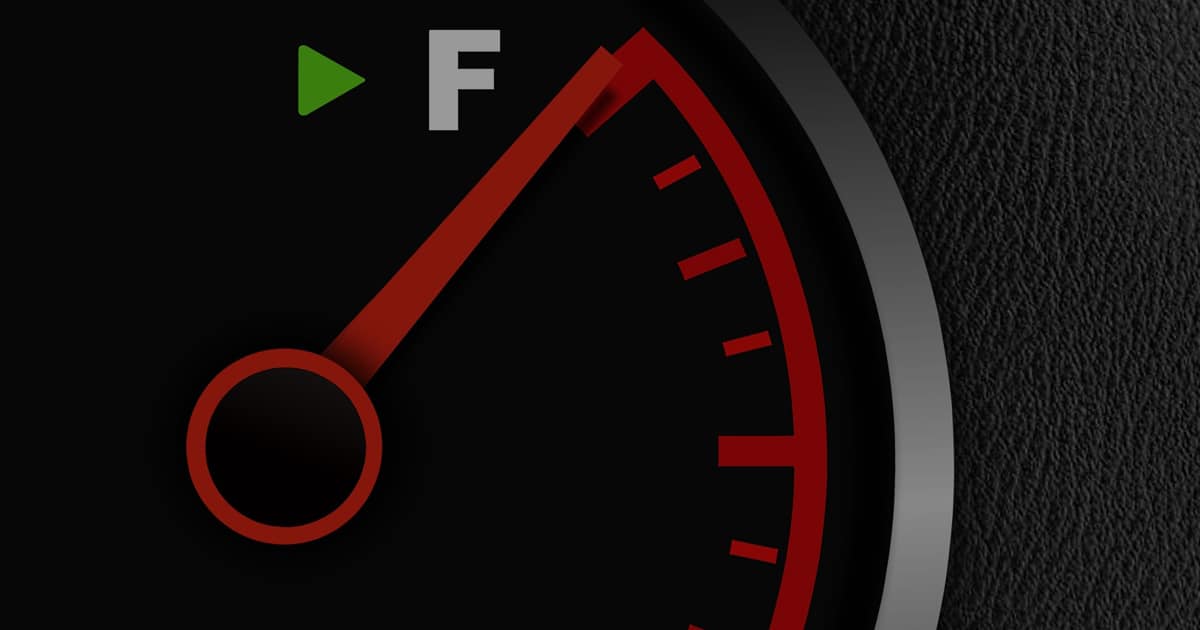 DTN TIMS automates and aggregates information from terminals across your distribution network in real-time. Whenever a truck is loaded, your inventory will update, and you'll get new information about capacity, reserve levels, and more.
With DTN TIMS, you'll be able to:
Automate manual processes, saving time and money.
Eliminate manual entry of load and lading information. Digitally upload instead.
Catch errors and aberrations using data validation filters.
Route product to locations and terminals experiencing demand.
Keep inventory lean but not low, improving your cash flow.
Competitively and dynamically price your product.
Minimize credit over-extension.
Plan fuel buys to maximize margins.
Analyze storage capacity and pending deliveries.
Predict future inventory needs based on historical data and market trends.
Use grids, graphs, and alerts to visualize your current positions at-a-glance.
Eliminate inefficiencies and errors related to manual data entry.
Access your DTN TIMS® dashboard online anywhere, anytime.
Export data into a spreadsheet for further custom analysis.
Create custom pricing structures for segmented markets and groups.
Connect your other back-office systems directly your terminal operations system.
Spot opportunities to efficiently balance supply and demand, and seize them.
Plan marketing efforts around your supply chain needs.
Optimize deliveries and restocking based on actual data from your terminals.
Provide superior customer service by ensuring your supply chain is reliable.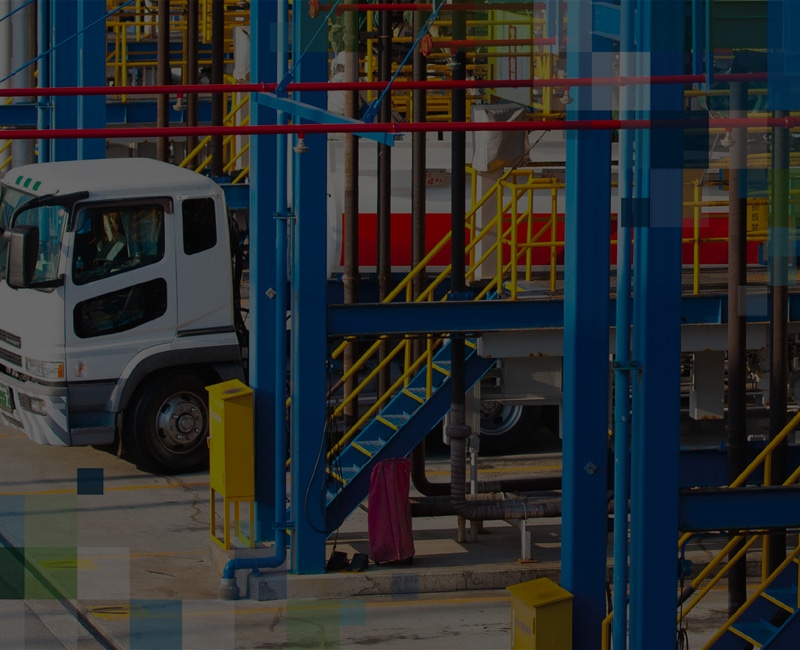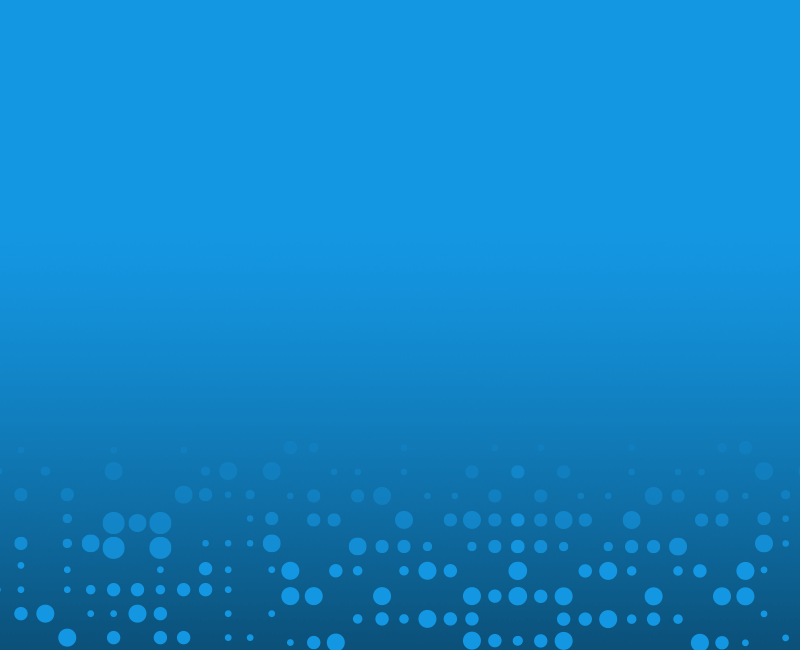 DTN TIMS BOL Recon Video
The Bill of Lading is a critical component to your operation and one that often requires teams of people to find and fix problems when reconciling or invoicing. What if you had a way to automatically find and be alerted to missing BOLs? Watch this video for more information on how DTN TIMS BOL Recon can work for you.
Reduce risk, increase revenue opportunities, and enhance cost savings by automating manual tasks with DTN TIMS. Request a free demo and feel the difference immediately.