Learn how to grow your yields and profits by visiting with a DTN expert in lot 1118. We will host live demos to show you how to get more from your farming operation this season and start your 2023 planning.
There will also be fun games to play — and you could win one of several cool prizes!
Get the latest market and weather outlooks
DTN Lead Market Analyst Todd Hultman and DTN Ag Meteorologist John Baranick will present daily at 10 a.m. and 2 p.m. in lot 1118. Refreshments will also be served.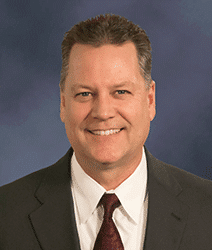 Todd Hultman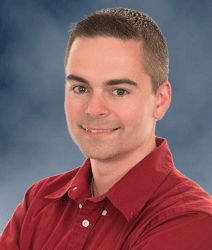 John Baranick
Date: 08/30/2022 - 09/01/2022

Location: Boone, IA

Booth: 1118