Why DTN?
When you rely on operational intelligence from DTN, you can take your project from planning through construction, production, and decommissioning – all with the confidence of knowing and adapting to ever-changing weather conditions. We have been named the most accurate global weather provider, earning the trust of companies that operate in offshore environments worldwide. Our expert team of meteorologists know what's happening right now and what the future will bring. With our operational intelligence, you are able to confidently make decisions that reduce your risk and impact your bottom line.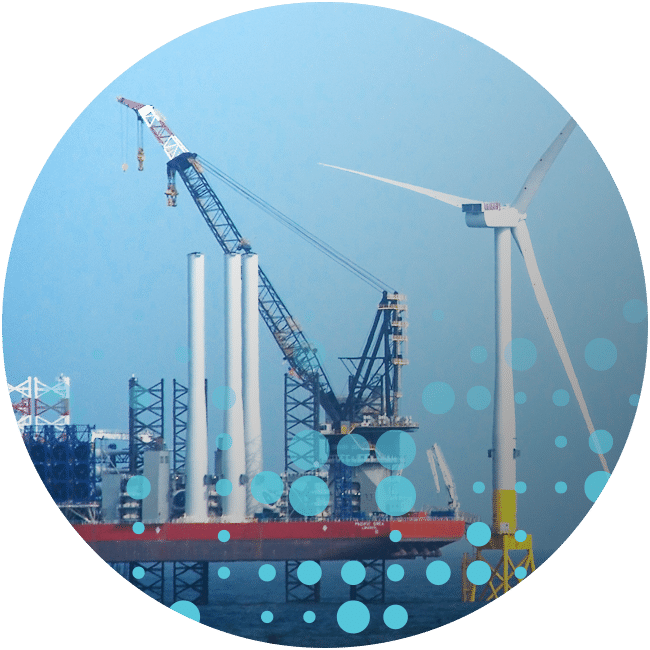 Whether you need an always-on solution or a specific forecast for a singular site, DTN can provide you the most accurate marine weather forecast available today.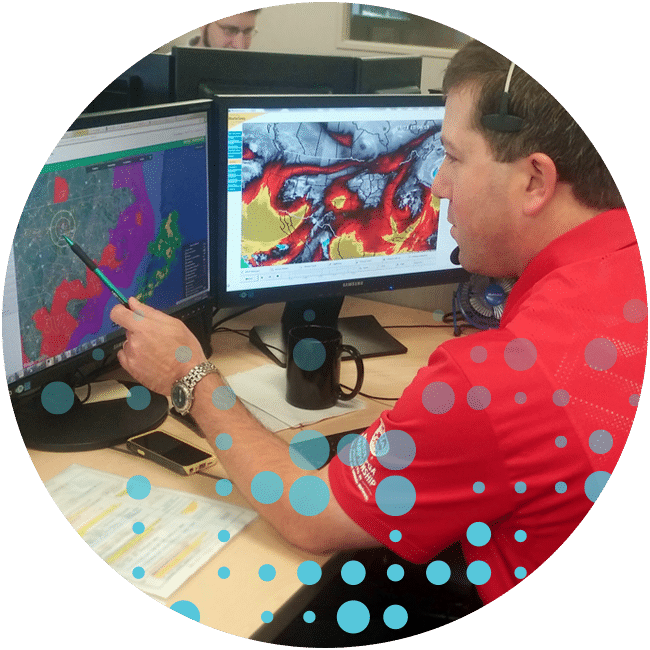 Our team of 180 meteorologists are stationed throughout the world and backed by more than 20,000 weather stations in our global network. That's how we provide you the most accurate, hyper-local forecasts available in the world.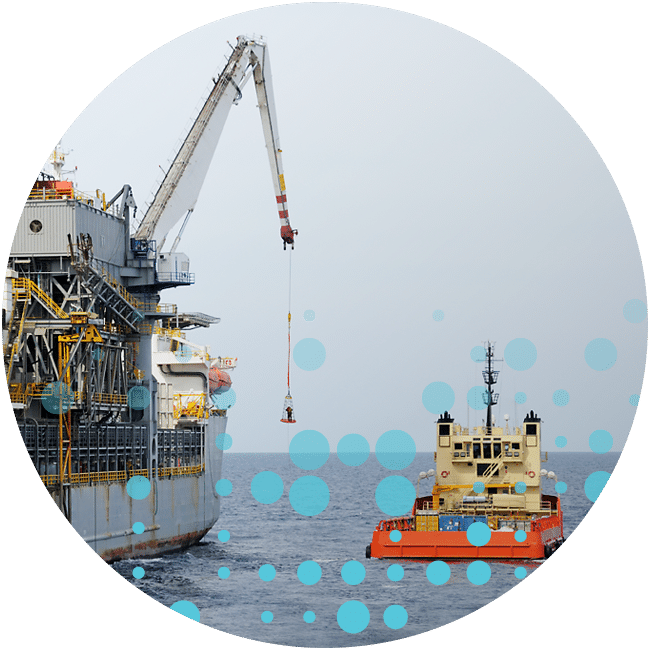 Stay ahead of the storm with our advanced alerts that warn you of incoming weather systems that have the potential to disrupt your operations. Our team is regularly at the forefront of storms, advising and alerting, before other free or paid services.
Marine Forecasting To Keep You Moving
---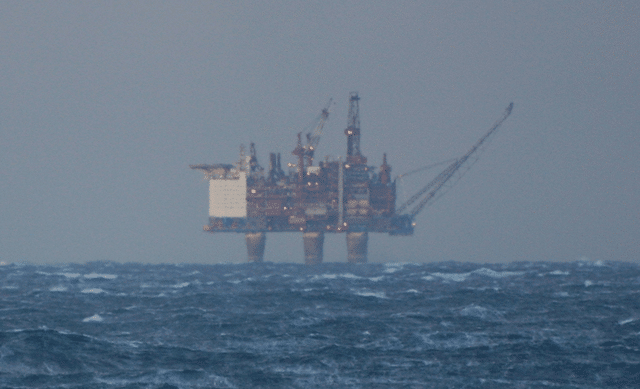 Avoid Unnecessary Weather Downtime
Make fast operational decisions with our flexible forecast model, specially adapted for marine forecasts. Wind, wave, and swell condition forecasts are presented in a simple, easy-to-understand format, configurable to your needs. Our highly accurate weather forecasts can be delivered 24/7 to any site, platform, or project.
Start today
Unmatched Meteorology And MetOcean Expertise
We combine the most accurate model data with the expertise of an experienced MetOcean engineer to deliver reports, such as extreme value analysis studies on wind, wave, and currents. This level of expertise and experience ensures that you can confidently make decisions about your project and help ensure the safety of your equipment and employees.
Access our experts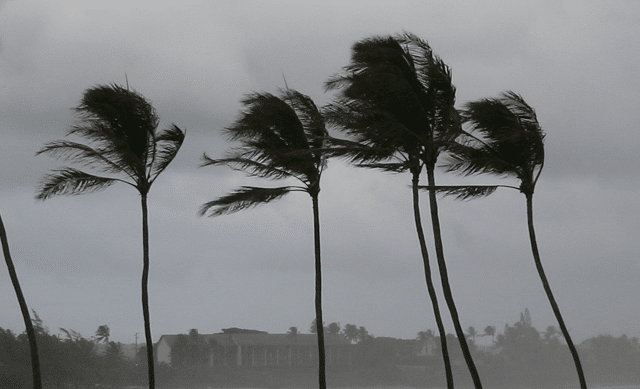 Advance Alerts For Increased Confidence
Never be caught off guard about upcoming weather events. Our solution, including customized planners, help you track wind and sea state to minimize unplanned downtime and maximize crew and asset safety. In addition, our forecasters provide detailed alerts up to ten days in advance of tropical disturbances. All to ensure you have time to plan for a smart and safe course of action.
See how it works
Expert Analysis And Trends
---
How Weather Data Helps Digitalization Efforts
You are likely facing the all-too-common challenge of "doing more with less" in your offshore operations. But, while you're optimizing your operations, you cannot compromise on safety. One tool that can help is long-range forecasting. Long-range weather forecasts can help you minimize expensive weather-related downtime and keep your crews safe. Read more in our white paper about why long-range forecasting matters.
Plan ahead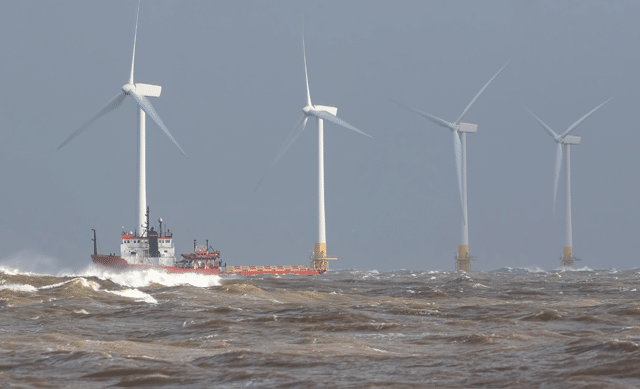 Mitigating Weather Impacts At Every Stage
You know that as your project's distance from shore increases, there are new weather-related operational challenges to contend with. Planners and operators within your organizations must account for stronger winds and waves, while managing production and maintenance at your project site. Find out how companies can leverage our accurate weather insights at each stage of the offshore wind farm life cycle.
See how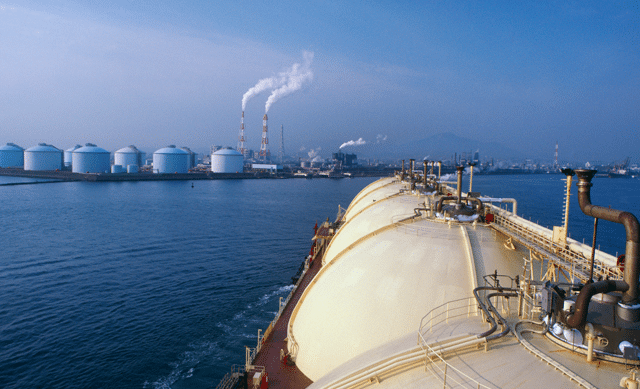 How To Mitigate Weather Risks For Your Terminal
Onshore and offshore ports and terminals face unique weather challenges, as well. You and your team must monitor changing weather conditions closely to ensure you are acting quickly to make smart decisions. Ensuring you have access to reliable weather forecasts and intelligence specific to your location can help give you the confidence you need. Our blog post outlines key weather considerations for onshore and offshore LNG ports and terminals.
Read the post
Gain More Insight
---
Attend Our Webinars
Our long-range forecast team hosts webinars seasonally to ensure you are up-to-date on what's coming in the next season and how it might impact your business.
See Us In Person!
Our team of experts travel the world and see customers face-to-face, virtually, and in-person at trade shows and expos. Find out when your favorite DTN contact will be at a show near you.
Learn From Our Insights
Our weather experts highlight how weather can impact business across industries and geographies. Learn more about how to prepare for and address adverse weather conditions.