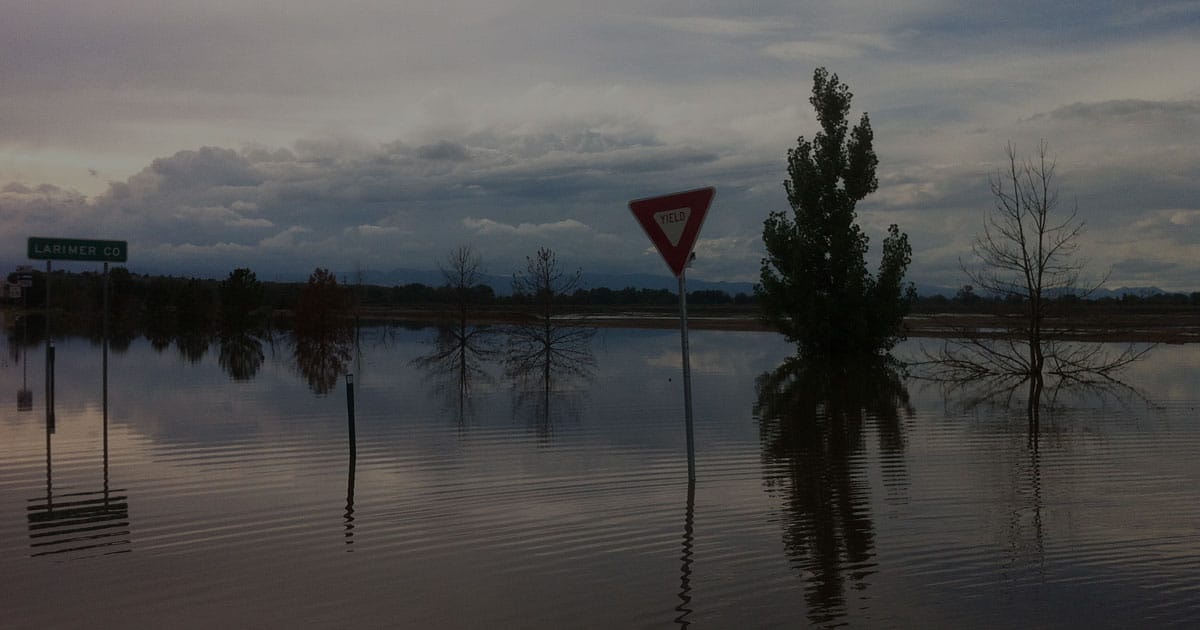 Flooding is the most common severe weather threat. It is also the costliest type of damage in the United States. Plan correctly for the design and upkeep of vital dams, levees, and other civil infrastructure. Use the AEP calculator to understand the rareness of precipitation in your region. Associating the rainfall design criteria with recently occurring storms will help you understand, manage and make decisions with respect to extreme storms.
User-Supplied Data – Utilize your latitude and longitude to generate pertinent AEP numbers for your location.
Situational Awareness – Knowing the rareness of storm precipitation in your region will help understand the hydrologic impacts and implications for future events.
Official data – The results from this calculator are based on the best-available, peer-reviewed precipitation datasets available, therefore providing you the best results possible.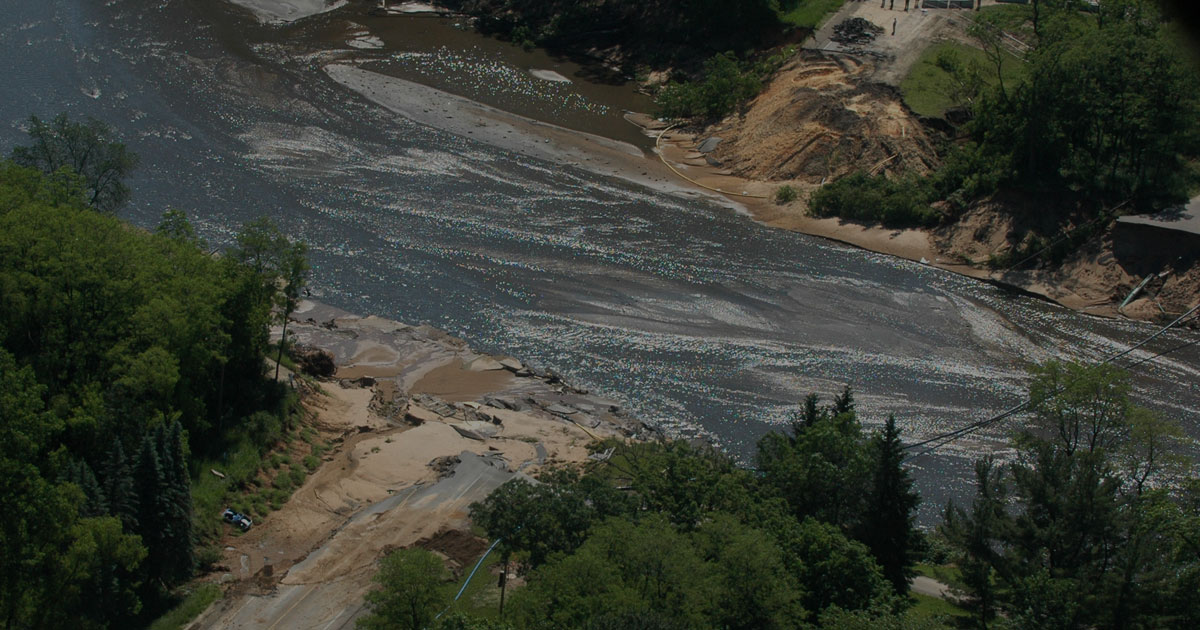 Hydrologists and city planners need to take a long view when designing and building infrastructure. The AEP calculator offers measures of the likelihood of different precipitation scenarios that can be used to inform users of resultant flooding.
Plan Confidently – Stay ahead of Mother Nature's whims with data that offers guidance for city planning.
Clear Vision – Understanding precipitation magnitudes and the respective probabilities of occurrence help planners and emergency managers associated precipitation with flooding consequences.
Work Efficiently – Streamline your designing and building with the AEP calculations from DTN.
Use WeatherOps and our expert meteorologists to monitor your assets. We provide live, personal consulting before and during weather impacts anywhere on the globe. You will be prepared and equipped to deal with any weather that comes your way.