What You Should Know About A Farmer Before A Sales Call
You have an offering that can make a difference in a potential client's life. To get the product into the customer's hands, you need to be able to sell them on the benefits and features. And, as any experienced salesperson will say – preparation is essential if you want to succeed. 
While certain sales principles can apply to any industry, you don't want a general strategy. You need an ag sales strategy that is specific and tailored to your target customer. 
In reality, the level of success of your sales strategy depends on the depth of research you are willing and able to invest in. With DTN Farm Market data, having access to the relevant data you need for your agricultural sales and marketing has never been simpler. With various customizable sales and marketing solutions, DTN Farm Market data takes time and work off your hands so you can successfully convert your prospects into customers. 
Long before your first sales call, though, there are some things you need to know first. Let's review some essential steps in marketing – from identifying a target customer to taking a data-based approach for a personalized sales call.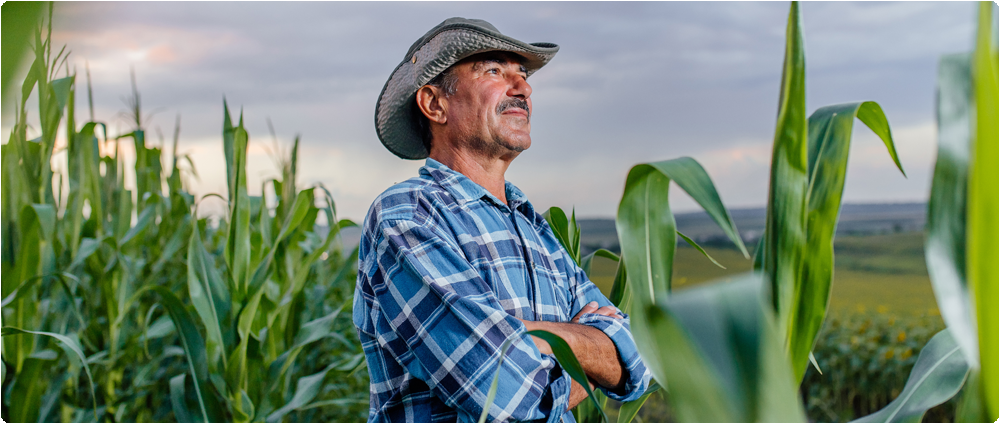 Who is your target customer?
If the first answer that comes to your mind when you read that question was "farmers," you need to get more specific. You need to identify the specific demographics that make up the group of potential customers you are targeting. 
Each farmer and their operation is unique and has different needs – having a "one size fits all" solution will not work for them. 
So, who exactly is your target customer? Narrow it down by thinking about the following questions:
– What kind of farmer do you want to reach?  One that is looking to scale their operations? Or one that is more established and is looking to optimize their existing systems?
– Is your ideal customer growing wheat? Corn? Soybeans? Or are they ranchers? 
– Are your solutions best adapted to small, mid-size, or large farms? 
– What is the geographic location you are targeting? 
Once you know who precisely you are targeting, you can focus on their specific needs and challenges.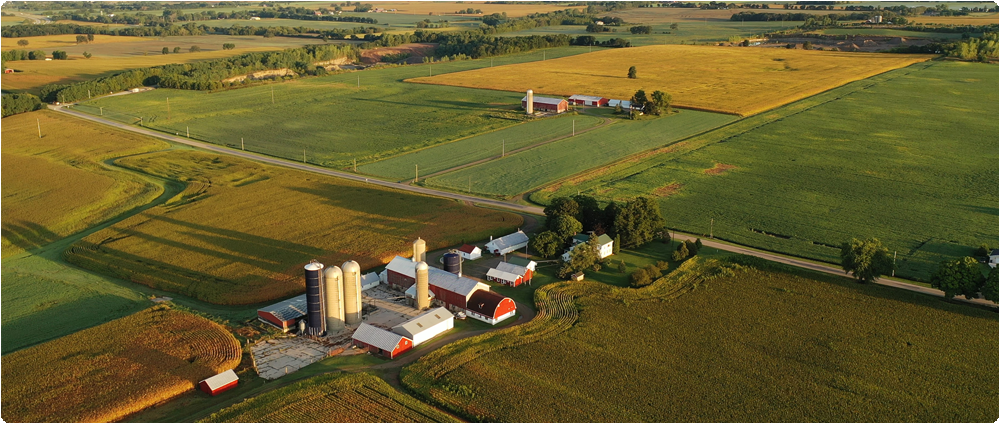 What are the farmer's challenges?
At this point, you need to put yourself in your target audience's shoes – what are their pain points? For example, a pig farm may face challenges such as being able to accurately and efficiently monitor sow heat and health. Wheat or corn farmers may face challenges related to adequate irrigation and unpredictable weather. 
Going beyond the general pain points, you can get more specific by breaking down the operation's size and location so you can better understand the particular challenges they may be facing. Once you know their specific pain points, you can understand how to market your product or service as a solution to their problems and provide value to their farm. 
It's important to note too that no farm exists alone. The industry does not operate as siloed operations, but rather as a network or a community. Therefore, seeing the challenges that affect your entire territory can help you uncover territory-wide challenges that allow you to explore more ways to serve farmers in your region or connect with related growers.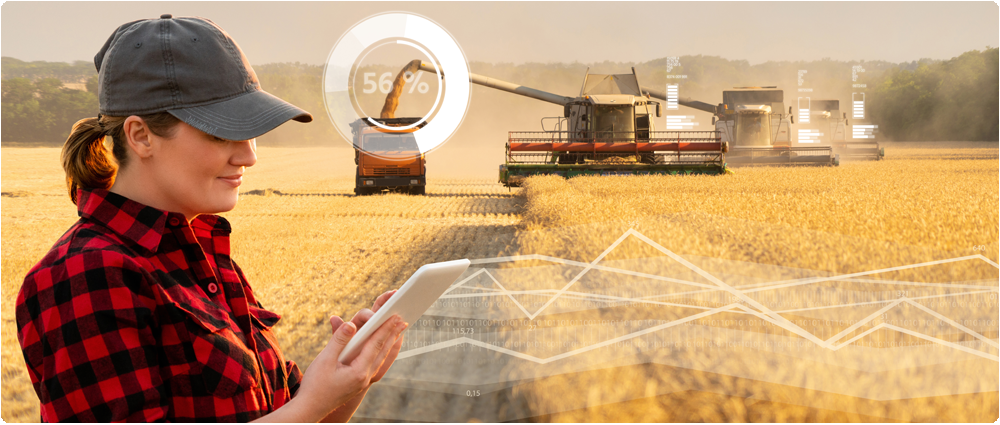 What are the buyer personas?
Let's say you are targeting a family dairy farm in Wisconsin. You've identified the challenges this farm is likely facing, and you have a product or service ready to solve that problem. But before the sales call, you need to get more specific. Who is this farmer? Your approach to the sales call won't be the same from one farm to another – or it shouldn't if you want to maximize your success. 
To help, DTN developed the six farmer buyer persona examples using our statistical predictive data. In order from most to least common, these buyer persona examples are:

The Frugal Farmer

: looks for deals and ways to cut unnecessary costs

The Sustainable Farmer

: is driven by the desire to reduce environmental damage

The AgTech Leader

: innovates and adapts to new technologies

The ROI Farmer

: makes decisions based on what will make the most profit

The Brand Loyalist

: believes the personal relationship is as important as the product

The Expansionist

: looks towards the farm's future and wants to expand operations
So, who is your farmer? As you can see, the approach to each of these farmers will look different. After all, your product or service may very well be the solution they need in their business, but it won't do them (or you) any good if they don't get the chance to try it out. 
Is this farmer most interested in seeing your product's additional revenue? Are they excited to implement new technologies, or are they more interested in using tried-and-true techniques rather than innovating? Knowing what speaks to this farmer means you will know what to highlight about your product or service. 
Make informed ag sales calls with the correct data
What if you could harness the data of over 900 million acres of farmland and over 2 million active farm owners and operators? A database that covers over 95 percent of growers in the US? With that data at your fingertips, you and your marketing team can create a precisely targeted, highly reliable, and accurate agriculture marketing campaign focused on your sales territory. 
DTN connects you to this comprehensive agricultural data and more. With our Farm Market data, you gain access to over 150 demographics depending on your target customer, allowing you to target your key audience. 
Our dataset is customizable according to your needs. Whether you want to support sales and marketing efforts with a targeted selection or a larger dataset to allow for outreach, we can scale our data accordingly. 
Learn how Farm Market data can help you realize your sales goals.