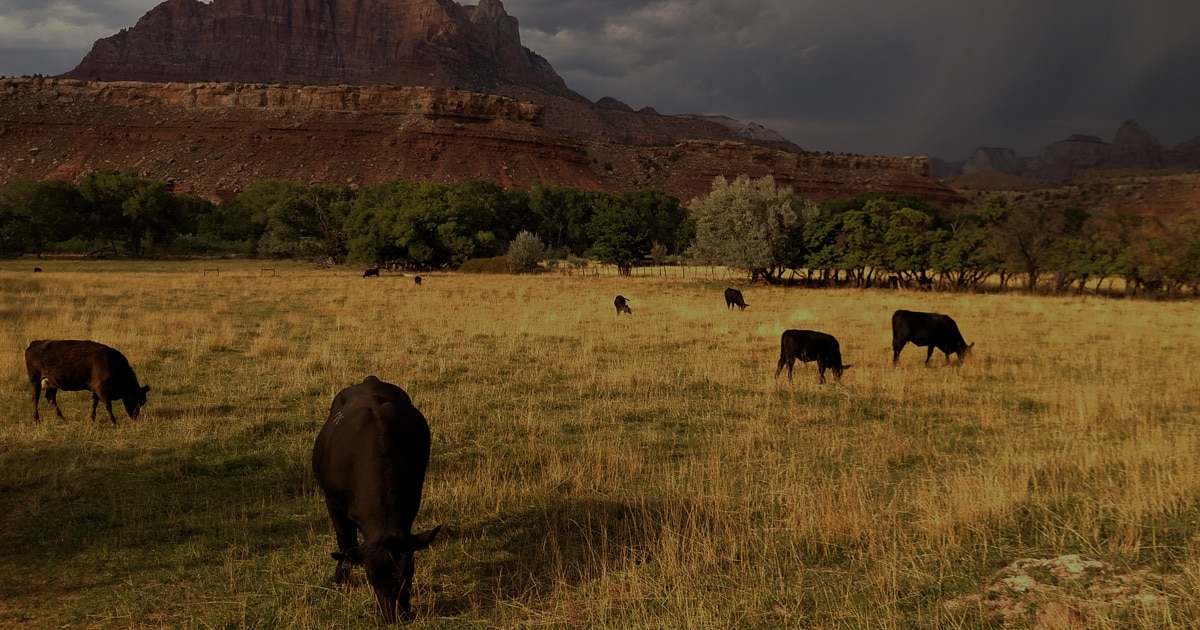 Using DTN Ag Weather Station will increase your profit and reduce redundancy. You'll have the ability to produce exceptionally detailed, localized weather forecasts and agricultural observations for the areas and geographic regions you choose to monitor. You'll have reliable insights at your fingertips, from which you can optimize operations, increase yield, and earn a more substantial profit.
With DTN Ag Weather Station you'll receive accurate weather data for your precise location. Making critical decisions without the data DTN Ag Weather Station provides you will affect your overall production and yield.
Here's are a few features DTN Ag Weather Station offers:
Precise Forecasting – You'll have the ability to know current and future weather threats, even those located many miles away.
Data-Driven Decision-Making – Create alerts, manage risks, and respond faster to changing weather and field conditions. Enhance productivity and resources, while reducing costs.
Field-Specific Data – You'll have the ability to track current and historical lots, pasture-level weather, and agronomic data.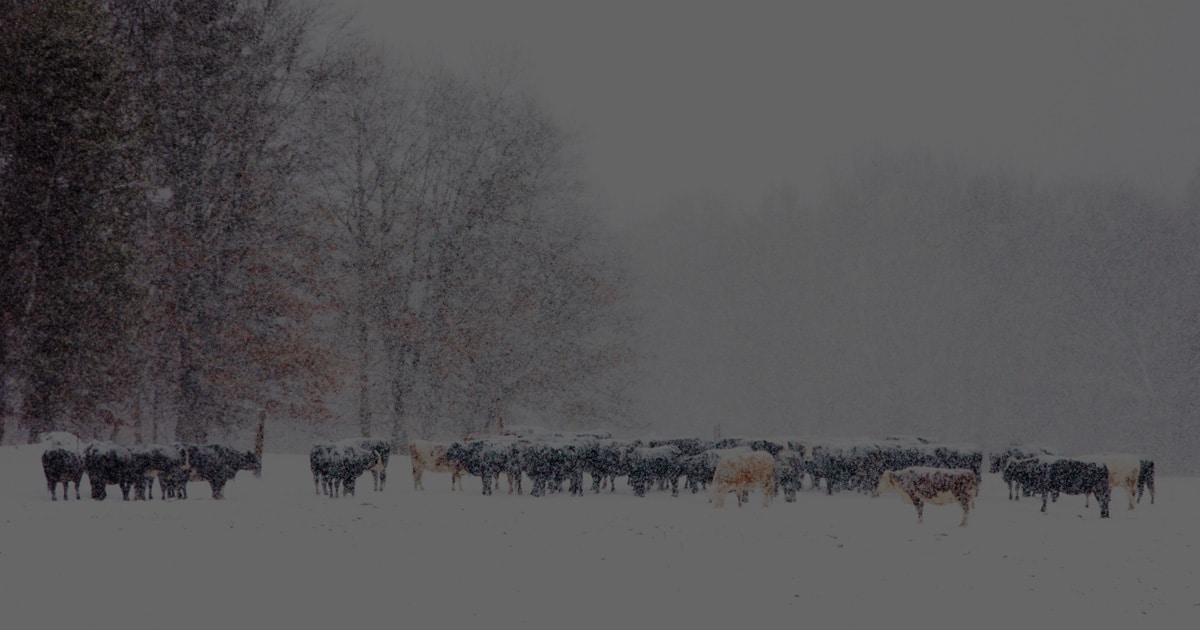 DTN Ag Weather Station won't give you control over the weather, but it will aid you in making decisions that protect your herd and your bottom line. DTN Ag Weather Station is backed by the industry's most trusted and reliable data, along with the expertise of world-renowned analysts and meteorologists.  Additionally, DTN Ag Weather Station is hands-free. You'll receive certified, professional installation annual maintenance and updates.
Enhance Resource Allocation – Protect your bottom line by data to help you improve your allocation of resources, to include equipment, chemicals, labor and more. Additionally, you'll have the ability to refine your field management game plan to enhance your yields.
Protect Your Herd – Reduce the risk of crop disease with better weather and agronomic data, improving both production and profits.
Increase Your Yield – Optimize your operations and resources with accurate insights about the weather, market, and current production.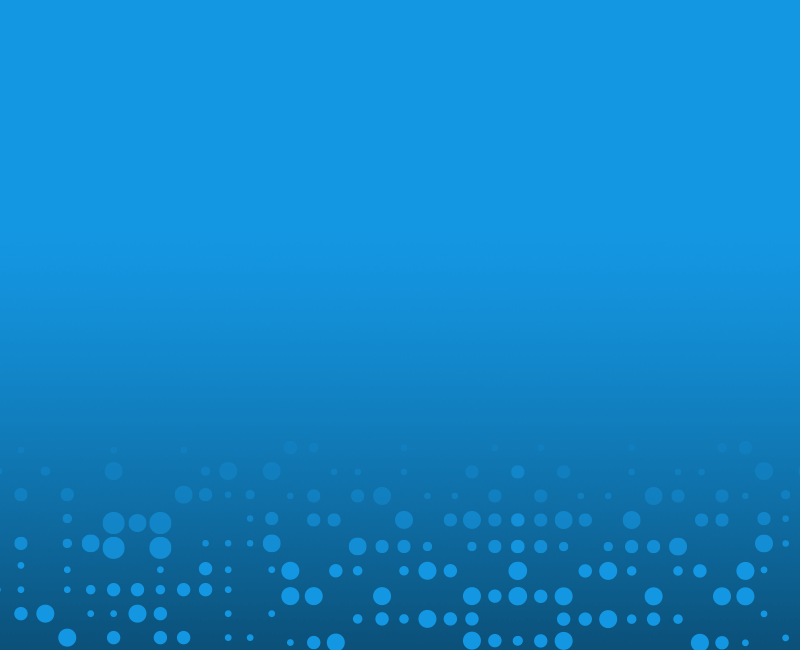 DTN Ag Weather Station gives you the confidence and security of knowing you are protecting your business and bottom line with the most accurate, localized, detailed and up-to-date weather data. With DTN Ag Weather Station's high-performance weather information reinforcing your decisions, you'll have no trouble protecting your herd, enhancing resource management, and increasing profits, while reducing costs.