Our customers' complex supply chains challenge even the best leaders. Our deep expertise in operations empowers our customers to make smart decisions for the bottom line, customers and employees. We are committed to bringing you the most advance analytics and machine learning solutions to help you make your tough decisions easier.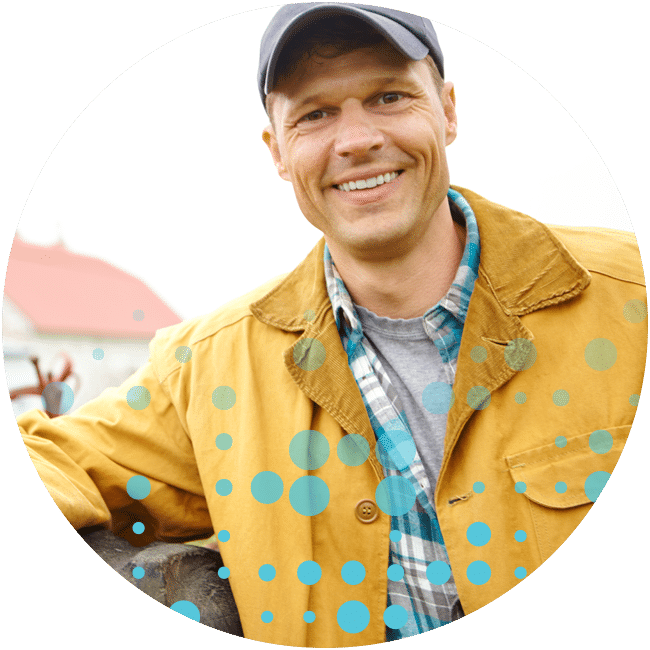 We have a deep understanding of the industries we serve and take time to know our customers' business and supply chains. We hire expertise from the industry and ensure our team has the latest skills and knowledge we need to make an impact.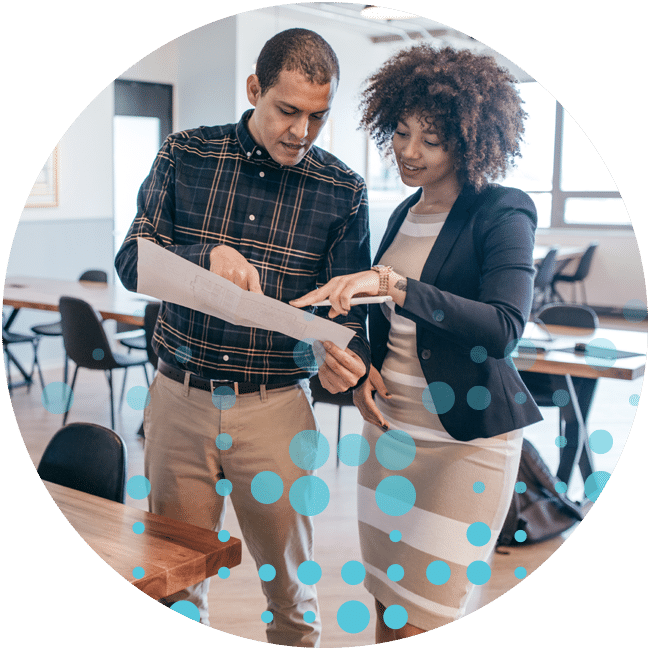 We collaborate to uncover where risk exists in supply chains and co-innovate solutions that change entire industries. And, we prioritize, adapt and innovate using open source and patented technologies to ensure our solutions are available wherever and whenever they are needed.
We ensure our insights are available to customers through our solutions or their platforms of choice. Within our solutions, we leverage our access to proprietary and third-party data sources and empower our customers with accurate and transparent intelligence.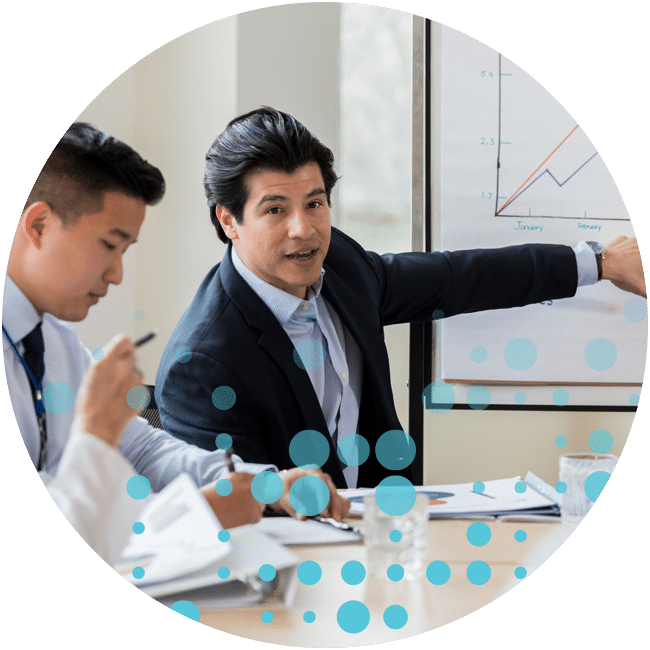 Our solutions seamlessly deliver the intelligence customers depend on every day. Teams work round-the-clock to ensure our solutions are available when it matters most. And, we leverage the latest technology advancements including machine learning and AI to drive positive outcomes.
Locations
Our customers are global, whether they are headquartered in the United States or elsewhere, they reach customers all over the world. That's why we have a presence and partners in many of the same locations where our customers operate – to ensure we have a local understanding of the insights that are needed to drive business forward.
Our Values
Customer Delight—We consider our customers in all that we do. We strive to provide an experience greater than their expectations. Our aspiration is to delight our customers every day to help make them successful.
Innovation—We encourage a continuous flow of ideas and creativity to offer valuable solutions to our customers driven by innovation. We listen to our customers and embrace an entrepreneurial spirit to help them succeed. We embody an atmosphere that encourages risk taking, speed, and agility.
Education—We are committed to ongoing educational development to accelerate career growth. We promote an environment conducive to learning that drives personal and company excellence to benefit our customers.
Colleague Focus—We empower, inspire, and energize our colleagues treating one another as partners. We endeavor to develop and recruit best-in-class talent to balance our strong historical experience with a view toward the future. We recognize and reward colleagues for their achievements.
Teamwork—We work together as one team to achieve our goals and serve our customers. Each of us is given the opportunity to have a positive impact on our collective success. We promote and support a diverse, yet unified team.
Integrity—We act with integrity each and every day employing the highest ethical standards. We treat everyone with the utmost level of respect and we are accountable for our actions. We make clear commitments and we keep them.
ISO Certifications
DTN holds a wide range of international certifications, based on globally recognized standards such as ISO 9001, ISO 27001, ISO 22301, ISO 45001 and ISO 14001. These certifications are unique to each DTN* company and are an independent endorsement to
the superior level of quality with which we operate and enables us to make certain that the services we deliver to our clients are of consistent high quality, secure, compliant and fit for purpose.
To learn more about each of the certifications below click to download:
ISO 9001 – Our commitment to customer service and high-quality services [MeteoGroup]
ISO 9001 – Our commitment to customer service and high-quality services [Weatherzone]
ISO 14001 – Our commitment to the environment
ISO 45001 – Our commitment to safety and health
ISO 27001 – Our commitment to ensure that information is secure to the highest measures
ISO 22301 – Our commitment to business continuity
*Please note that 'DTN' refers to DTN generic branding, however the entity names may differ. The exact certified entity is indicated on each certificate.