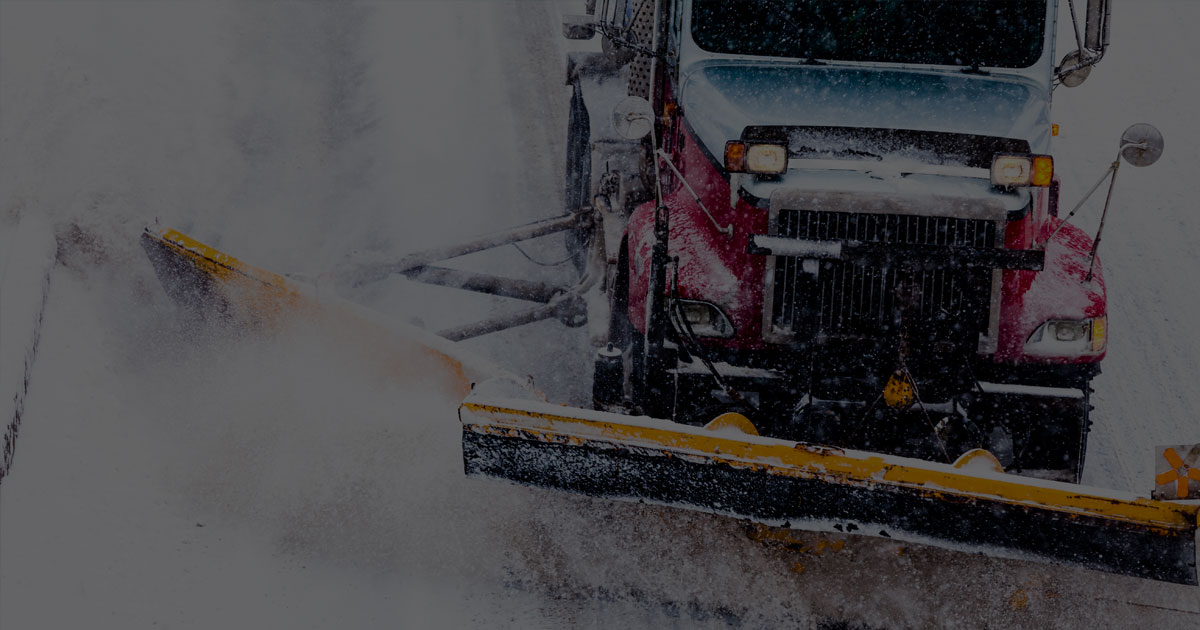 Receive hourly current and forecasted site-specific road and weather conditions.
Largest variety of high-quality weather data to include: precipitation, hail, frost, wind speed, wind direction, temperature, lightning, and more
Capabilities down to 1k x 1k grid resolution
Surface weather in addition to atmospheric weather
Configurable, location-based weather alerting service
Broad suite of high-resolution maps
Hourly and daily historical weather data
"Nowcast" of near precipitation amounts and hail risk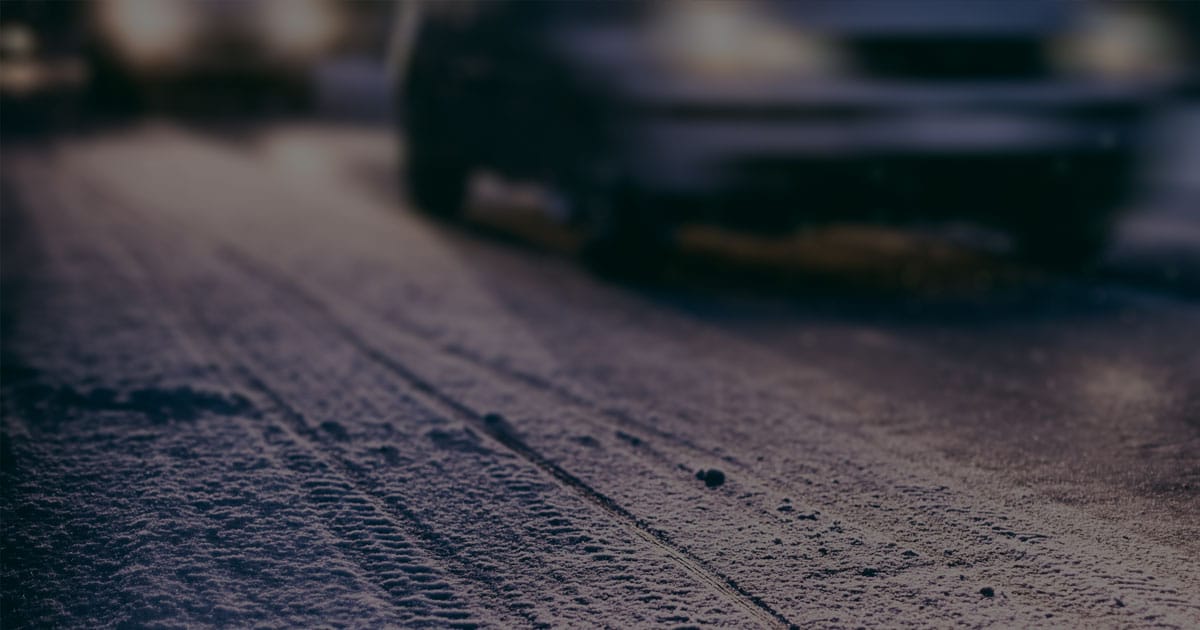 In-house experts and weather technologies diagnose and predict weather conditions at very fine spatial and temporal scales so customers can:
Optimize winter management operations
Improve snow event readiness for staff, equipment, and material
Reduce staffing, fuel, and chemical costs
Pinpoint treatment application
Improve road and public safety
Maintain the flow of commerce
Empower your winter maintenance decision makers with the information they need. The ClearPath Weather suite of tools are being used, today, across the United States to make the most informed decisions about winter maintenance response.