DTN Ag Weather Tools is the closest you'll find to being able to predict the future for your livestock management operation. Set thresholds for custom alerts so you'll know in advance if the weather will impact your operation. Don't let the weather get a jump on you and the best of your livestock. Take control of your feeding management and schedule for optimal growth and viability.
Leverage these insights to avoid your livestock losing weight trying to keep warm or experiencing heat stress when temperatures rise. Knowing ahead of time what the weather will be like at your specific locations allows you to plan your resources and schedules and protect your herds.
Use the Ag Weather Tools App from DTN to monitor and manage your livestock:
Comprehensive Data – View a variety of data from multiple sources on a single screen, saving you time.
Precipitation Timing Tool – Forecast precisely when rain, snow, or ice will begin and end for a specific location.
Rain Gauge – Monitor historical and current precipitation for each of your locations.
Variable Map Layers – Select the data you want to view and how it appears on your screen.
Wind Monitor – Get notifications and alerts for when wind speed and direction changes.
Custom Alerts – Choose the specific data points that are critical for your operations and determine who and how to receive alerts related to them.
Color-Coded Risk Forecasts – Quickly ascertain the intensity and size of upcoming storms.
Detailed Hourly Forecasts – Stay up-to-date with changing weather at your precise locations for the next 36 hours.
Long-Term Forecasts – Plan ahead with daily forecasts for up to 15 days out.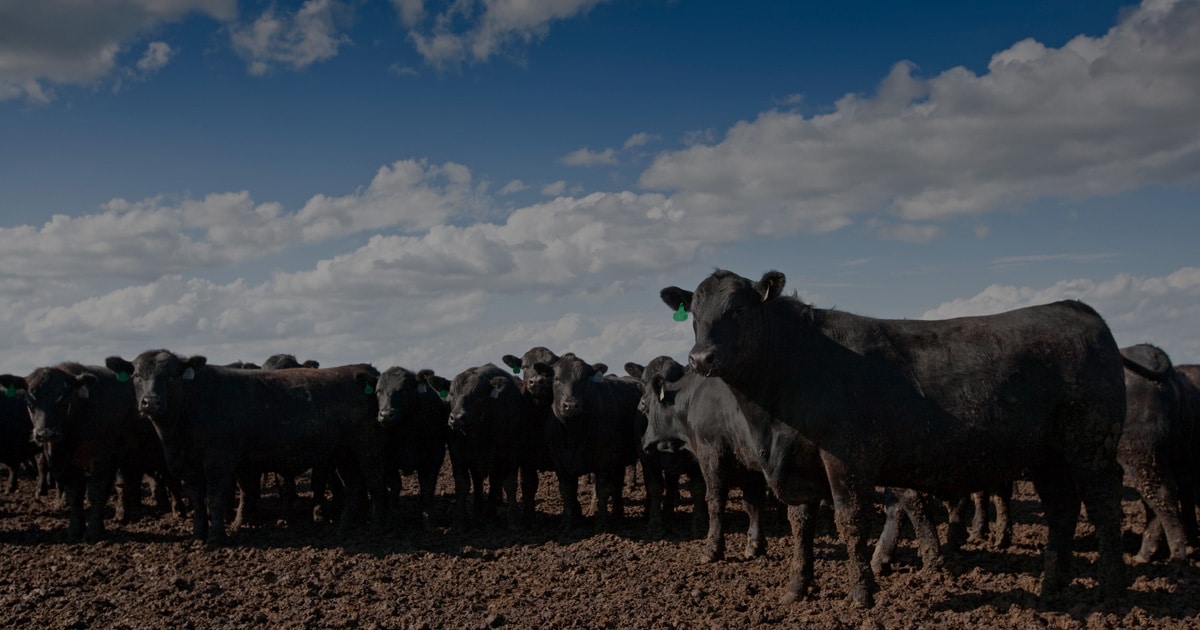 Managing livestock in today's globally connected world requires precise data to optimize your operations and protect your investments. Livestock that burn too many calories trying to stay warm in extreme cold will lose weight instead of gain, and pregnant undernourished stock will give birth to less viable offspring. Cattle that experience hot days and warm nights can develop heat stress and stagnate or even die. Prevent losses by managing your feeding schedule to help keep your herds safe and healthy.
DTN Ag Weather Tools app provides the data you need in a user-friendly format you can access from your mobile device.
Obtain the earliest warning of significant weather changes that can impact your operations.
Select staff to receive alerts so they can act quickly to protect your resources when weather shifts.
Control what information you receive with custom alerts based on your precise locations and needs.
Be confident you're using the most reliable and accurate weather predictions available.
Improve your operational efficiency and decision-making by having all the information you need in one place.
Access the nation's largest agricultural weather station network and forecasts by the industry's best meteorologists.
Call our sales team for more information at: 1-888-350-0972