DTN AgHost is a comprehensive package of tools to get your company's website online fast. From design to hosting to security, AgHost takes care of it all, in the following ways:
Showcases Your Brand – Make your website complement your logo, location, customers, and core values.
Secure Hosting – We'll host and monitor your website on our secure servers, so you know it's safe from hackers.
Redundant Data Centers – If one server goes down for any reason, your website stays up. Power grid failures or internet service providers in a local area won't affect your site's reliability.
Custom News Content – Display your own content adjacent to our popular and award-winning news, markets, and weather content.
Outbound Marketing Tools – Reach your customers through text messages or emails with tools built into your site.
Customer Service You Can Trust – Our representatives are at your service to assist you with understanding and maintaining your site.
Mobile Compatibility – Your website will use responsive design to help it rank higher in search engines and make it optimized for mobile devices.
With DTN AgHost working for you, you can:
Locate new customers online and interact with existing ones.
Coordinate your website, email, and domain hosting seamlessly and securely.
Build customer loyalty as you provide essential information and tools they need.
Improve web traffic engagement through targeted communication and content.
Access award-winning news and industry analysis and pass it on to your customers.
Streamline operations by automating updates.
Get help from experts when you need it with DTN customer support.
Keep your website fresh and up-to-date with timely and relevant data, trends, graphics, and news.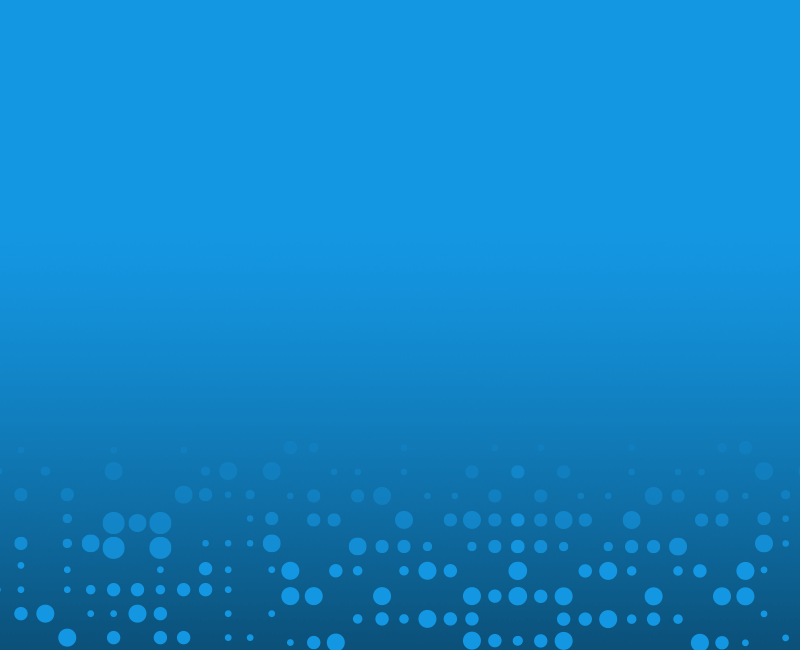 Call our sales team for more information at: 1-888-350-0972
Let DTN AgHost help you reach your customers and grow your business. Project a robust digital presence and provide relevant and reliable information for your clients to keep them coming back again and again. Best of all, don't worry about your website's security. DTN AgHost pushes fresh information and analysis from our award-winning newsroom to your site and provides tools for your customers to analyze their positions.
Contact one of our agriculture specialists today to schedule a free demo of DTN AgHost.