Custom-build website that is created to how your business runs, and hosted on our secure servers and redundant data centers
Have your own messaging displayed right next to our popular and award-winning news, markets and weather content
Have the ability to reach your customers through text messages or emails communication tools
Our friendly customer service department is at your service to assist you in understanding how to use your site as well as make updates to it when the time arises.
You don't have to constantly be updating your website. DTN Ag Host delivers important news, markets and weather to your website 24/7
Easily interact with your customers without the headaches of web, domain and email hosting.
Drive traffic to your website, and build customer loyalty with crucial data your customers need including news, markets and weather.
Have maximum control over your website, with the added expertise of our customer support team to make the best possible digital presence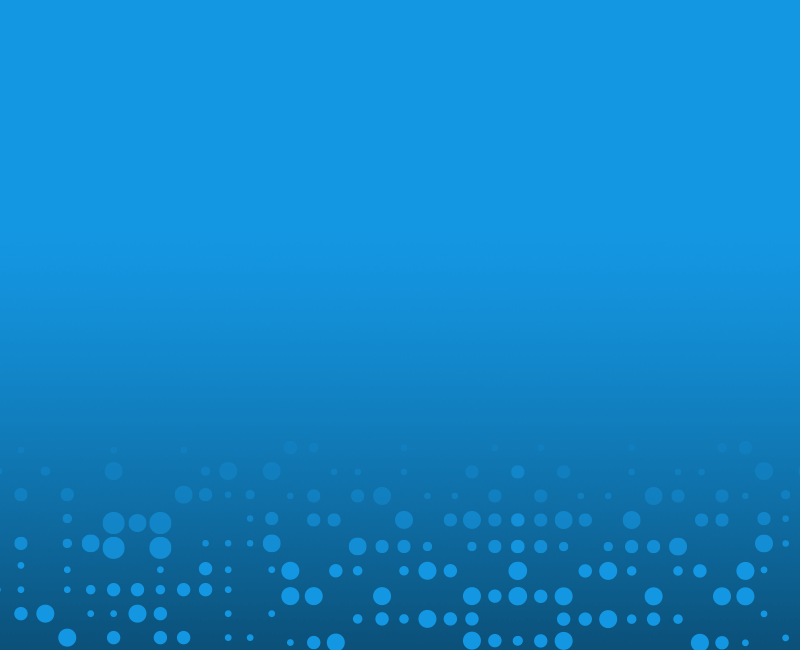 DTN AgHost can help you reach the customers you need to grow your business by projecting a cutting-edge presence in the growing need for an agricultural operation to have a strong digital presence.