Our 24/7 mobile access means even though you're managing your fleet remotely, you stay in control. If a driver can't load, it puts your margins at risk. You need to fix it, now.
While you could run a report in DTN TABS to find the issue, you'll likely need to run more than one. And each report takes more time you don't have, while the driver waits.
DTN has a solution: DTN TABS Load Assistance Dashboard. From one screen — in the palm of your hand — you can both quickly identify the issue and solve it right there and then, keeping your business moving.
On one screen, instantly see and manage: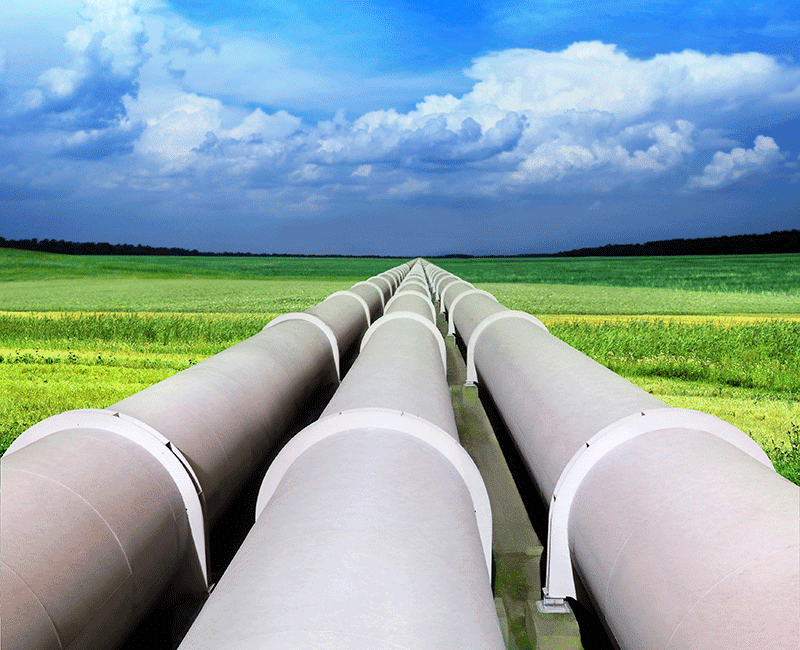 Supply Events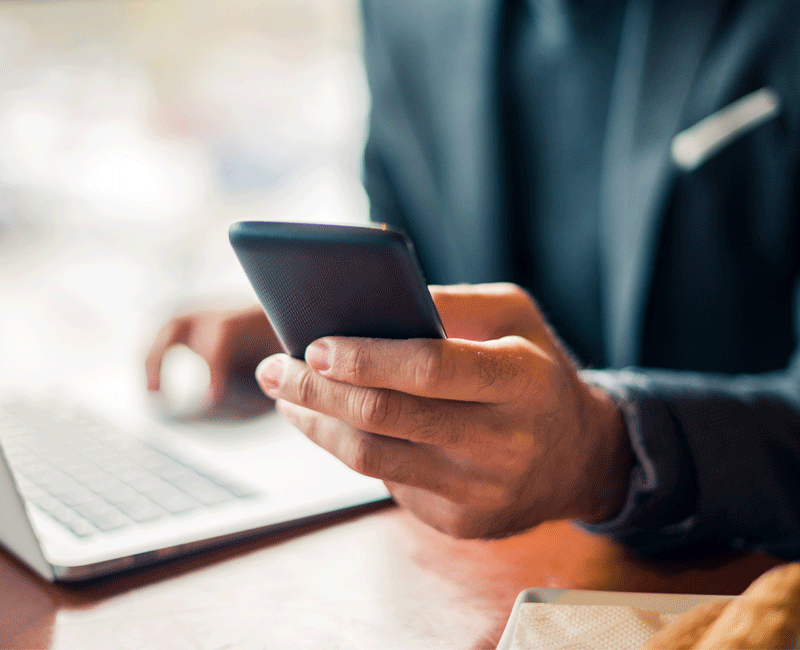 Credit Allocations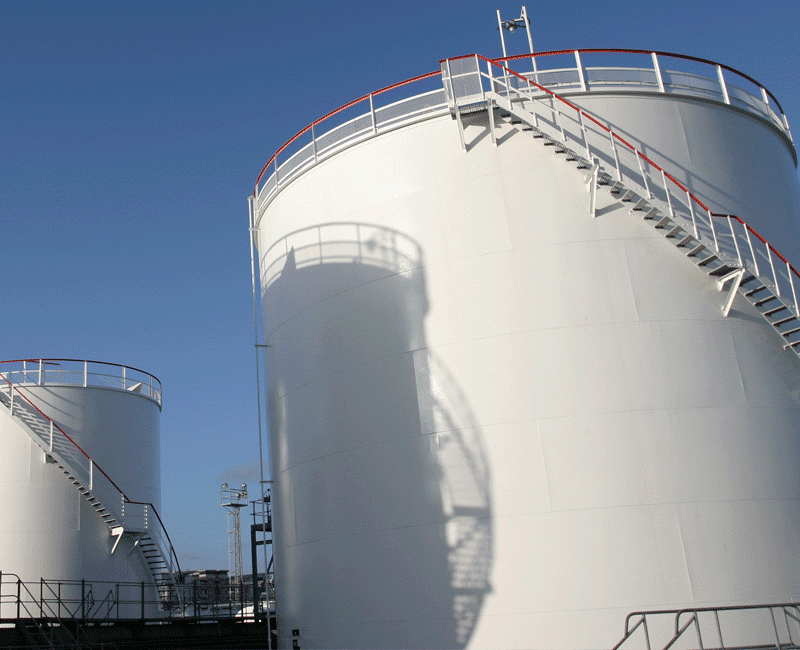 Product Allocations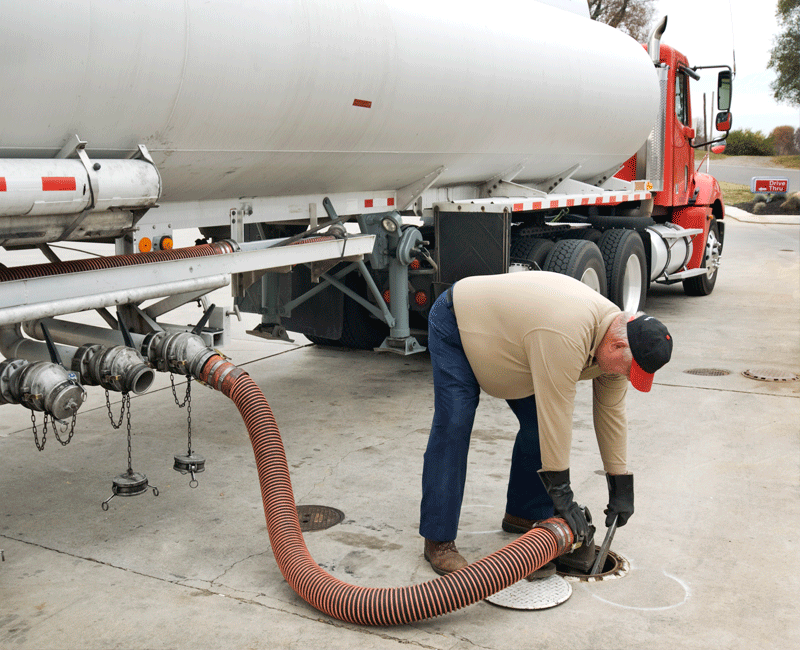 Customer Set-ups