Unpredictable spikes in daily wholesale rack demand can have immediate consequences, catching the market off guard. Monitoring the delicate balance between supply and demand is one of the most important fundamental factors in today's petroleum markets.
Get timely data via daily reports or access it online through the DTN ProphetX® desktop, API, mobile, or Excel Add-in solutions. Through these services, you can easily create a comprehensive data feed customized to your specific needs and geography.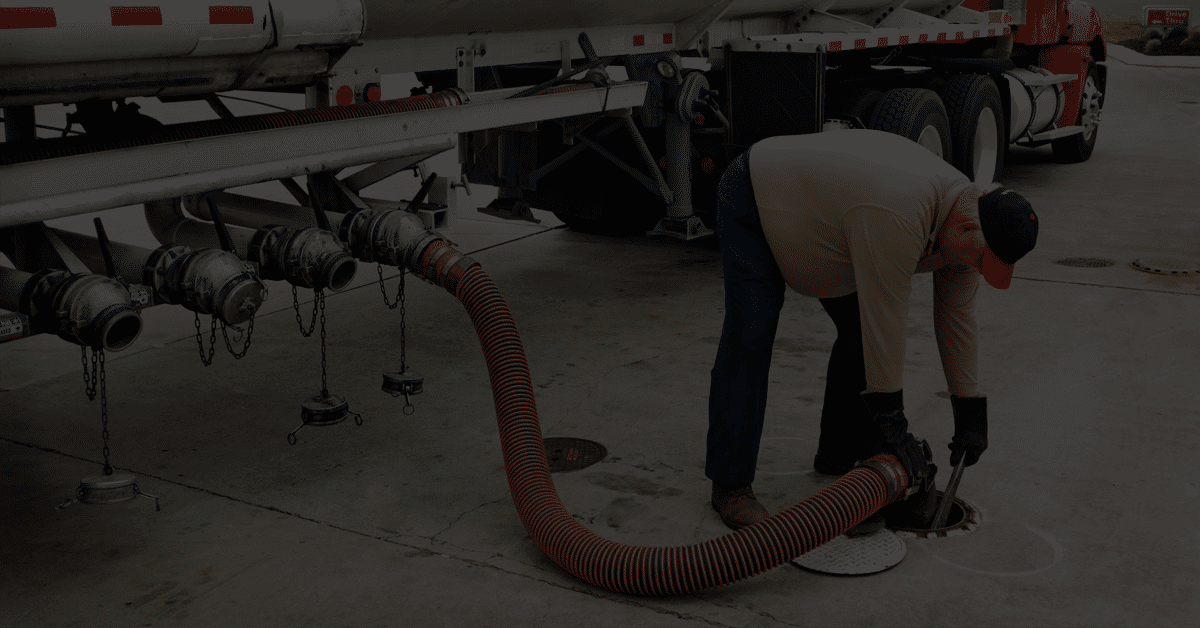 Aggregated, anonymized, and filtered data
Insights available at a rack city or PADD level
Daily information delivered in a convenient API or via DTN ProphetX (desktop, mobile, or Excel Add-in)
Historical data back to 2017 for trending and analysis
Customizable inputs to support proprietary metrics and relationship analysis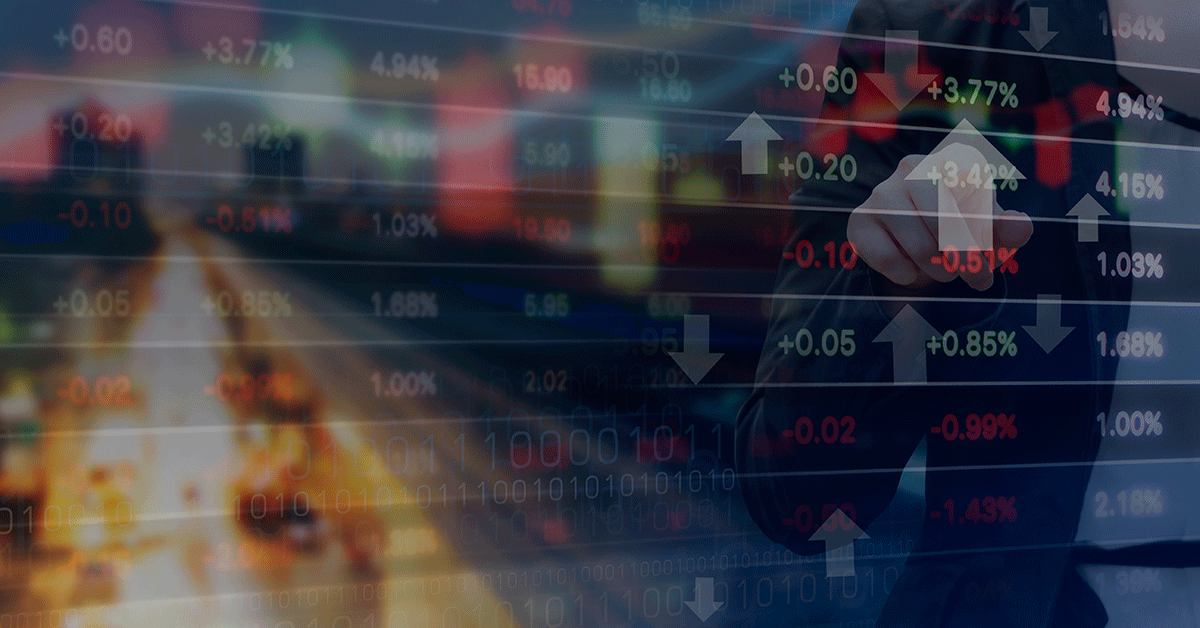 Make more confident decisions based on facts and accurate market insights
Be confident in your positions relative to the overall PADD and/or rack city volume
Better manage data spend by only accessing information relevant to your operations
Save time by easily integrating data directly into spreadsheets and applications with user-friendly API keys
Act with certainty knowing volumes are captured electronically without manual reporting bias, delays, or omissions
Increase margins by maximizing long/short market opportunities
The fuel demand guessing game is over
What is current fuel demand intelligence telling us?
Download Analysis