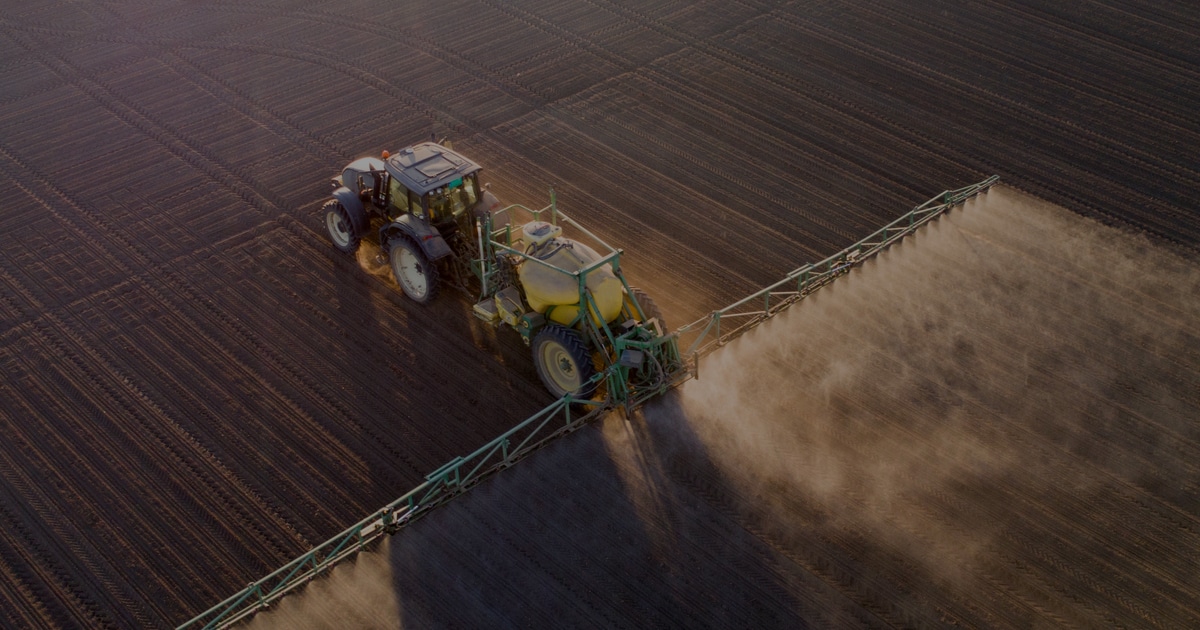 Pest and Disease Alerts – Receive field-specific, problem-specific pest and disease
Economic Impact Calculator – Inform herbicide, insecticide, and fungicide decisions with economic data
Spray Outlook – Easily plan sprays based on detailed weather analysis
Growth Stage Models – Anticipate when each field reaches each critical growth stage
Sentinel Imagery – View 10m in-season imagery of your fields (true color and NDVI)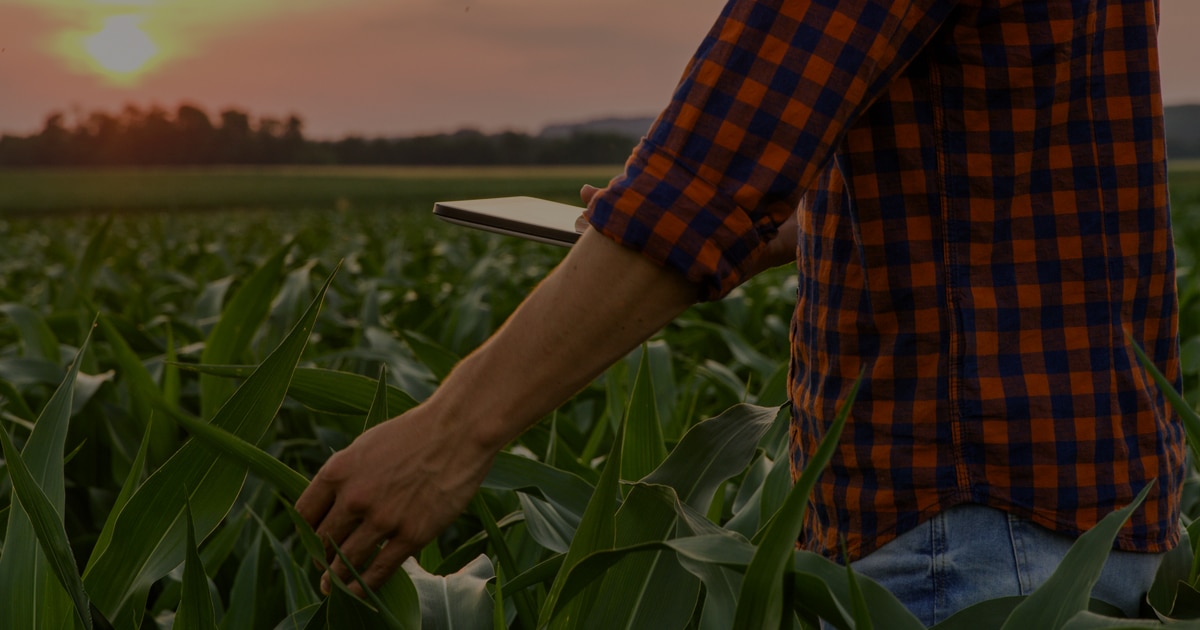 Find more problems in time to control them. Catch problems early and save more yield for your growers
Economic Impact Calculator – Support your recommendations with evidence-based visual analysis on whether or not a spray is profitable. Earn greater trust.
Spray Outlook – Plan spraying activity to make your operations more efficient and minimize risk.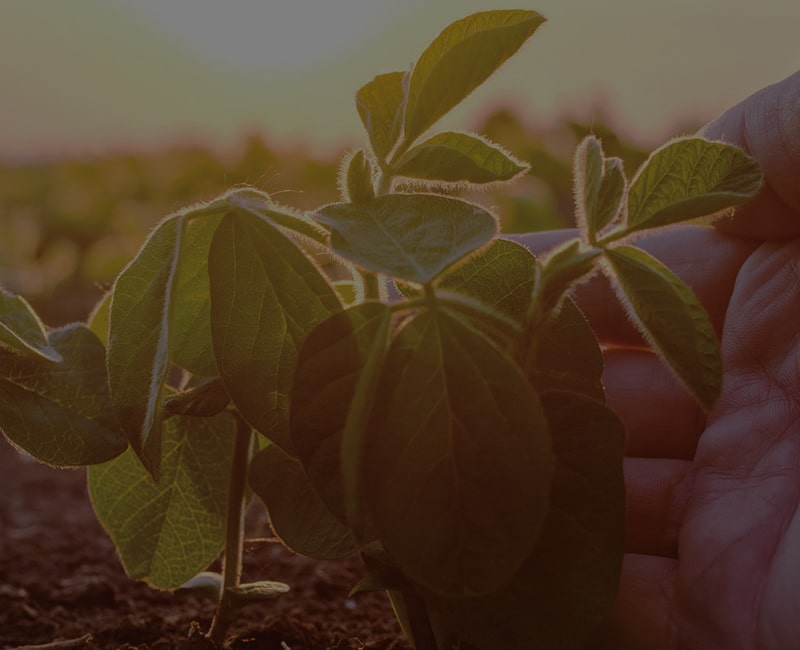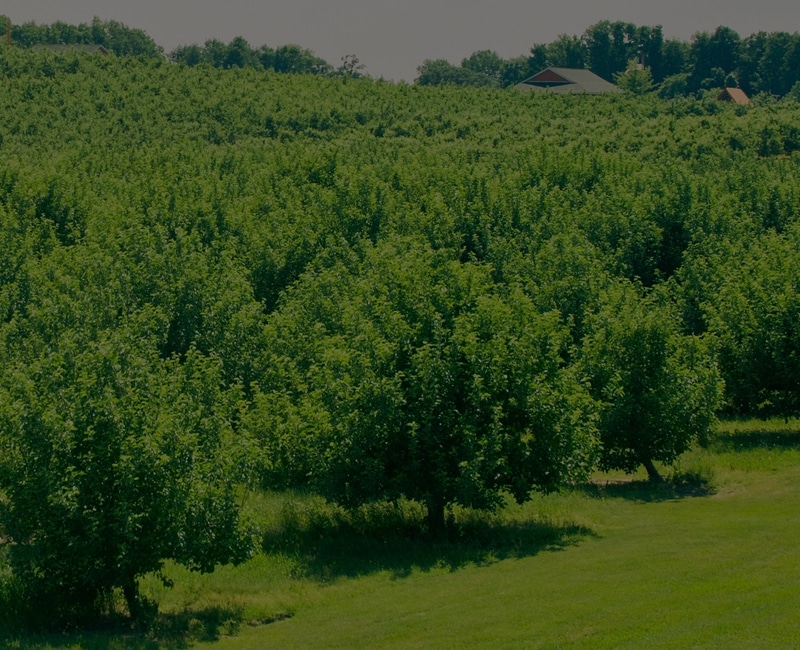 The DTN Agronomic Platform (AP) is a comprehensive agronomic software tool that integrates precision ag technology into a single, easy-to-use interface. Get just the functionality you need by selecting from the DTN AP's tool packages.