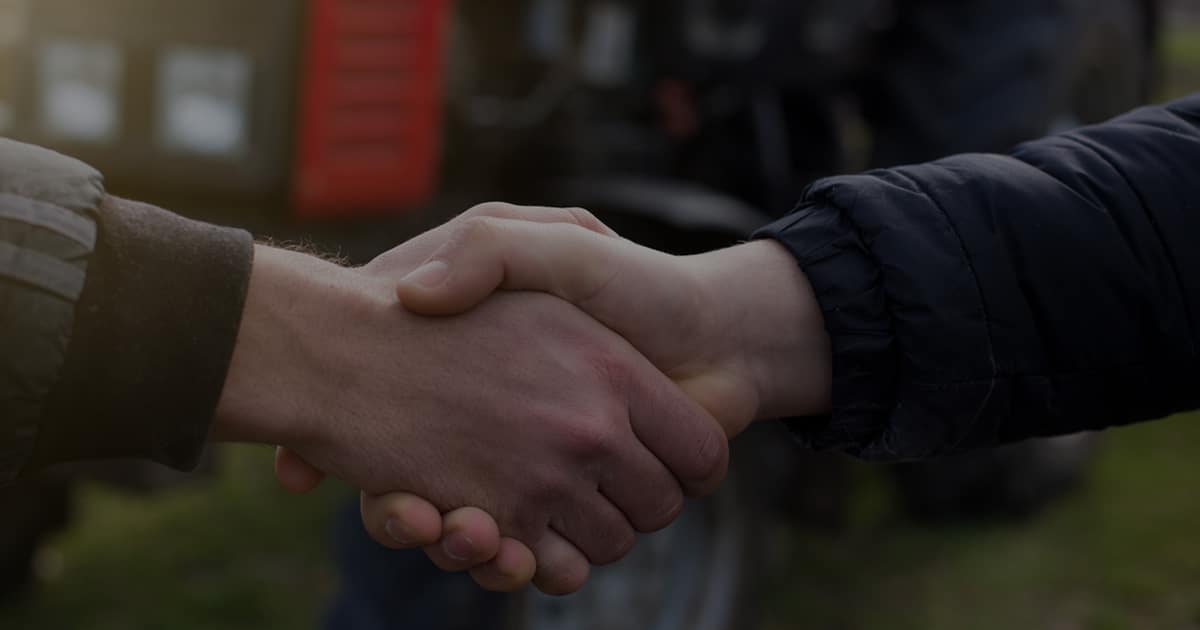 You may already use a CRM to document every interaction a customer has with your organization to improve customer service and capture opportunities for sales. Imagine if you could combine agricultural and meteorological data about your customers' crops and fields into your CRM. You would be able to predict for your customers the most opportune times to plant, spray, fertilize, or harvest. You'd be able to advise the best crops to plant given soil conditions and the threat of pests and disease. Increase customer loyalty as you provide solutions to their questions.
If you don't already have a CRM, imagine combining your customers' interactions with your company into a single interface that connects to your existing systems.
Imagine no more, because DTN Connect makes these dreams a reality. Precise agricultural industry trends and the best meteorological data available are at your fingertips to share with customers and leverage for your solutions.
DTN Connect includes:
Agribusiness Specialty – Augment your CRM with agricultural and meteorological data and predictive models.
One-stop Relationship Building – Combine your customers' interactions with your company into a single interface.
Efficient Operations – Integrate your invoicing, booking, contracts, orders, and other customer information into a single application.
Optimized Workflow – Connect with precision ag platforms and back-office systems.
Gap Analysis – Improve sales and strengthen relationships by identifying gaps in each customer's expenditures. Uncover cross-selling opportunities across your customer database.
Scenario Calculator – Customize sales proposals for specific clients' conditions by field or farm.
Automated Orders – Schedule reorders and shipments for recurring sales, or set thresholds for sales based on customer field conditions.
Accountability Tracking – Document and monitor sales activities by product, client, and sales personnel.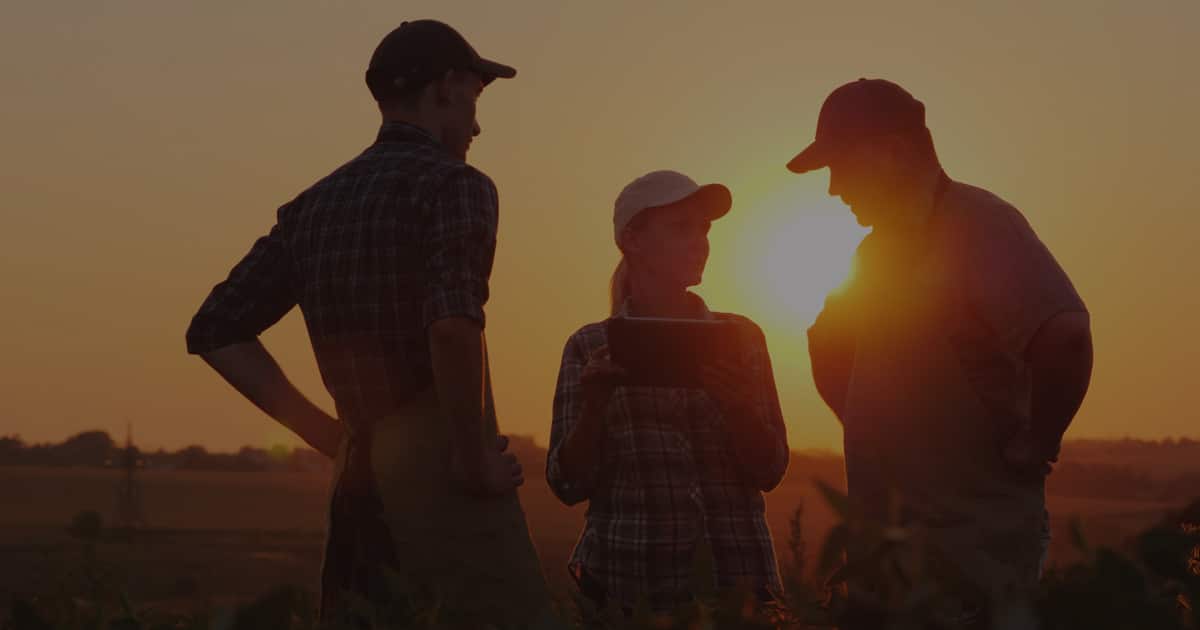 When your producers thrive, your business thrives. Help them know what products and services they need and when to use them. DTN Connect's integrated platform improves sales and customer relationship building.
You can be there when your customer needs to stave off a pest infestation, boost nitrogen levels, or improve irrigation, among other common agribusiness challenges. You can be ready with advice and customized solutions for field rotation, seeds, and more by analyzing market data, industry trends, and your customers' specific weather, soil, and crop conditions.
Let DTN Connect integrate your back-office systems, and connect you with your customers.
Streamline your operations with the customer's unified view.
Refine teamwork across your organization by focusing on customer needs.
Identify gaps in customer relationships across departments.
Leverage customer-specific and industry-related data into customized solutions.
Build loyalty among customers with specific advice and precise solutions.
Anticipate customer needs through data analysis and predictive models.
Improve accountability by working from an integrated dashboard accessible by managers and employees.
Capture sales opportunities with alerts to customer opportunities.
Improve customer communications with timely and relevant information.
Set realistic sales goals and reward employees who meet them.
Target your efforts to sales opportunities that convert.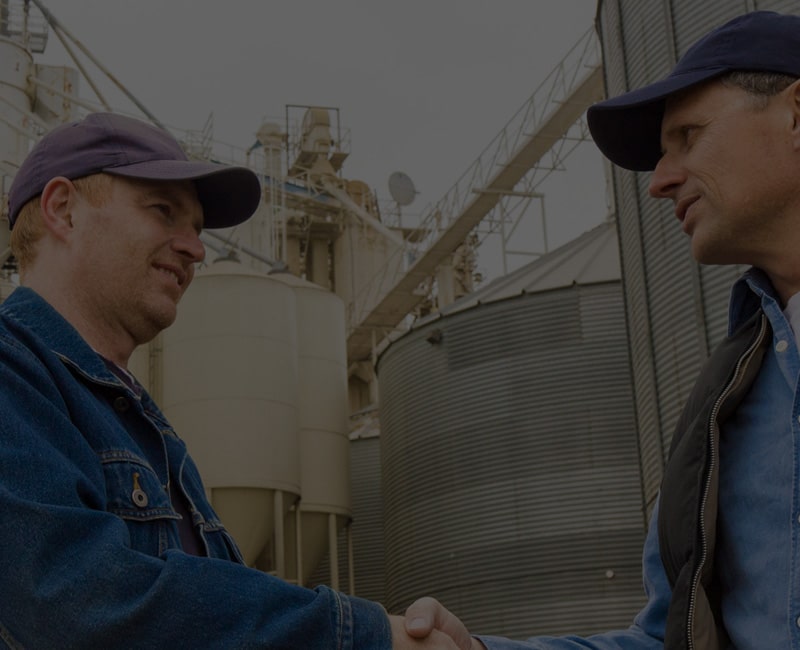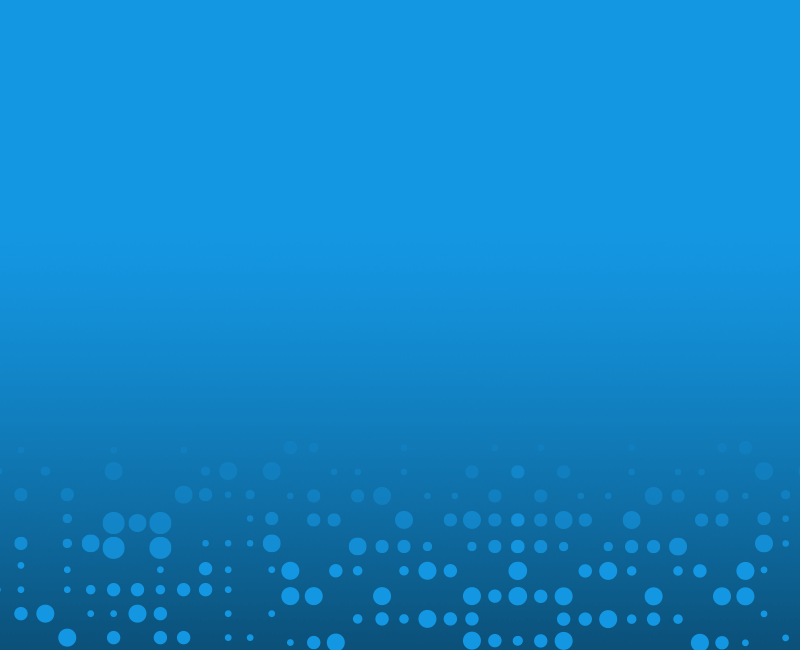 When your customers succeed, you succeed. Improve your operations, boost your revenues, and strengthen customer loyalty by becoming a value-added partner with your producers. DTN Connect lets you integrate your products, services, and solutions with your customers' needs, the market, and the industry.
Try a demo of DTN Connect to see how we can streamline your operations, focus your goals, and produce results.