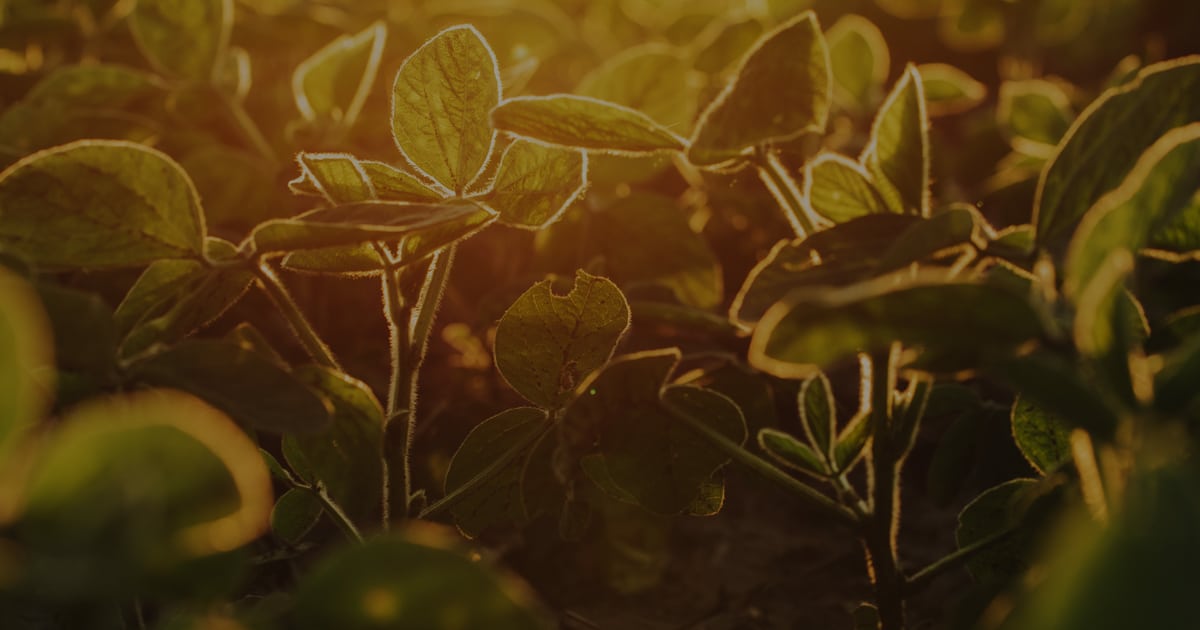 The onboard camera detects, counts, and reports target pests daily. Each trap has a cellular connection, for no fuss setup.
View the trap counts and verifiable photos from your smart phone or computer. Set email and mobile alerts for trap catch thresholds.
Works with DTN AP and Agronomic Insights, where you can view trap counts beside adaptive phenology models, degree days, and more.
Flexible reporting tools let you automatically share trap data in brilliant email reports internally or to customers.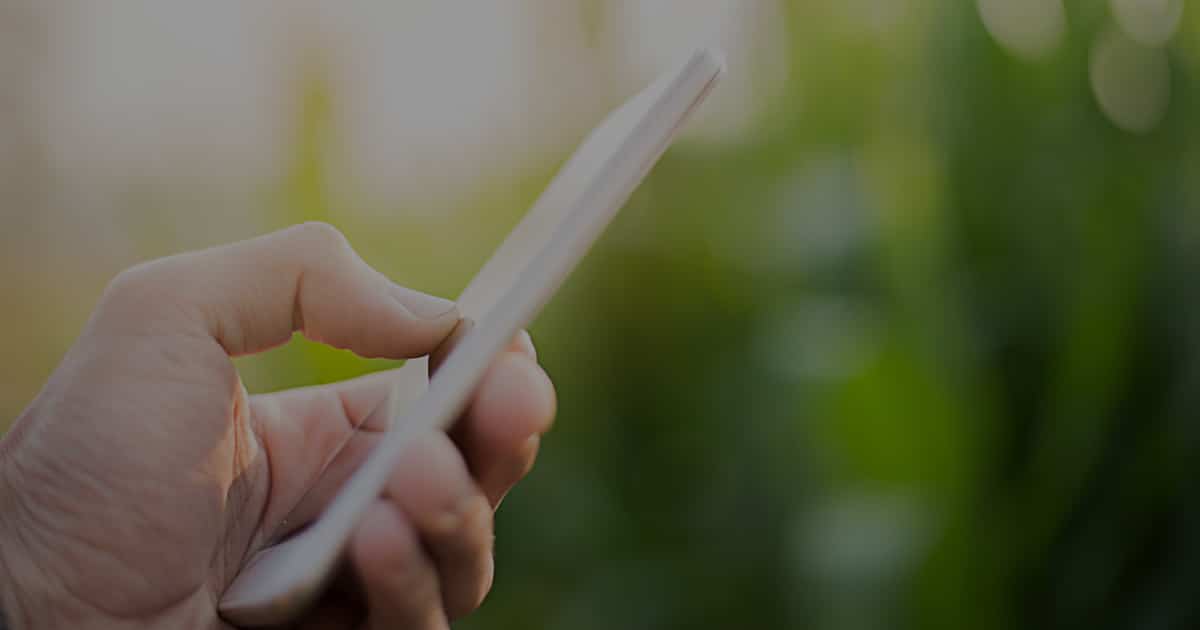 Optimize pesticide application timing with daily trap counts versus traditional weekly trap checking.
Reduce trips to distant fields, freeing you up to cover more ground and take on new clients.
Peace of mind for you and your customers with verifiable trap images from the field, letting you know each trap was counted regardless of busy schedules.
Build your brand and customer loyalty by easily sharing email reports with daily insect count data and field observations.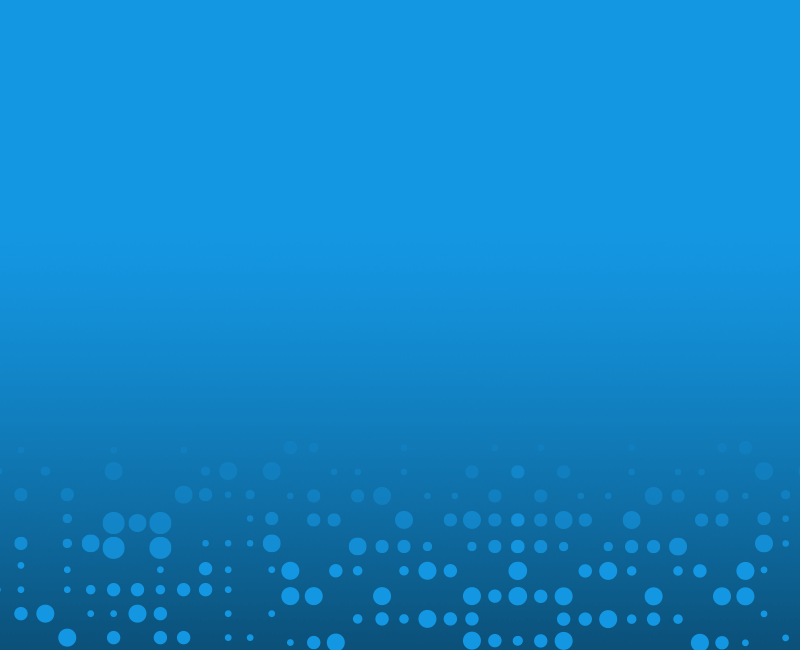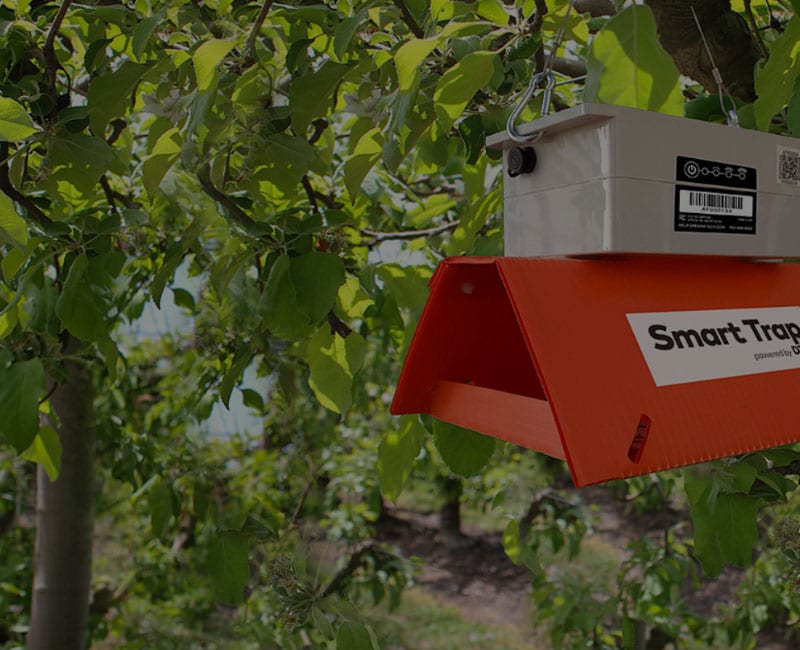 Frequently Asked Questions
The trap is effective for most moth insects that can be caught on a traditional sticky card with pheromone lures.
Currently supported species include:
Army Cutworm
Black Cutworm
Cocoa Pod Borer
Codling Moth
Corn Earworm
Diamondback Moth
Dogwood Borer
Fall Armyworm
Filbertworm
Indian Mealmoth
Japanese Beetle
Lesser Cornstalk Borer
Navel Orangeworm
Obliquebanded Leafroller
Oriental Fruit Moth
Soybean Looper
Sugar Beet Root Maggot
True Armyworm
Western Bean Cutworm
We are always adding more species, so please contact us if you are interested in trapping a pest not yet on this list.
The trap is rechargeable, simply plug it in overnight and you should get a full season of use on a single charge.
We recommend placing the DTN Smart Trap at the same density as traditional traps. It can also be used in conjunction with traditional traps.
Ideal placement varies widely by crop and pest. Give us a call for further guidance.
The trap uses standard sticky cards and pheromone lures, which need to be replaced on occasion. You can set lure expiration alerts in the DTN AP application, as well as receive a message when the trap sticky card is full.
The DTN Smart Trap counts bugs, so you can get other needed tasks completed