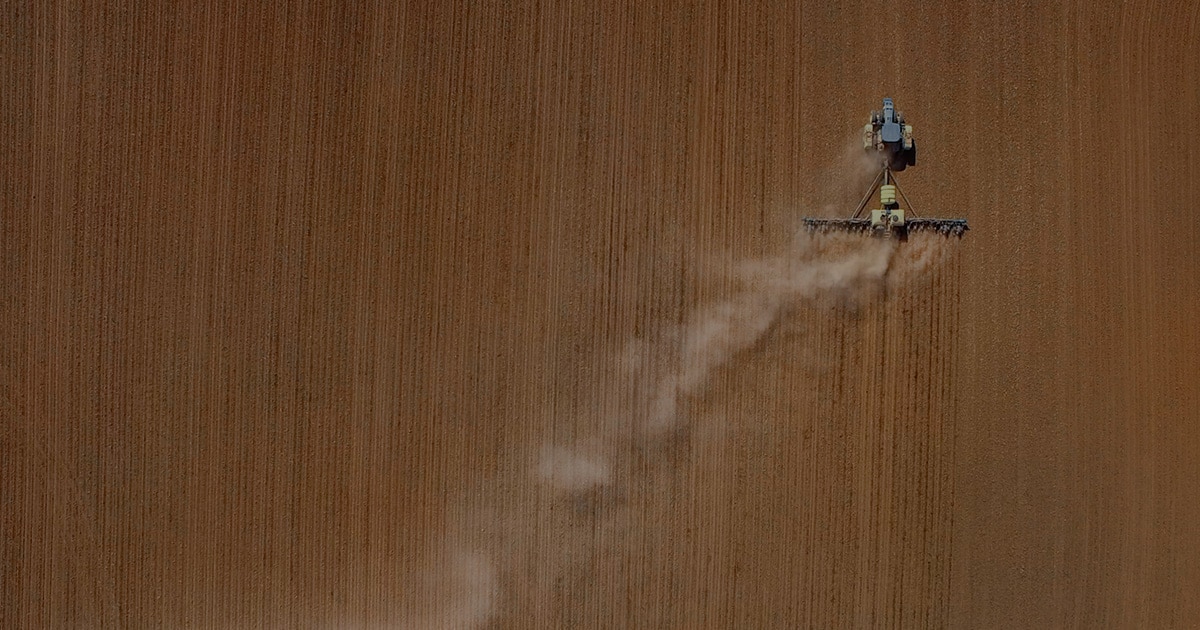 Weather is one of the most significant factors affecting farmers and producers. With little access to accurate and timely weather information, managing production, yields, and operations can be difficult. Frequently, the weather information available is specific to population-dense urban areas, instead of the rural area where your crops grow.
Farmers can improve their operations with accurate and relevant weather information. With the Weather Sentry Global Agricultural Edition, you will be able to protect your business, plan for fieldwork, and schedule planting and feeding times. This innovative technology enables you to take control of your operations and be proactive.
WeatherSentry provides unmatched weather intelligence, forecasts and actionable insights designed to maximize your yield.
WeatherSentry Global Ag Edition has a wide variety of features:
Continuous Monitoring – Get precise and continuous weather observations for your specific location.
Crop Weather Summaries – Daily, weekly, and seasonal weather impact reports are generated for specific crops in most areas of the world.
Tailored to You – Get 72-hour and 15-day weather forecasts tuned specifically to your field.
Critical Alerts – Get the necessary information sent directly to your device. Alerts include current weather conditions as well as forecasts based on custom thresholds.
Pest & Disease Models – Understand pest and disease models for specific crops.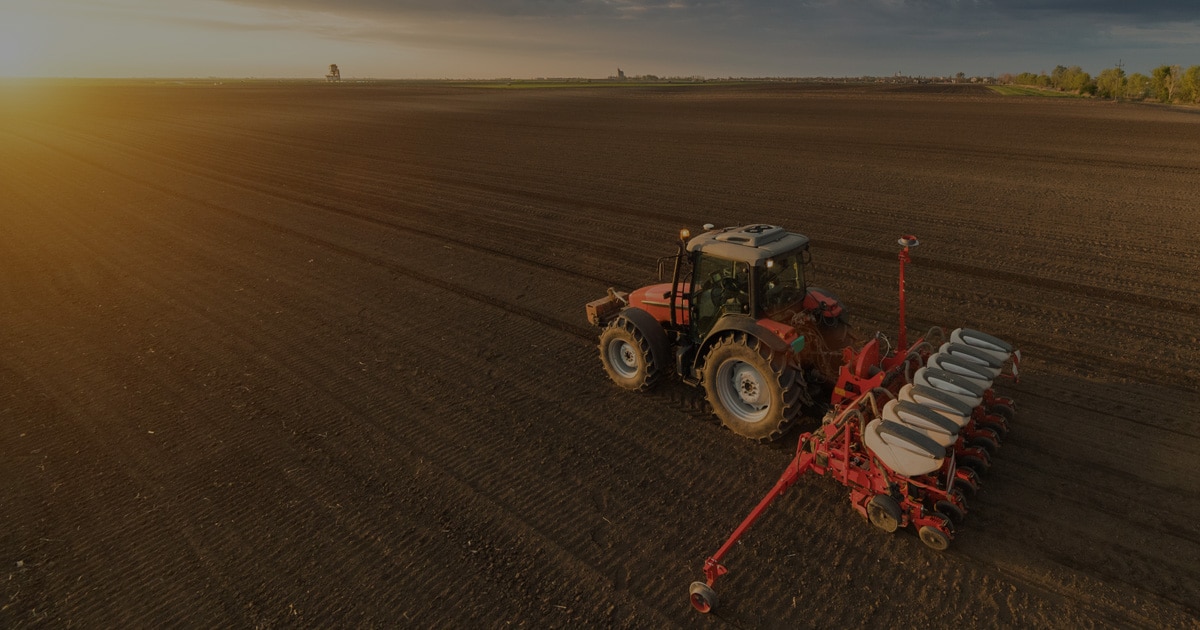 The ability to manage, monitor and learn the weather with precision is one way to ensure that you achieve success while planting, growing and harvesting each season.
Make informed decisions on the best times to perform fieldwork, such as applying fertilizers and fungicides.
Mitigate evolving weather patterns from climate change.
You'll be able to appropriately plan when to feed and care for your livestock to optimize animal health.
Crop weather summaries will be tailored specifically for your region.
WeatherSentry Global Agriculture Edition Frequently Asked Questions
You can use WeatherSentry without limitations or restrictions for 7 days. Once you're ready to sign up to continue to use the platform, rest assured that all of your settings, feeds, and alerts will remain intact, keeping your operations running smoothly.
DTN Agriculture Global Brochure
Precision Agriculture, a global initiative, is changing agriculture and food production in every region of the world. And methods such as adaptive learning technology are revolutionizing the insights gathered and available for the ultimate decision-making experience.
View Brochure
No matter the crop or the global region, using our precise, quantitative, digital insights in decision-making is vital in making agriculture innovative and successful. Improve sustainability with consistent and reliable weather information. You'll love the capabilities of this system and how it will revolutionize the way you farm.
Start your 7-day free trial today, and see how you can change your world with WeatherSentry.