Enter all spot transactions, make and manage offers, and place all hedge orders for your company positions—not just orders associated with offers.
Automate cancellations and replacements of hedge orders when you change your basis or adjust offers
Centralize all company-owned and hedge positions, buy/sell offers, and transactions, and monitor them in real time with snapshot features.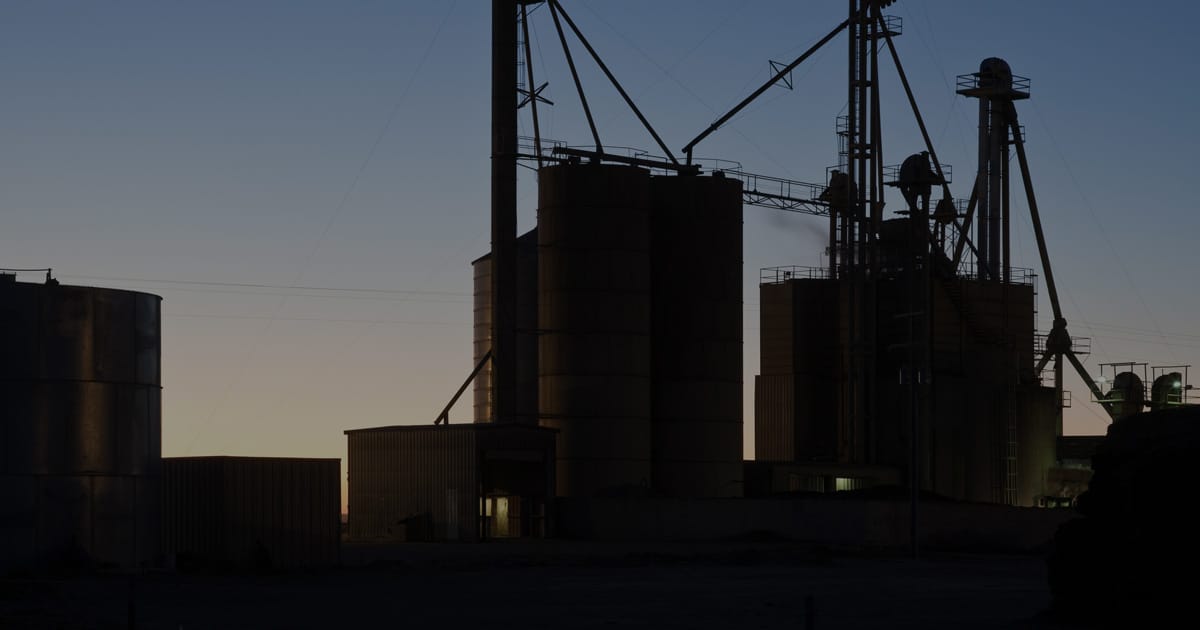 Streamlines and simplify the entire grain trading process, centralizing all offers and providing integrated hedging to optimize and protect everyone's bottom line.
Supports easy, real-time management of transactions and allow customers to maximize cash marketing.
Drives efficiency at all levels of the process, for everyone involved.
DTN Grain Portal works with you and your customer to be a platform for your hedge grain management workflow. Be part of become ag's most trusted front-end system for grain trading.