DTN Grain Portal will help you create a streamlined grain purchase process. You'll have the ability to develop precise documentation, observe market changes and make purchase offers that will keep your bottom line secure. With DTN Grain Portal, you'll have a tool that enhances your ability to provide excellent service. Help your clients centralize their own grain trading to make the best possible profit. DTN Grain Portal will help you make vital management decisions that will increase your profits and production.
Here are a few more features DTN Grain Portal offers:
Market Trading – You'll have the ability to input spot transactions, create purchase offers, and place and manage hedge orders for your business.
Time Management – DTN Grain Portal allows you to create alerts and set-up automate cancellations protocols. Now you can replace hedge orders adjust offers, saving resources, time and money.
Resource Management – Streamlining company-owned and hedge positions has never been easier. Buy and sell commodities, and observe transactions in real-time with snapshot features.
DTN Grain Portal can create efficiencies at every level in the trading process. This leads to more significant profits, reduced cost, increased savings and fewer errors.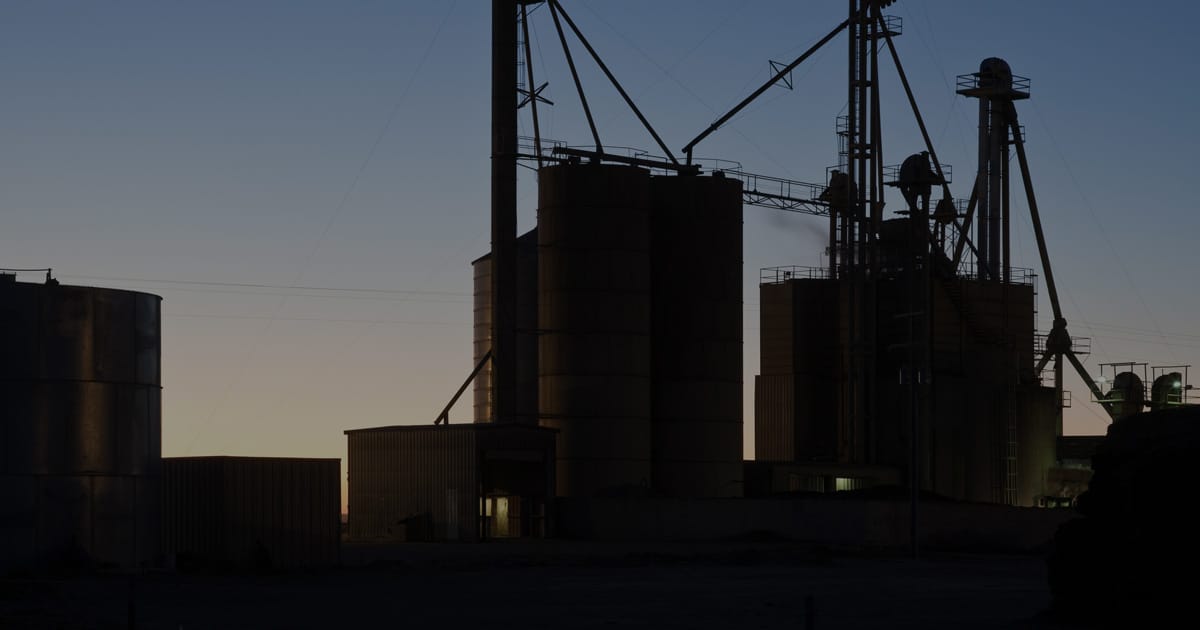 DTN Grain Portal provides you with an extensive grain management solution centralizing all your purchase offers. Having accessible, real-time management of all your transactions will allow you to manage resources better and help your customers maximize their cash marketing.
With DTN Grain Portal you'll have the following benefits at your fingertips:
Integrate your grain accounting systems, allowing for quicker processing, elimination redundancy and eradicate double entries, minimizing your futures risk.
Relay offers and positions to authorized staff members in real-time without delay.
Create detailed, comprehensive, and precise documentation of current and completed offers, and commitments for all parties.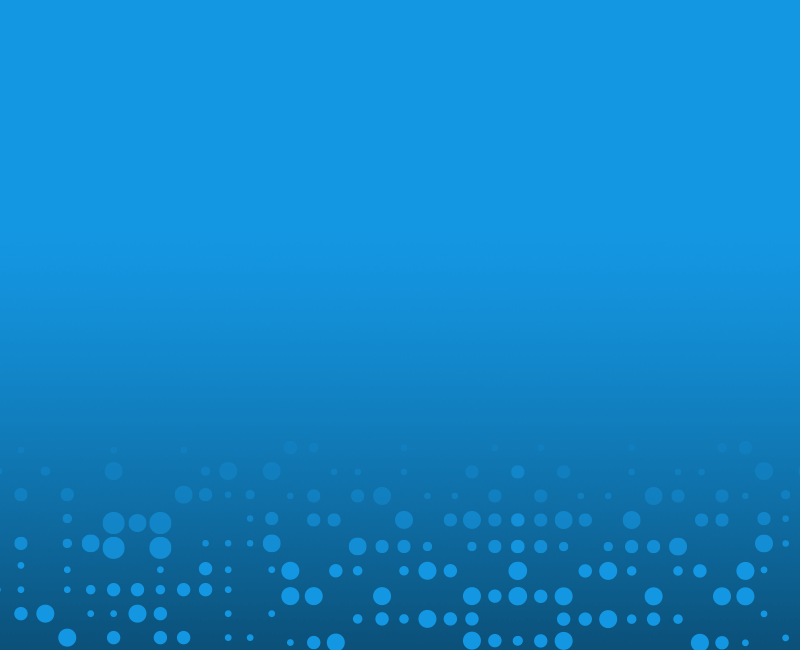 Take the guesswork out of grain purchase management. Let DTN Grain Portal work for you and your customers by giving you the platform to optimize your management workflow and increase your profits. Turn to the AG's most trusted front-end system for grain trading, and deliver better service and quality products without decreasing your profits. Try a demo and see how DTN Grain Portal can improve your operation.