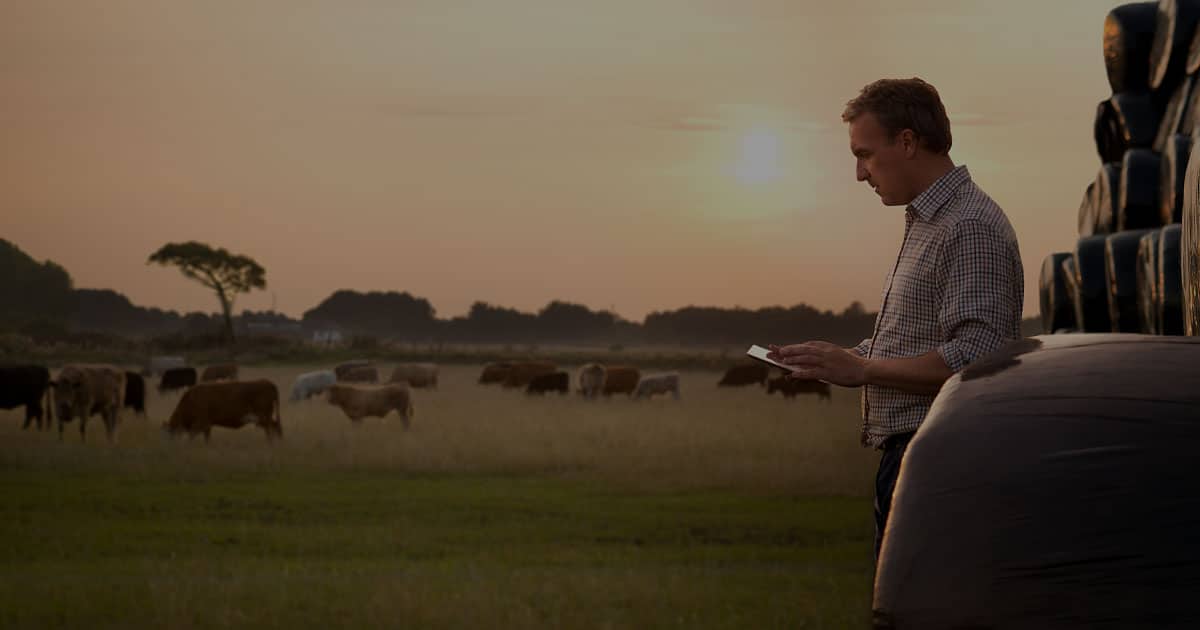 MyDTN provides you with time-critical insights and unbiased information in one centralized product. Fully customizable to fit your organizational needs, MyDTN can sift information to ensure you get the information and data affecting your business. MyDTN can be optimized to work on smartphones, tablets, laptops, and other devices, ensuring you are kept in the connected no matter where you are.
MyDTN provides alerts informing you of purchasing and selling opportunities, price fluctuations posing a danger to your bottom line, and weather threats impacting your operations.
Additional MyDTN features include:
The Hay Timer – Quickly assess risk with interactive weather maps specifically designed to show circumstances affecting hay quality.
Cattle Stress Index & Alerts – Receive texts and email messages with location-based indexes of cattle stress conditions expected over the next 72 hours.
Interactive Maps – Access to see vivid and detailed US maps showing cattle stress conditions forecasts for the next 48 hours.
News and Updates – Receive daily livestock news, blogs, and market analysis from ag's most awarded editorial team.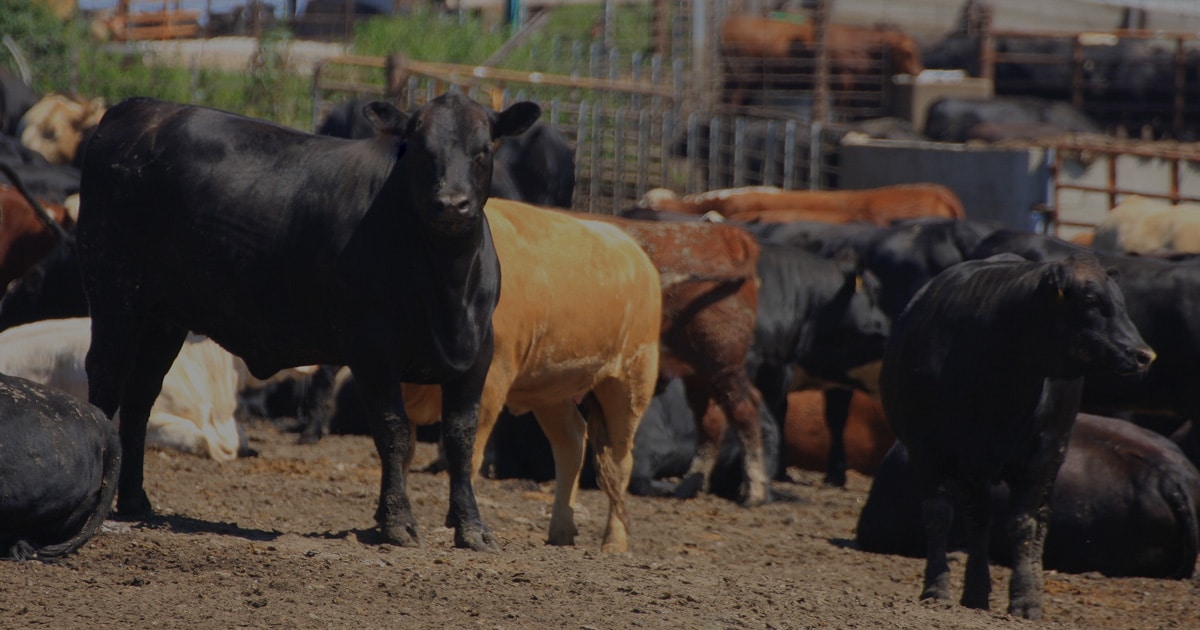 MyDTN takes your marketing analysis and weather data information to the next level. You'll receive accurate and detailed observations and relevant recommendations for future purchases, locking in the best prices quicker, saving time and increasing your profits.
MyDTN also offers the following benefits:
Have market insights at your fingertips. Comprehensive market insights help you know when there may be favorable buying or selling opportunities, potentially increase your earnings.
Protect your stock with Cattle Stress Index. Receive daily text or email messages alerting you to potentially dangerous conditions affecting your herd.
Receive comprehensive local and regional cattle and feed pricing data, enhancing resource management operations, and reducing costs.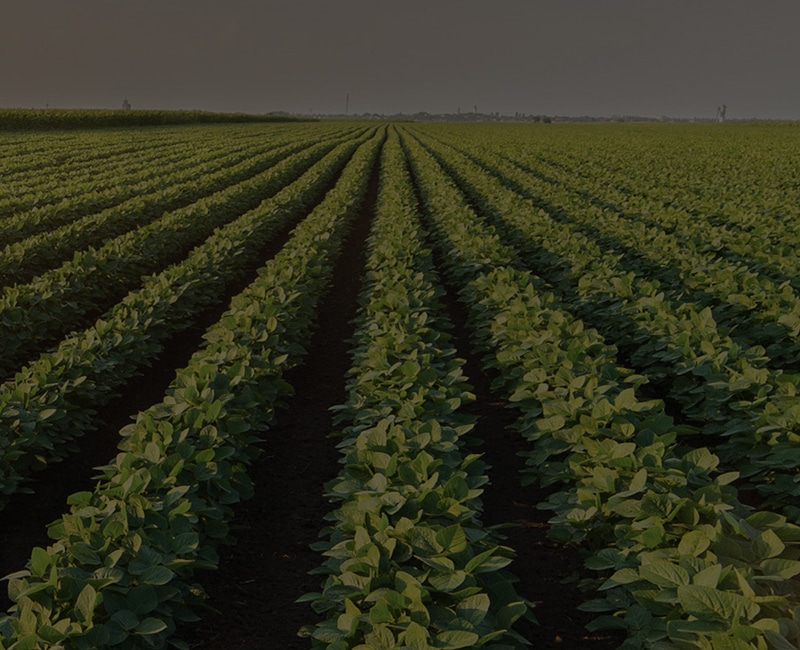 Call our sales team for more information at: 1-888-350-0972
MyDTN will enhance your business operations, reduce costs, protect your herd while increasing profits. With the latest, most extensive information all in a centralized location, making the right decisions is easy with the industry's leading source of marketing insights and analysis, and up-to-the-minute weather data.
Start a trial of MyDTN for yourself and experience how it can help improve your business.