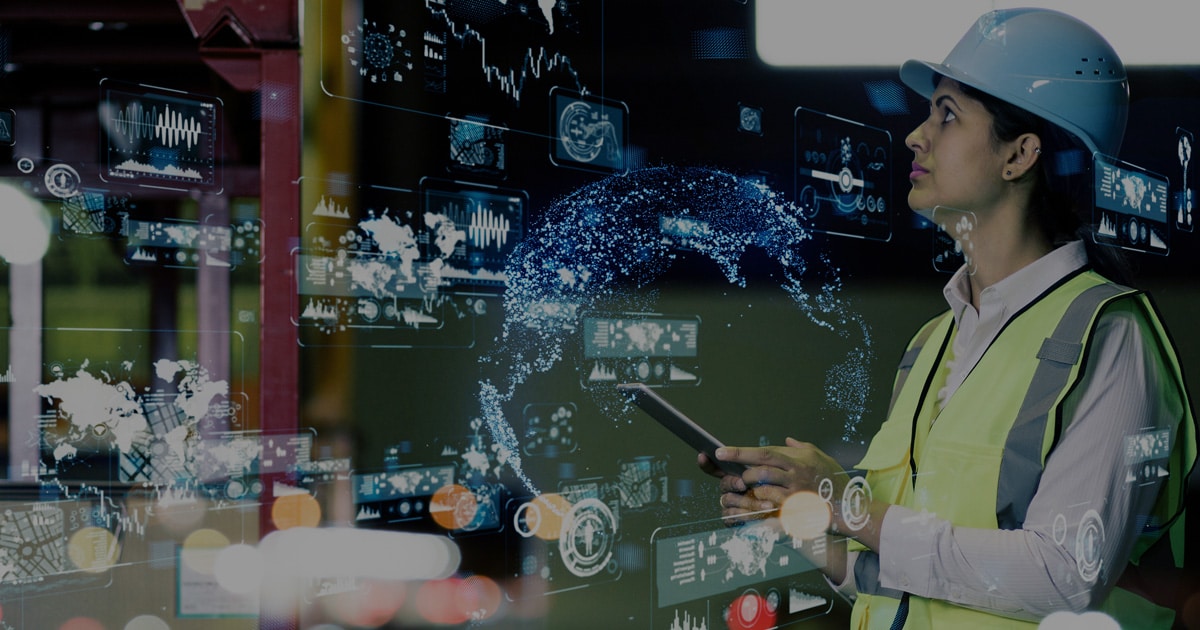 Massive amounts of pricing data flow at near-continuous rates, so any errors or inefficiencies in your messaging system will hurt your bottom line. DTN DataConnect Messaging addresses these issues by:
Facilitating the electronic transfer of all documents related to marketing fuel – invoices, bills of lading, credit card reconciliation, loyalty points and more.
Automating the formatting and integration of documents into back-office systems in human-readable formats, speeding up processes like accounts receivable, customer service, and more.
Eliminating significant amounts of data entry and other work by staff—saving time, minimizing errors, and helping you grow your business without adding new staff.
Offering one centralized drop point for all documents you need to deliver.
There's one file format for you to maintain, regardless of the multiple formats your customers might require.
It eliminates time and handling of re-sends if customers fail to receive information.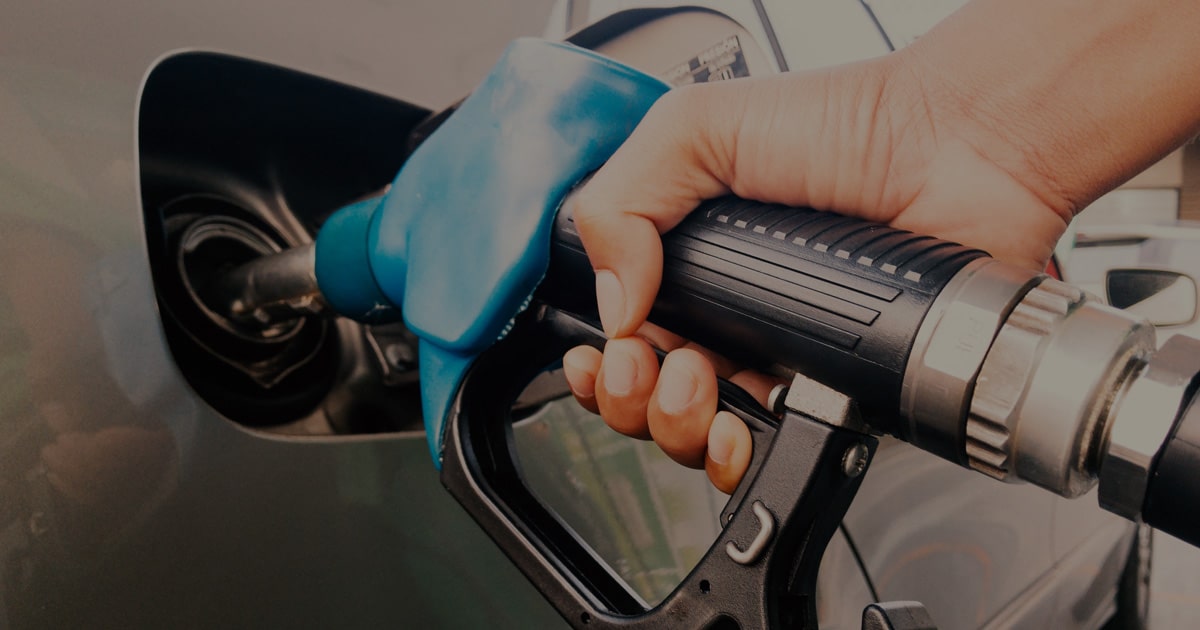 Tens of thousands of downstream stakeholders depend on DTN DataConnect Messaging for efficient data and integration services. It will help provide your customers a competitive edge by giving them:
One centralized pick-up location for all their documents.
Documents that can be integrated directly with their back-office software systems. This speeds up processes like accounts receivable, customer service, and more.
Elimination of costly paper handling and significant amounts of information entry by staff. This translates to saving time, minimizing errors, and making their business more profitable.
A wide variety of delivery methods, such as DTN DataConnect, fax or email.
DTN DataConnect Messaging
The ability to handle and manage electronic records is absolutely vital to your business, so we've designed DTN DataConnect Messaging to treat them with the appropriate level of care regardless of format.
View Brochure
By streamlining the entire process, DTN DataConnect Messaging helps you and your customers grow business operations without adding new staff.