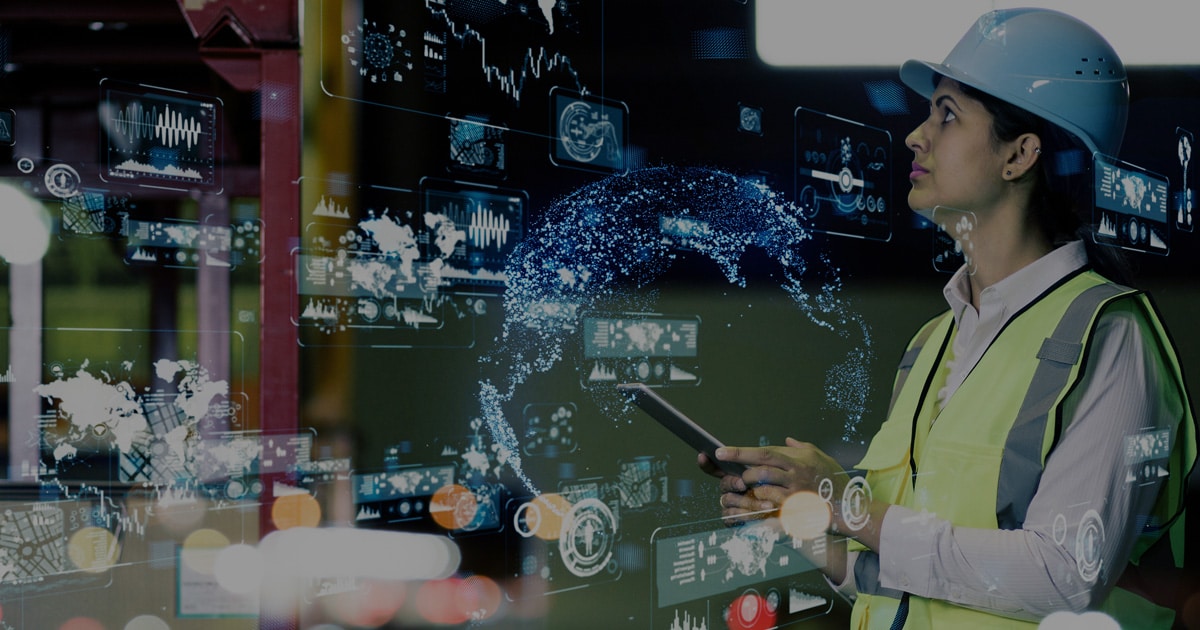 In the fuel buying industry, managing product allocations is critical to ensuring you have product, when and where you need it. Doing this requires considerable time and resources, so it's important to get it right. Despite this, industry pros often find the information they're working with isn't current; costly errors can result from working with old data, like sending a truck to pull product at a location 50 miles away only to be turned away at the rack. DTN Allocation Tracker eliminates that risk.
Percent alerts tell you if a specific product allocation percentage has or has not been lifted in a set time frame from the activation.
Refresh alerts let you know when a supplier allocation is refreshed.
Volume alerts notify you when the remaining product allocation amount for a particular terminal / terminal group or consignee/consignee group falls below a specified percentage.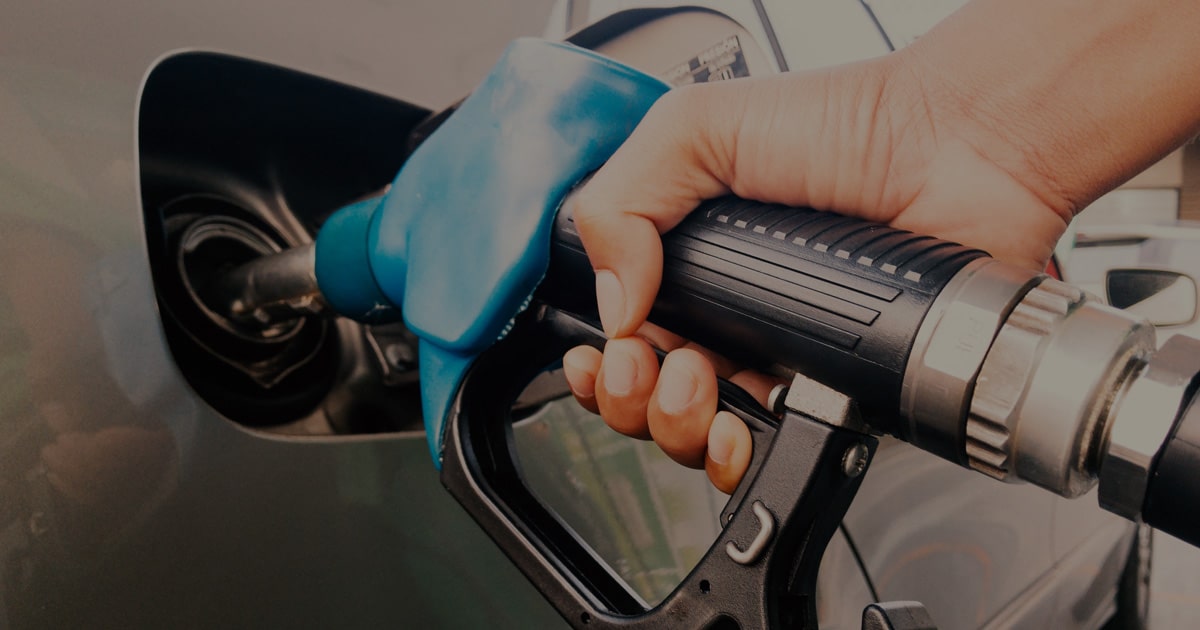 With DTN Allocation Tracker, you benefit from accurate, real-time allocation information, ensuring product availability, and helping you stay rateable with your contracts.
Real-time view of your allocations, conveniently layered on the same screen with your prices.
Consolidated data in one customized view, eliminating the need to log in to multiple supplier websites each time you need information. You can even submit GPO requests within the system.
Pairs with DTN Fuel Buyer® to provide allocation statuses in price displays. With both pieces of critical data on a single screen, you can easily make your best buying decisions and save your valuable time, money, and resources.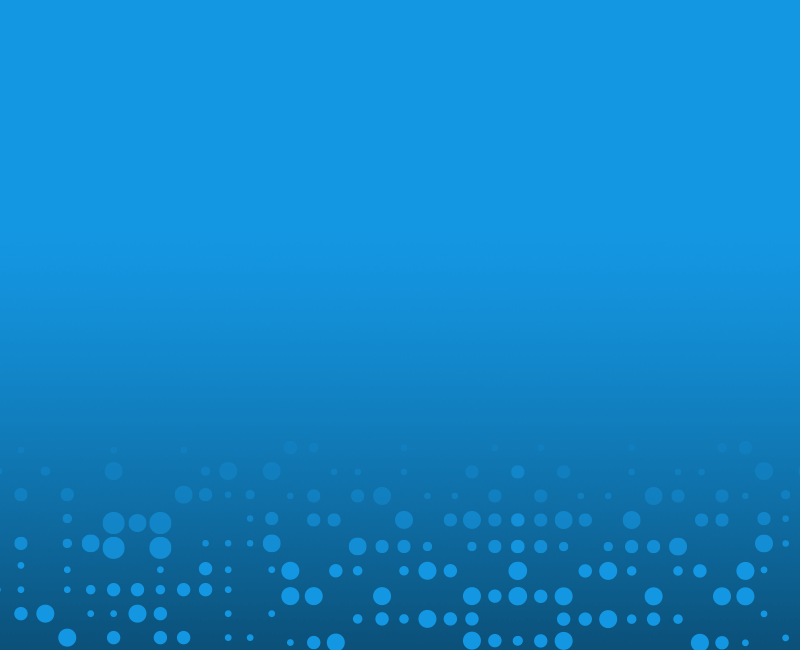 Today, when DTN Allocation Tracker is paired with DTN Fuel Buyer, there's a way to have a streamlined, real-time view of prices and allocations on a single screen.