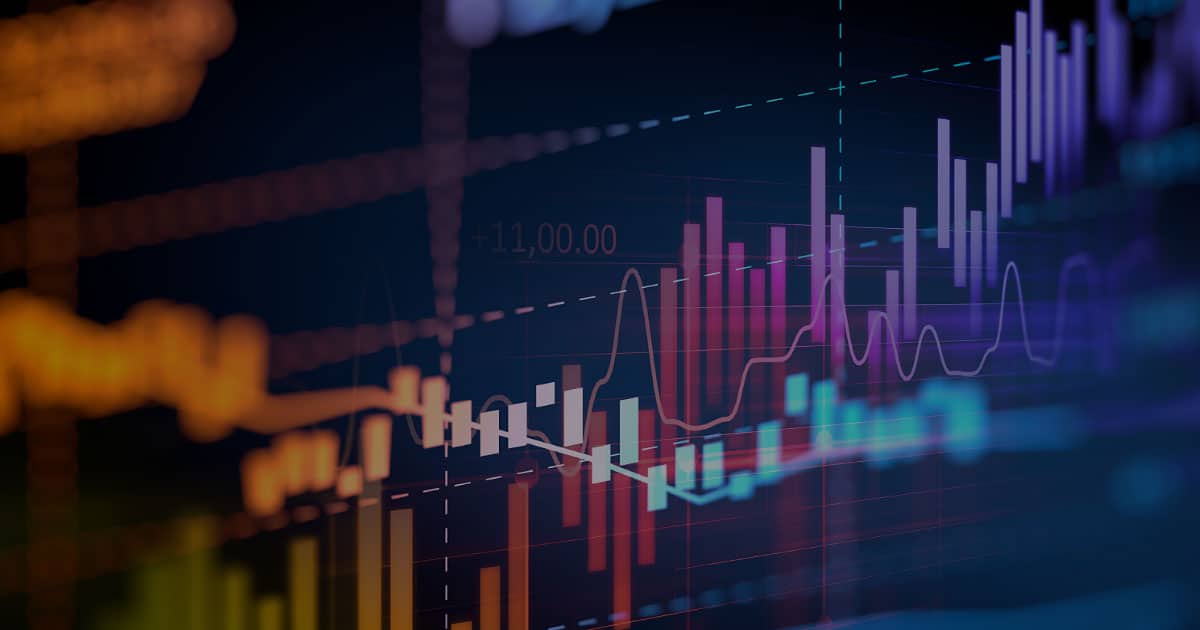 Our live streaming news and market analysis commentary come from Benzinga Pro, RTT News, PR Newswire, Business Wire, and much more. With so many choices for market news analysis, commentary, and up to 2500 simultaneous symbols you can customize your live streaming news feed to fit not just your trading and investing preferences, but your trading and investing needs as well.
500 simultaneous symbols†† can be watched with Basic subscription (up to 2500 at a time available for an additional fee)
When it comes to historical data we know it's not linear and that context matters. That's why our historical data not only goes the farthest back than any other company, but it pulls from a wide range of data sources to give you the big picture needed. Have absolute trust in your numbers with access to our global fundamental content and data that no other company can match.
US Stock/Futures/Indexes back to May 2007
Indexes as far back as 1929
London Stocks and FTSE Indexes back to February 2016
Forex back to February 2005
Eminis back to September 2005
180 calendar days of tick history (includes pre-post market) with microsecond timestamps (if available from the exchange feed)
Up to 80+ years of Daily, Weekly and Monthly OHLCVOI Historical data depending upon instrument and when we started collecting data †
11+ years of 1-Minute OHLCV historical data on exchanges/data authorized depending upon instrument and when we started collecting data***
US Stocks as far back as 1994
Forex as far back as 1993
US Futures as far back as 1959
London Stocks and FTSE Indexes as far back as 1985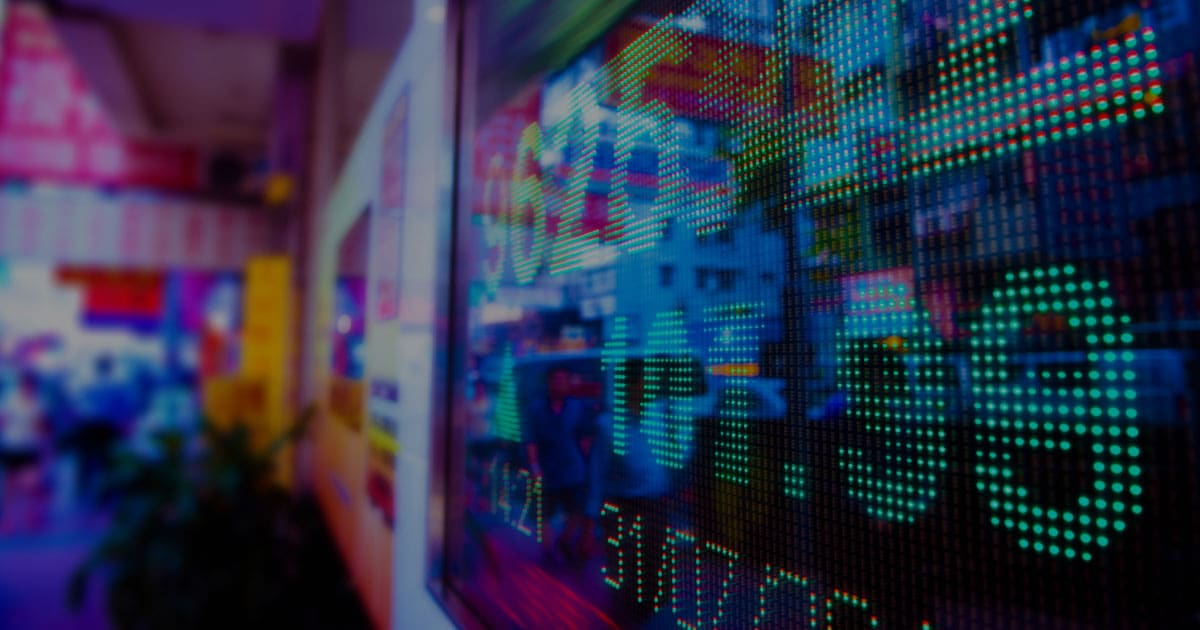 With our extensive data library, we have over 2,300 market breadth indicators. These market indicators cover various indexes throughout the United States, Canada, and worldwide including NYSE, NASDAQ, NYSE MKT, and the Canadian Stock Exchange. Our market breadth indicators will measure advancing issues and declining issues to calculate market movement participation. This data helps you, the investor, assess Market Sentiment which is determining whether the market is bullish or bearish, and Trend Strength which tells you the strength of the bullish or bearish trends.
With data coming in at real-time and streaming live you can see all stock quote changes, upticks, and downticks as they happen so you can have the most up to date information while making investing decisions.
Real-Time Equity/Index Options and Forex Data**
Real-Time Index Quotes**
Streaming quotes, charts and news covering the domestic equities, foreign currency exchange, and domestic and international futures markets.
True, tick-by-tick, Tier 1 domestic market data direct from the exchanges (NYSE, NASDAQ, NYSE MKT, Canadian Stock Exchange).**
Stock and option quotes from the Nasdaq, NYSE, AMEX, Canadian and all equity option exchanges
Futures, futures options, and futures spreads quotes from the CBOT, CME, NYMEX, COMEX, NICE, KCBT, WPG, MGE, NYSE LIFFE, LME, and SGX exchanges
Delayed Data on exchanges not being received in real time**
Market Depth/Nasdaq Level II data available**
Over 2,300 market stats/breadth indicator (TICK, TRIN, etc) most of which update every 1 second
Fundamental Data on US stocks
In an industry where speed, time, accuracy, and data matter- our experienced customer service is available to help you with any needs that might come up.
Free customer service
Real people to talk to
Highly experienced support staff to answer nearly every call without a wait
RT chat support, email support, and forum support 24 hours per day Sunday through Friday
* Please check with your software vendor to ensure they support all of IQFeed's features and services.
** Exchange fees are extra and may apply for either real-time or delayed data.
*** Trial users are restricted to 4 calendar days of intraday (Tick/Minute) historical data during their trial.
† Trial users are restricted to 365 calendar days of Daily bars during their trial
†† IQFeed Forex Only includes 200 simultaneous symbols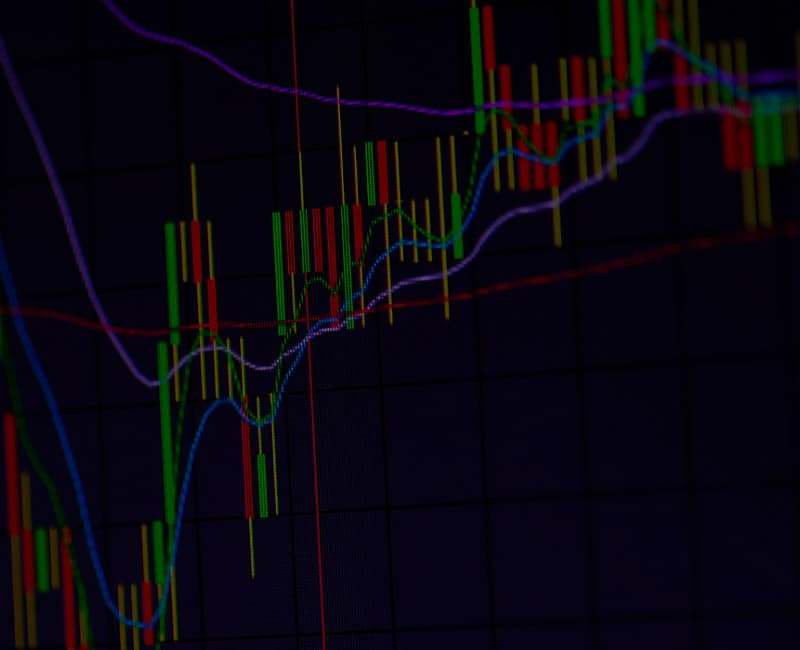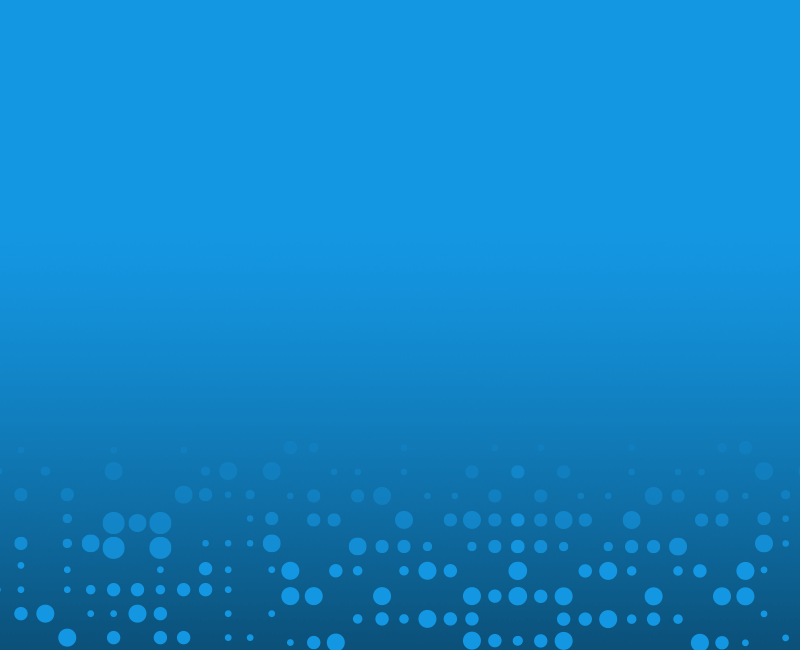 Receive streaming market data and news, deep historical information, and proprietary content for analysis through our own tools or dozens of third-party analytics software packages. Are you ready to get started?
Get in Touch