DTN expert meteorologists are providing daily updates to keep restorations crews, first responders and others safe during recovery efforts . Watch the videos to see developing weather events.
Learn More.
In the News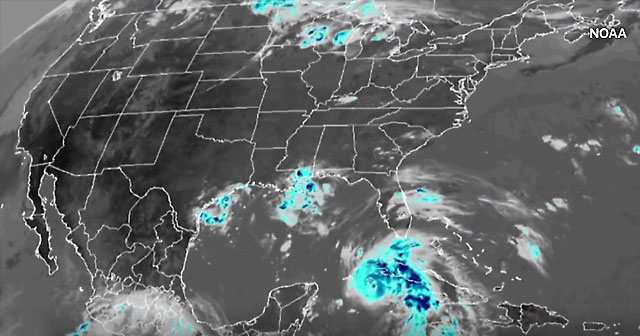 Ida continues to strengthen, along with concern about explosive development shortly before landfall. Chief Meteorologist Jim Foerster provides more detail.
Learn More.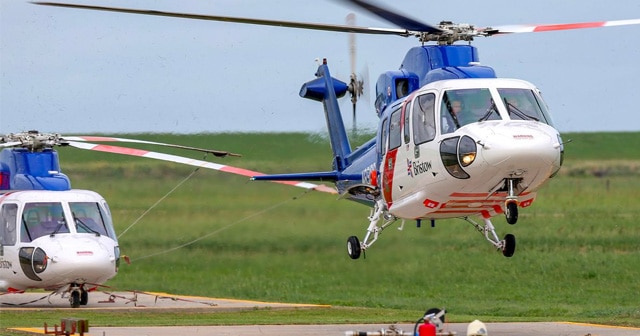 Even though the tropical storm is still developing, offshore operators are beginning to evacuate. Chief meteorologist Jim Foerster explains why the storm is a threat.
Learn More.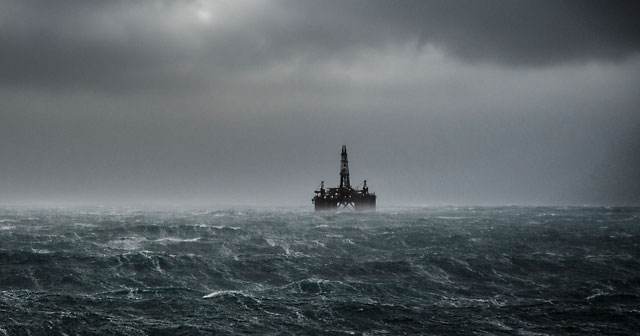 Companies with offshore and onshore energy assets are bracing for the arrival of Hurricane Ida, whose projected path poses the biggest tropical threat so far this season for the oil and gas industry.
Learn More.
If changing weather conditions during the Atlantic hurricane season impacts your business operations, we can help.
Get in Touch