"Bomb cyclones." Historic floods. Spring snow and cold. Significantly delayed planting. Frequent, heavy summer rains. It's been an exceptionally challenging growing season for many. Soon you'll be harvesting your hard-earned yield and trying to secure the biggest possible return on your investment. DTN is here to help.
Since 1984, producers have trusted us to support confident business and operational decisions, in good times and in bad. We're proud to deliver industry-leading information and solutions, including unique content from ag's most-awarded newsroom and unmatched forecast accuracy across rural North America.
Read on to learn more about the solutions mentioned in the September issue of Progressive Farmer.
See what producers are saying…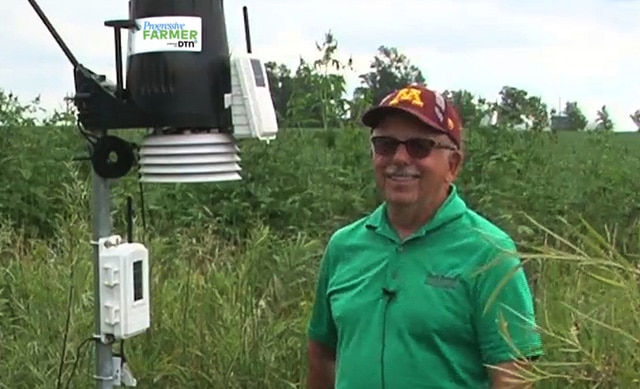 "It is the most accurate of any other sources. And I know that this is local information. I can personally monitor what's going on [in my fields] from the convenience of my office and my smartphone."
— Mark Nowak, Minnesota producer
Read more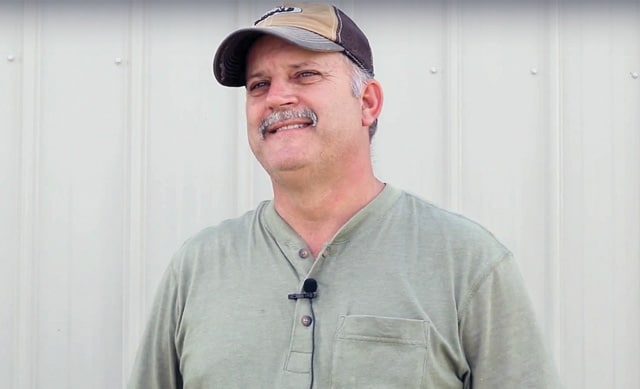 "In the 5 to 10-day out space, they really get the timing of a front's arrival and the amount of precipitation we are likely to get. There are other products on the market, but they aren't as good as DTN."
— Fred Helms, Illinois producer
Read more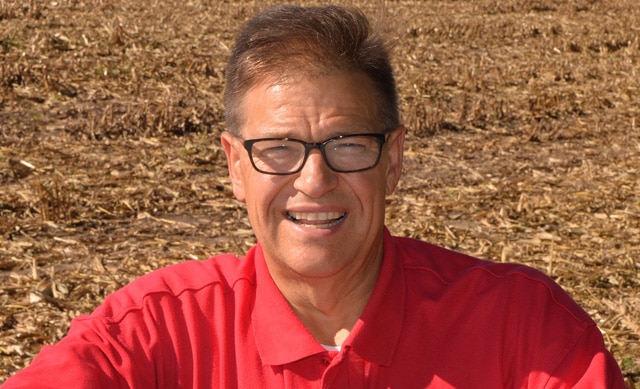 "The system is profitable and offers peace of mind. It takes just one or two better decisions a year to more than cover the cost of the subscription."
— Ben Riensche, Iowa producer
Read more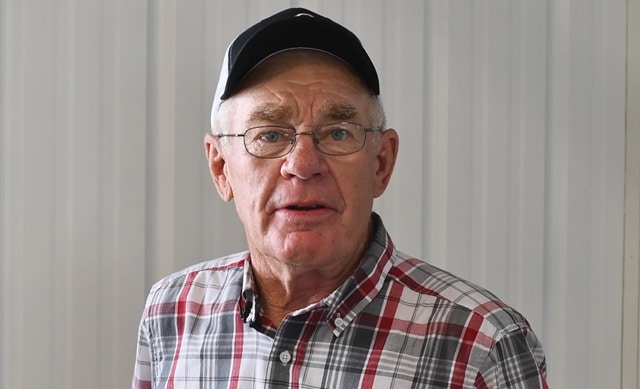 "We used all of their advice and we're just totally happy with what's taken place. It's real simple. Just follow the charts. They'll tell you exactly what's going to happen."
— Ron Schernikau, Nebraska producer
Read more
Win admission to DTN Ag Summit
When you request an obligation-free demo, you'll automatically be entered to win free admission to our 2019 DTN Ag Summit. It will be held in Chicago, December 9-11. More details to come.