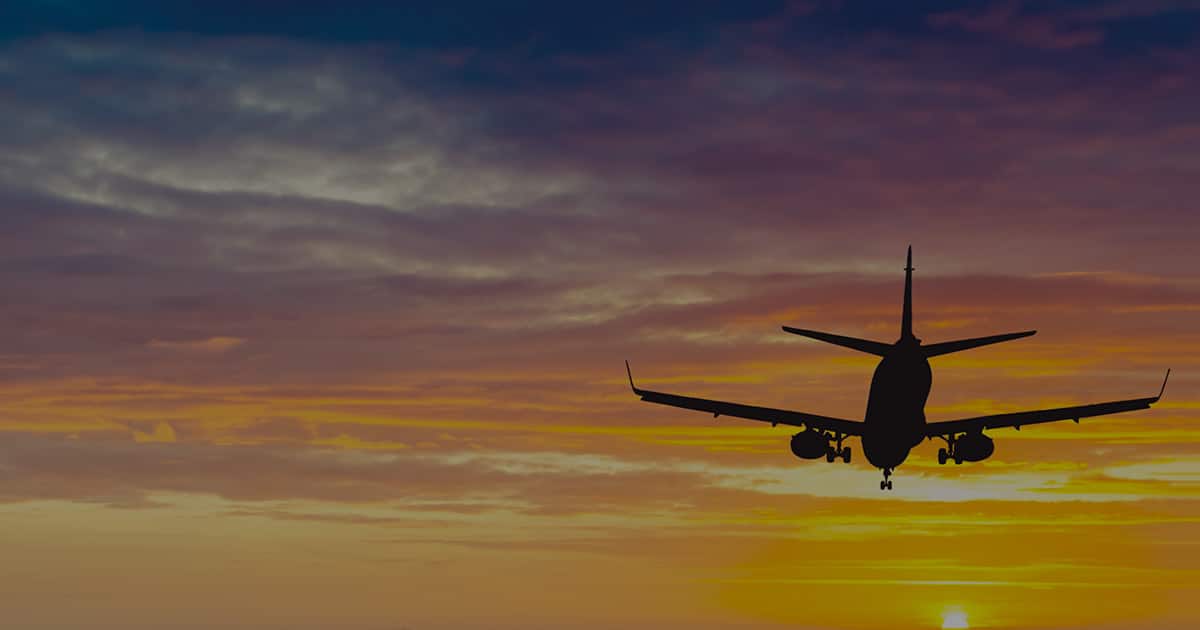 AviationSentry Airline Edition gives real-time access to critical weather information, including lightning, icing, turbulence, thunderstorm activity, and patented Flight Hazard data. Interactive dynamic layering technology shows pilots and ground crews all relevant data on one dashboard, conveniently displayed for intelligent decision making and unmatched visualization.
See critical flight information, such as METARs, PIREPs, NOTAMs, and TAFs.
View real-time weather conditions, including lightning display and detection, icing, turbulence, thunderstorm activity, and patented Flight Hazard data.
See conditions up to 10 days out, with hourly outlooks for the first three days.
Forecasts available at twenty-two levels to ensure visibility of potential hazards across all major flight cruising levels.
Location-specific, customizable alerts give instant access to pertinent weather situations that could affect your flight.
Access trip planning tools, route briefs, airport briefs, and a meteorological consulting forum.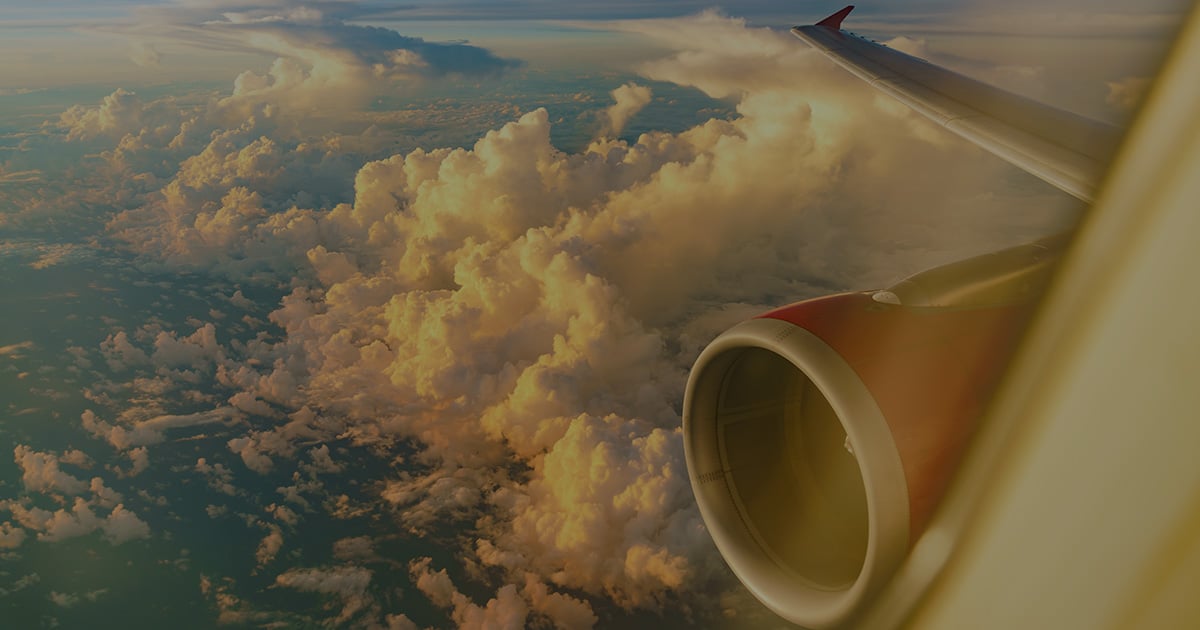 Quickly and efficiently determine if flights can be completed safely anywhere in the world with single-click access to proprietary global aviation weather content.
Better protect your passengers and crew with real-time weather information and alerts.
Improve your bottom-line by reducing diversions and canceled flights.
Increase confidence of your flight decisions by relying on the expertise of 70 degreed meteorologists
Save time and maximize efficiency by quickly locating pertinent weather and flight information without needing to scroll through pages of charts and information.
FAA Compliant – All DTN aviation solutions are FAA-compliant and will help you meet FAA guidelines for Enhanced Weather Information Services (EWIS) certification.
AviationSentry Airline Edition Frequently Asked Questions
You can use AviationSentry without limitations or restrictions for 7 days. Once you're ready to sign up to continue to use the platform rest assured that all of your settings, feeds, and alerts will remain intact keeping your operations running smoothly.