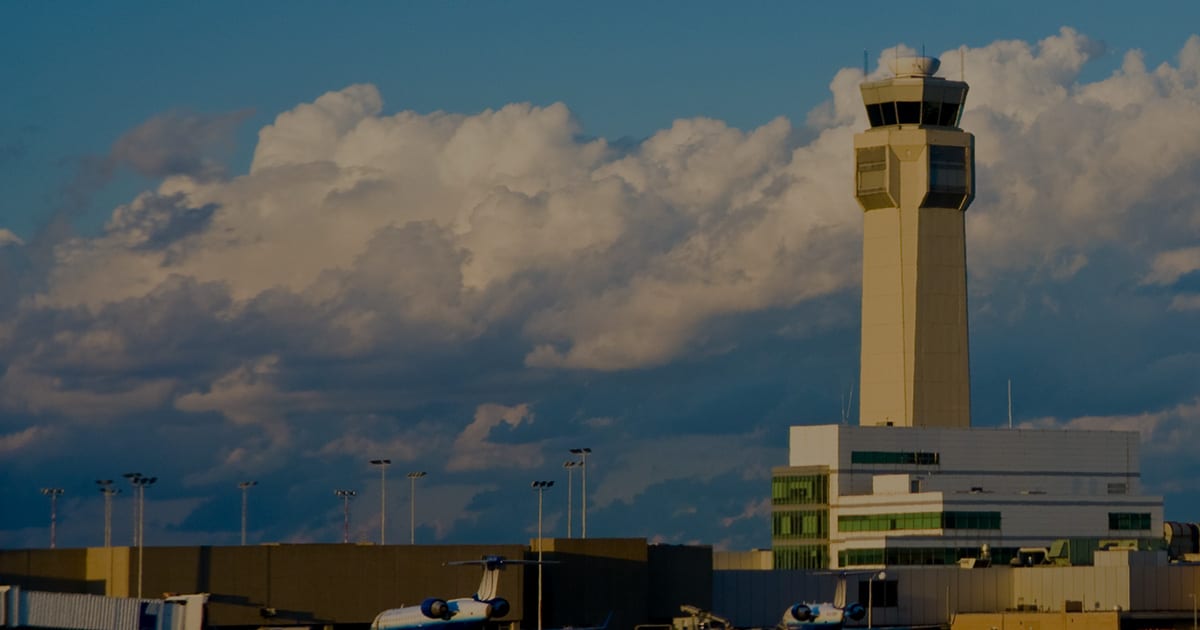 Professional weather consultation is becoming increasingly important for airport ground crew operations. Trust our expert meteorologists to discuss the what, where, why and how behind the weather and their forecasts and consult on difficult weather decisions
70 Professional Meteorologists in 3 global operations centers.
Risk-management tools and patented alerting systems allow smarter, safer decisions.
Take advantage of specialized runway visibility range forecasts that provide better insight into low clouds and dense fog, and help increase operational efficiencies.
Access real-time atmospheric monitor terminal aerodrome forecasts (RAMTAFs).
24 x 7 x 365 Support online and by phone.
Seven Certified Consulting Meteorologists (CCMs).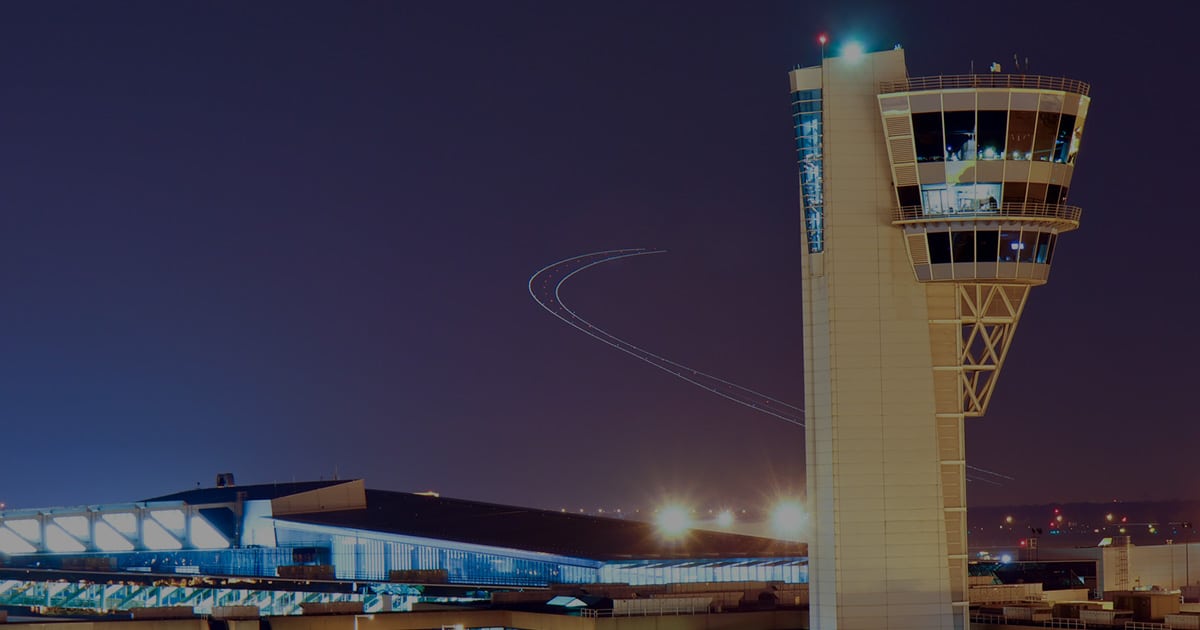 Consult with our professional meteorologists to better predict when and where severe weather will affect your ramp. Plan ramp operations more effectively and reduce delay—helping to create an airport whose operations run like clockwork.
Plan more effectively for reduced delays and downtime.
Save time and money through improved operational efficiencies.
Increase comfort and safety for passengers and crew by avoiding ramp delays.
DTN OnDemand Meteorology Consulting
Help keep your airport and your ground-based operations running smoothly with OnDemand Meteorology Consulting. With numerous industry firsts and unique services, including proprietary forecasts, patented technologies, and access to 50 degreed meteorologists, it's easier than ever to reduce delays and cancellations.
View Brochure
At any time, you can consult with one of our meteorologists online or over the phone to answer your most pressing weather-related questions. You need professional weather insight, know that DTN is always here for you. Get connected with our meteorologists today!
GEt in Touch