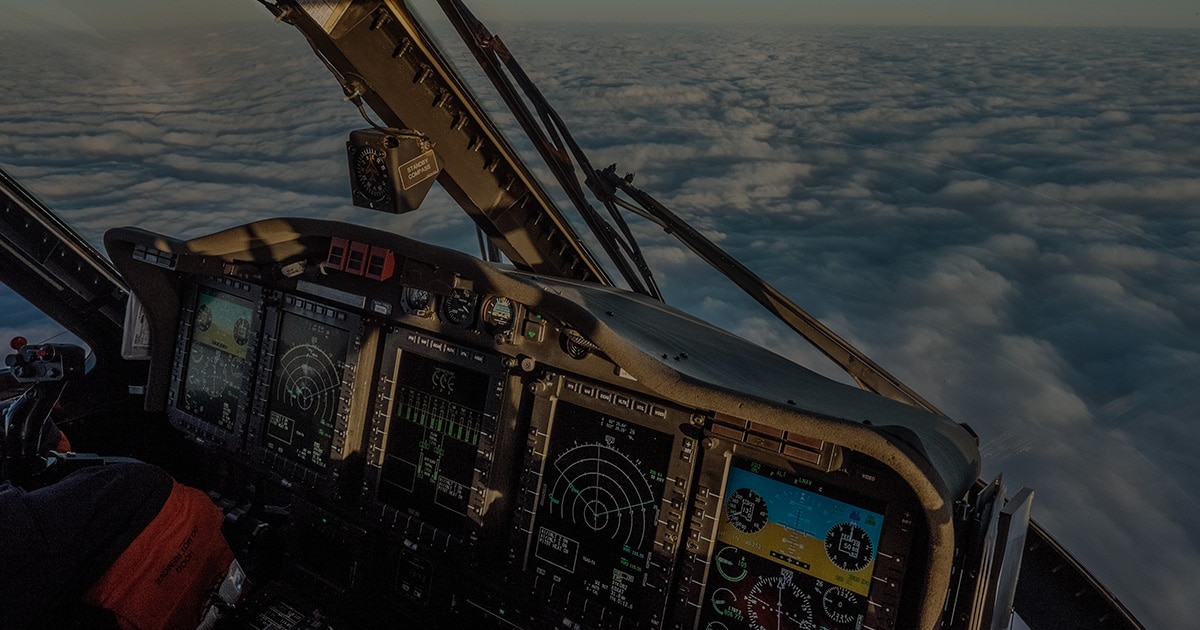 Determine if thunderstorms, lightning, and wind will be a factor for your flight earlier and faster than ever before using Flight Route Alerting insights from DTN. We've moved beyond simply alerting you to risk, to providing you with insights and flight following technology.
Plan routes to anywhere up to 36 hours in advance.
Receive In-Flight Weather Alerts – Automate and customize so you receive in-flight alerts.
Monitor Flight Plans – Aircraft-specific Eddy Dissipation Rate (EDR)-based turbulence, icing, and thunderstorms now can be monitored.
Comprehensive Info On Flight – Get a complete picture of your flight with Sigmets, TAFs, METARs, TFRs, Convective Sigmets, Airmets, Forecast and Observed Ceiling and Visibility, Lightning, Storm Corridors, Radar, Volcanic Ash, and more
FAA Compliant – All DTN aviation solutions are FAA-compliant and will help you meet FAA guidelines for Enhanced Weather Information Services (EWIS) certification.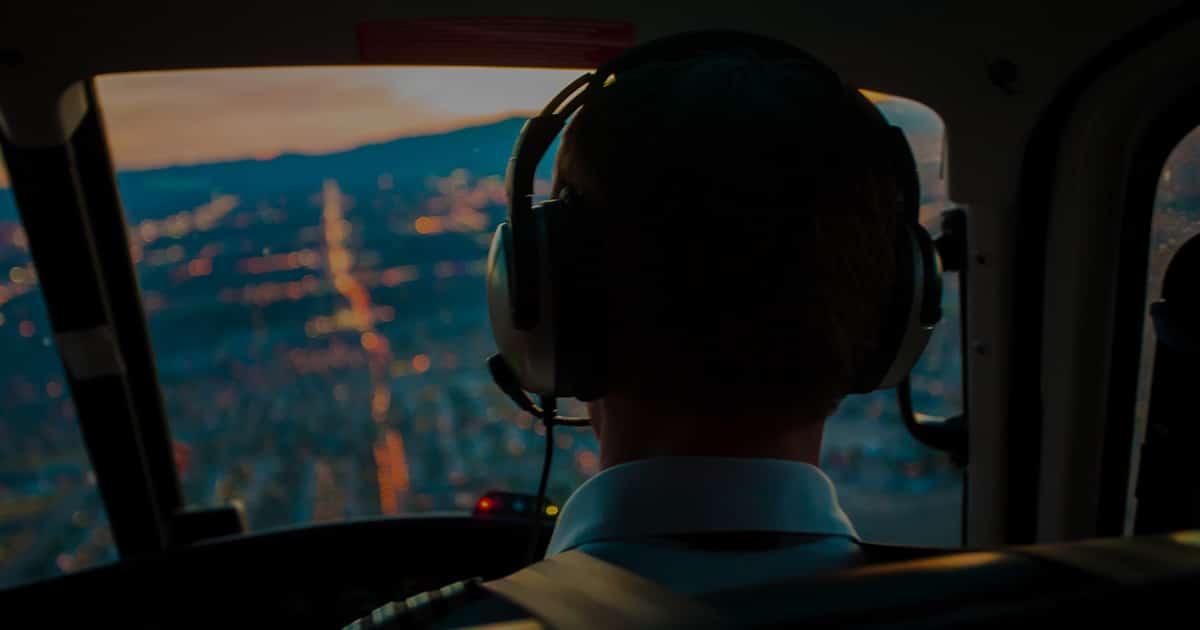 Flight Route Alerting allows you to plan routes up to 36 hours in advance, allowing you to confidently schedule flights for helicopter operations earlier than ever before.
Safer flights through better planning and in-flight alerts allowing pilots to make changes as needed while en route.
Real-time monitoring for your flight routes up to 25 positions– including altitude, position and time components.
Reduce labor by evaluating potential flight plans and help make safe, cost-effective decisions
Gain greater awareness by identifying conditions that matter to you based on your preset thresholds and asset locations.
Increase confidence in your flight decisions by relying on the expertise of 70 degreed meteorologists.
Avoid disruptions, lower costs, and have total confidence with Flight Route Alerting.