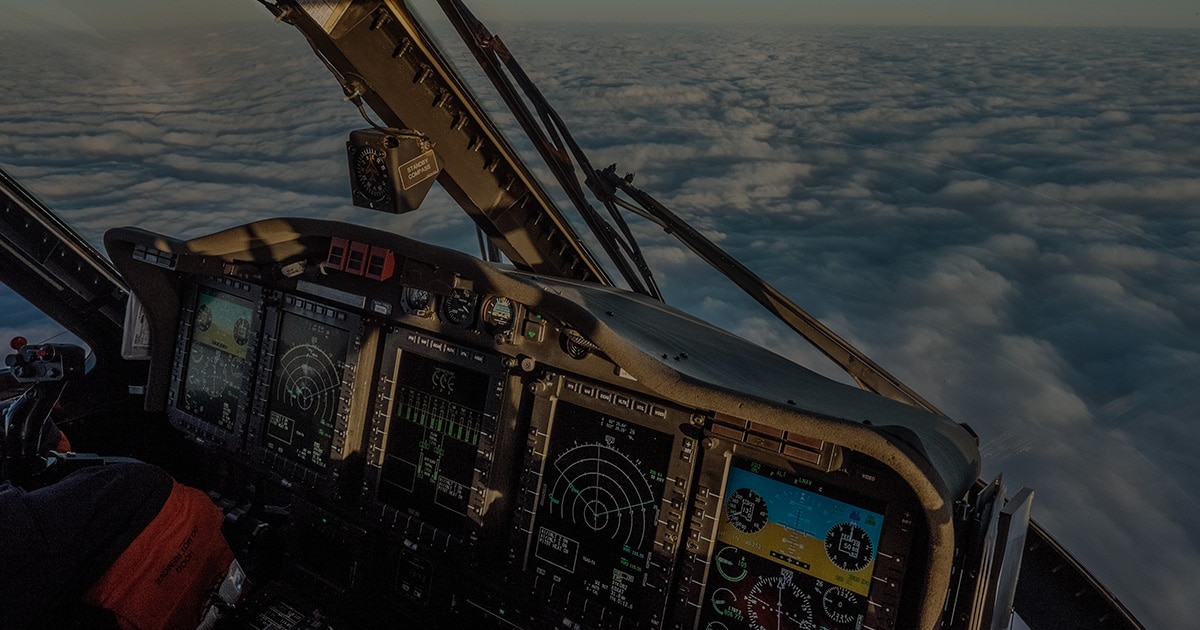 Adding RotorWatch to AviationSentry takes your real-time weather a step further by actively comparing that data against the exact locations of your in-flight and fixed assets and providing an up-to-the-minute report on a single interface.
Helicopters and bases are monitored in real time
Visual and audio cues alert you to inclement weather like lightning, radar-depicted thunderstorms, and more, in addition to specific Temporary Flight Restrictions.
View the current positions of up to 1,000 helicopters in a single integrated display
RotorWatch displays and alerts helicopters that use transponders from Outerlink, Blue Sky, SkyConnect, Spidertracks, and SkyTrac
FAA Compliant – All DTN aviation solutions are FAA-compliant and will help you meet FAA guidelines for Enhanced Weather Information Services (EWIS) certification.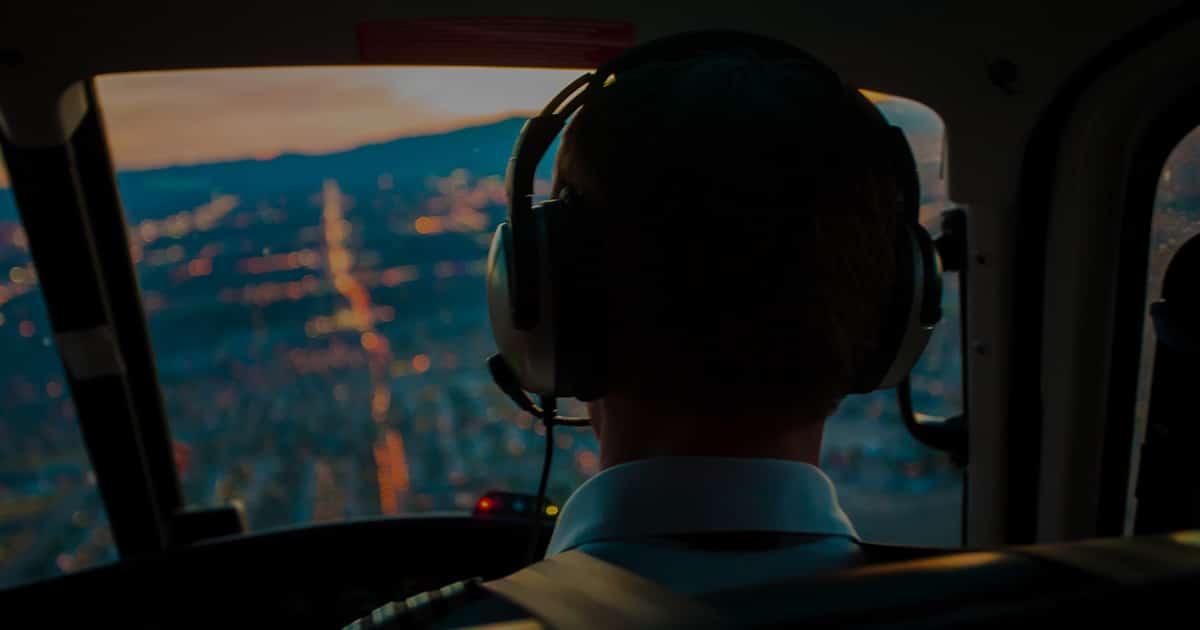 Not only can you accept more flights when you know weather won't likely impact them, but it keeps your personnel safer by letting you see at a glance whether it's safe to accept a flight—or whether you need to reroute or defer an in-air flight.
Make smart decisions about your flights fast
Maximize operations through more accurate planning
Reduce risk to personnel and passengers
Ensure your operations meet FAA Ops Spec AO21 and EU JAR OPS III Ops Specs.
Increase confidence of your flight decisions by relying on the expertise of 70 degreed meteorologists.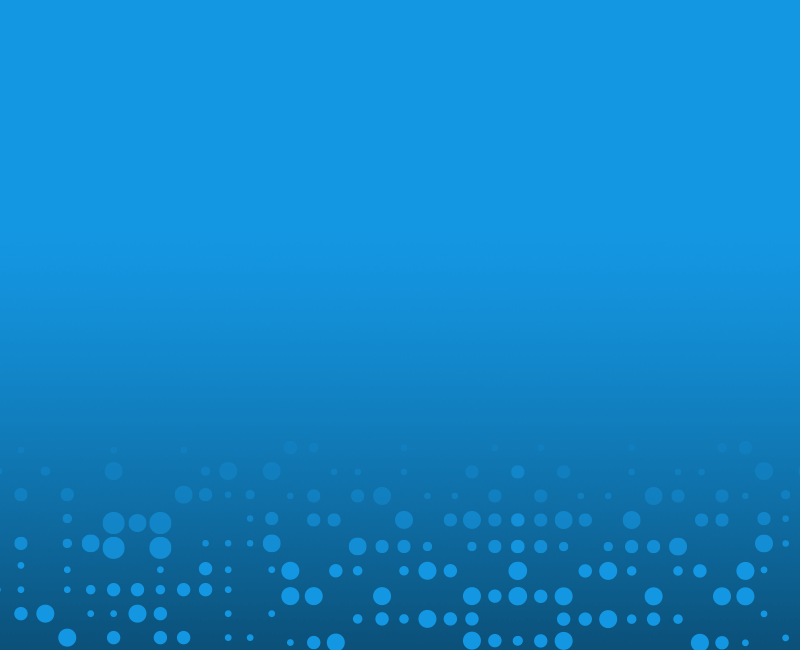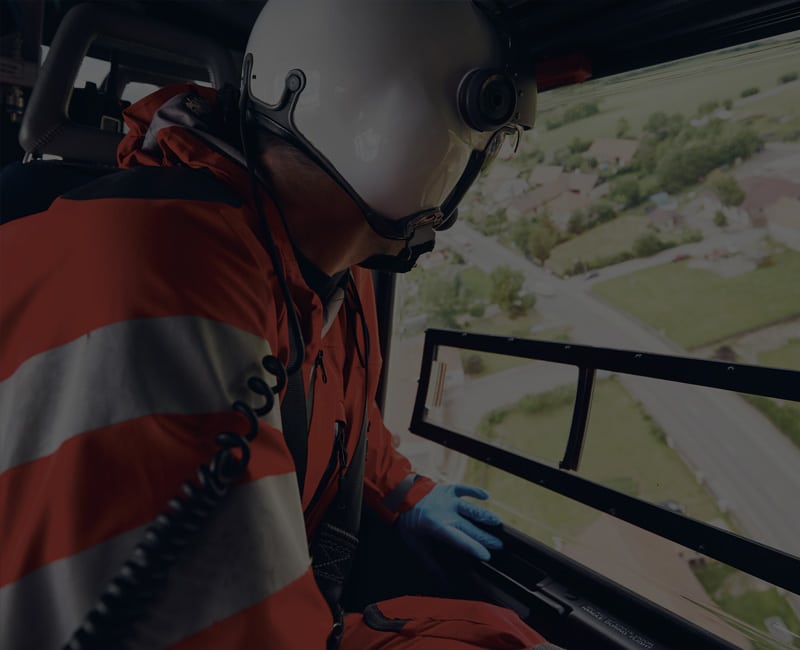 See real-time weather conditions and actively compare data with the exact locations of your helicopters or bases. Make decisions that protect both your business and your pilots. See a demo of RotorWatch today!