PROBLEM: Rough Seas Ahead
Offshore energy operations, ports, and shipping are deeply influenced by weather. Impact costs escalate quickly, but with proper preparation before the storm, can greatly offset losses.
SOLUTION: Plan. Position. Profit.
Expert meteorologists monitor assets and provide live, personal consulting, before and during weather impacts, anywhere on the globe. WeatherOps, powered by DTN, provides organizations with actionable weather analytics and decision support. Hazardous weather detection, prediction, and decision analytics are also available via APIs and GIS layers.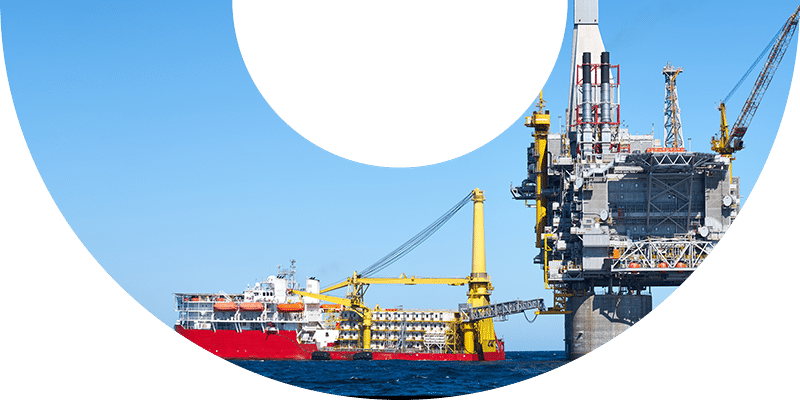 Utilize WeatherOps and our expert meteorologists to monitor your assets and provide offshore and marine forecasts before and during weather impacts anywhere on the globe.
Learn More