PROBLEM: Rough Seas Ahead
The weather is unpredictable. To counteract this unpredictability and ensure the safe completion of your offshore operations, you need the most up-to-date forecast data available.
SOLUTION: Plan. Position. Profit.
Our suite of forecast data, with specialized offshore and harbor forecasts, is available worldwide, so you can be confident in your decision-making wherever in the world you operate.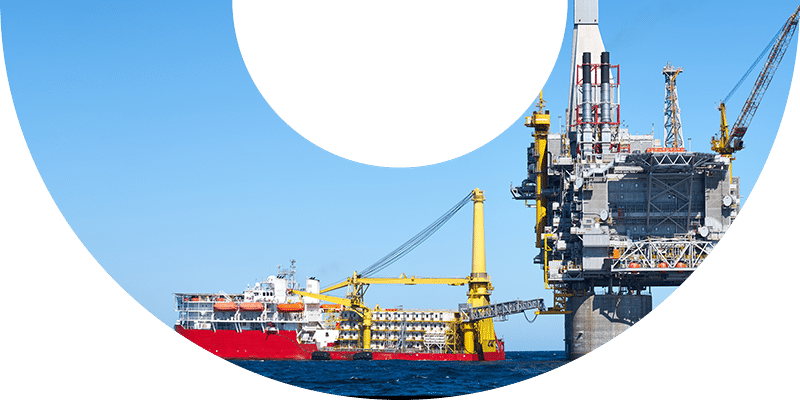 Utilize WeatherOps and our expert meteorologists to monitor your assets and provide offshore and marine forecasts before and during weather impacts anywhere on the globe.
Learn More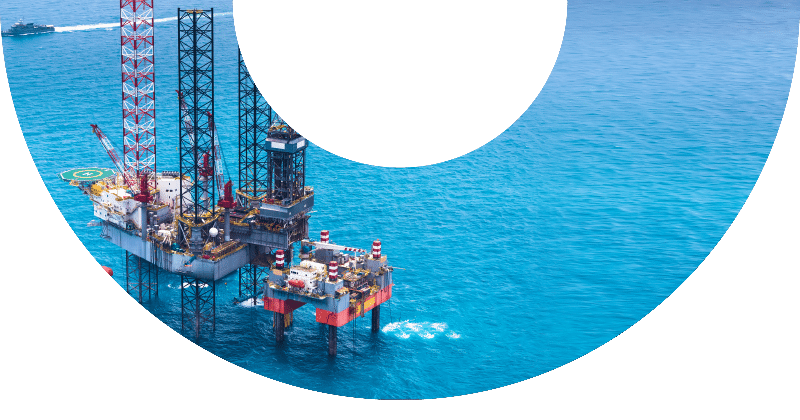 Make confident weather-based decisions in all your offshore activities. Increase safety and reduce operating costs.
Learn More