ClearPath Weather Makes Road Maintenance Recommendations For Inclement Weather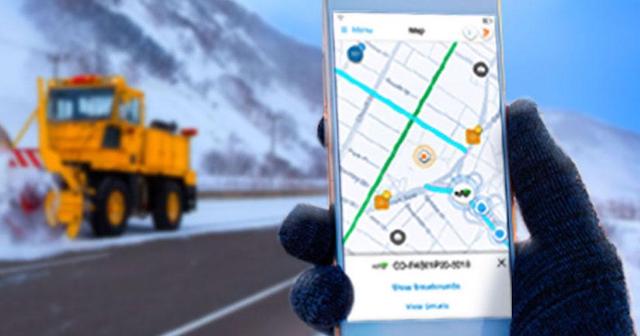 Whether you are experiencing weather and/or road impacts from wintery weather like ice storms, snow storms, blowing snow and road/bridge frost, or severe weather like tornadoes, straight-line winds, thunderstorms, hail, and storm damage, ClearPath Weather can assist you in maintaining your city or state's roadways.
With ClearPath Weather, you can use the software before, during and after a wide range of weather events, from winter and non-winter conditions to tropical weather.
There are also a wide range of web-based features that can help users track flooding and flood stages on rivers, as well as enable them to monitor roadways for flooding.
For a visual depiction of the many ways you can access this information within ClearPath Weather, please see the below chart*.
*Please note that not all features are available for all regions.