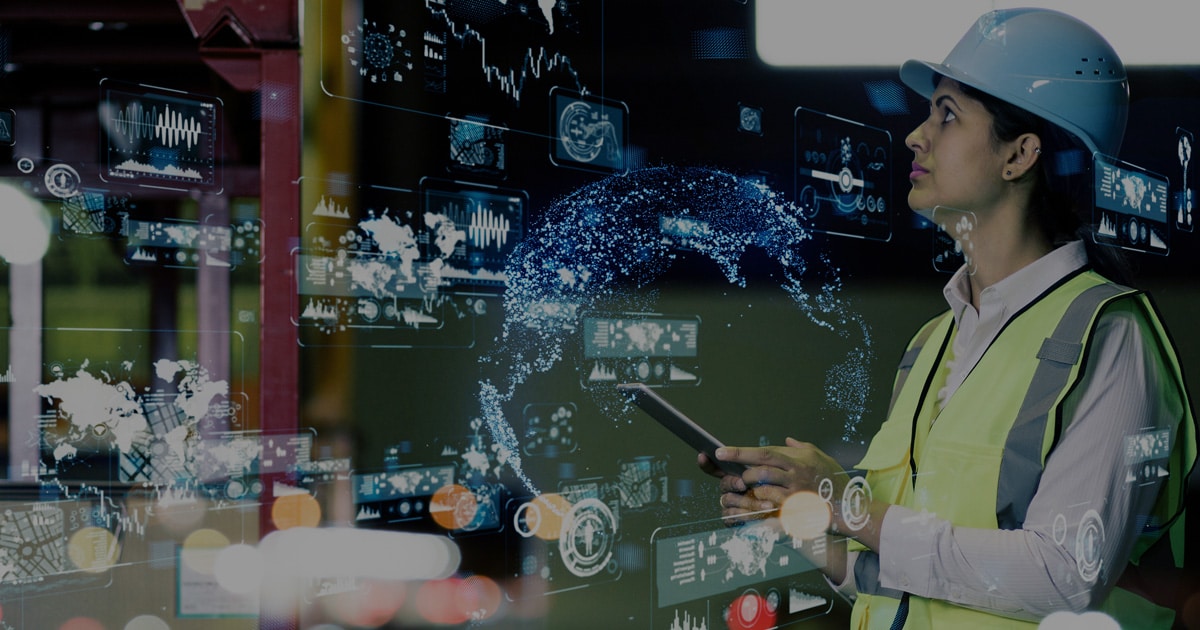 Market fuel prices change multiple times per day, and global supply chains mean that conditions are updated around-the-clock. When managing fuel buying there are multiple variables to keep in control, as well as regulations for allocation and load that you'll need to meet or face stiff penalties. Juggling all the parts while delivering to your chain and your customer can be tough.
Commercial Fuel Buyer from DTN automatically keeps some of these balls in the air by monitoring pricing, markets, terminals, allocations, and industry trends to aggregate information for your buyers and alert them to opportunities.
With Commercial Fuel Buyer, you'll enjoy:
Automated Price Optimization – Set a price you're looking for and be alerted when an offer matches your preferred bid.
Real-Time Market Updates – Never miss a market opportunity by staying in touch with changing conditions to be ready when optimal pricing occurs.
Industry Analysis – The latest news headlines and energy industry analysis of trends, supply, demand, and logistics come to your dashboard.
Single Interface – Market conditions, industry news, and your own positions are presented together in an easy-to-use interface, allowing you to visualize interconnections and get a snapshot of your business at any moment.
Historical Indexes and Analyses – Archived information from markets and your business fluctuations help you predict demand and manage loads.
Custom Alerts – Set multiple types of alerts, such as volume alerts to monitor product allocation. Refresh alerts to know when a supplier allocation has been refreshed. Set alerts to know when the remaining product allocation a particular terminal/terminal group seeks falls below a specified percentage, and more.
Back-Office Integration – Eliminate manual data entry through a direct interface, saving time and reducing errors.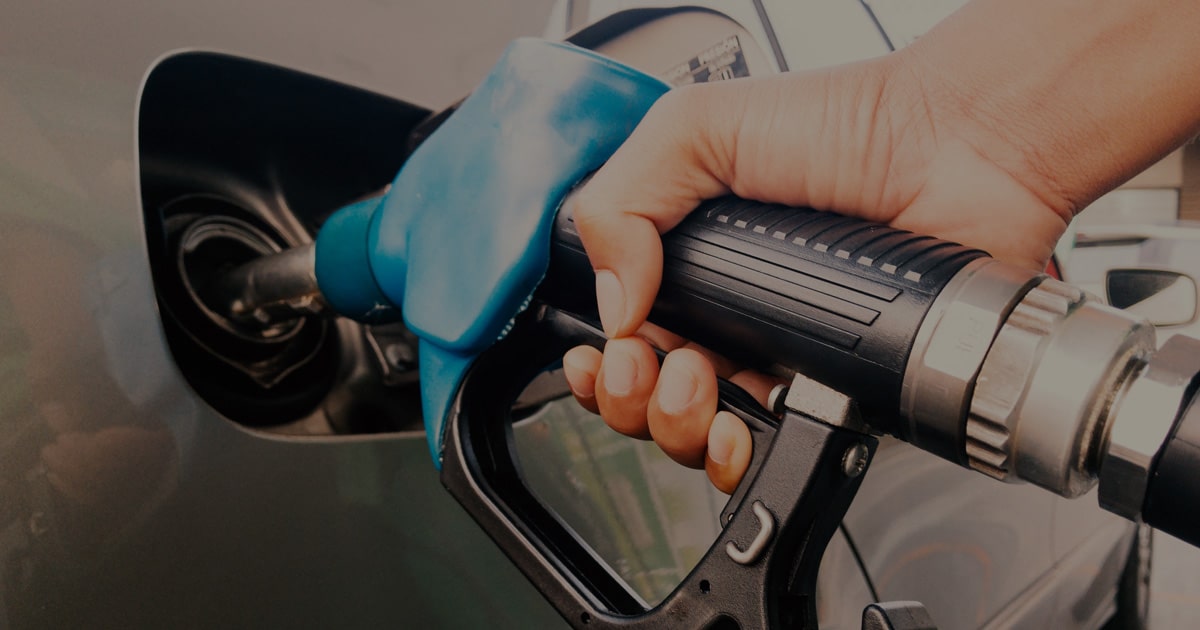 Fuel markets are volatile, with changing prices due to product supply, terminal operations, and more. To make your best fuel-buying decisions, you need the best, most up-to-date, most reliable information.
With Commercial Fuel Buyer from DTN, you have the power of information at your fingertips. You'll enjoy real-time market updates, the latest news headlines, market analysis, and a snapshot of your own positions.
Use Commercial Fuel Buyer to help you:
Eliminate the need for costly fuel buying and management services.
Reduce fuel costs and contract ratability issues by preventing carriers from pulling off contract loads, unless otherwise instructed.
Calculate optimal purchases based on factors you set.
Sort prices based on the most favorable rack.
Respond more quickly to pricing opportunities with alert notifications for your target prices.
Improve employee efficiency by focusing on strategic business decisions and not on research and monitoring.
Save time and reduce errors by eliminating manual processes through direct integration of data and documents into your back office.
Quickly find your best fueling locations with historical index information and tools to analyze your current offers.
Optimize fuel deliveries with tools to determine the best possible loading scenarios for each of your locations.
Take advantage of our most popular fuel buying solutions bundled into a productive suite. DTN Commercial Fuel Buyer gives you the functionality you need at a price you can afford.
Contact one of our energy specialists for a free demo and see how bringing your fuel buying decisions in-house can optimize your operations and improve your bottom line.