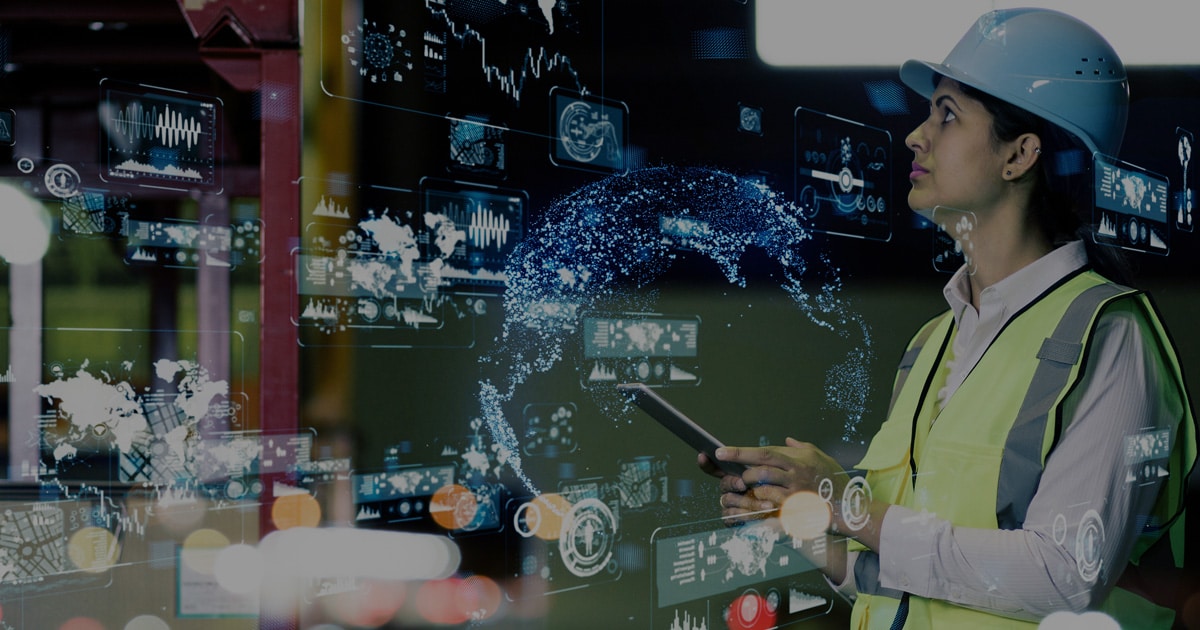 Commercial fuel buying is not without its challenges. To maximize the savings of your buys, you need to deal with inadequate personnel resources, inefficient data management, limited visibility into your allocations, and more.
To mitigate these challenges and make more informed decisions around fuel purchases, smart buyers are turning to advanced technologies like DTN Commercial Fuel Buyer to enable greater automation.
They take full advantage of the cost savings that these tools deliver, without adding headcount or sacrificing back-office efficiencies that eat into profits.
Our automated price optimization solution provides real-time updates on market conditions, pricing — including contract pricing and more — all in one easy-to-use, customizable interface.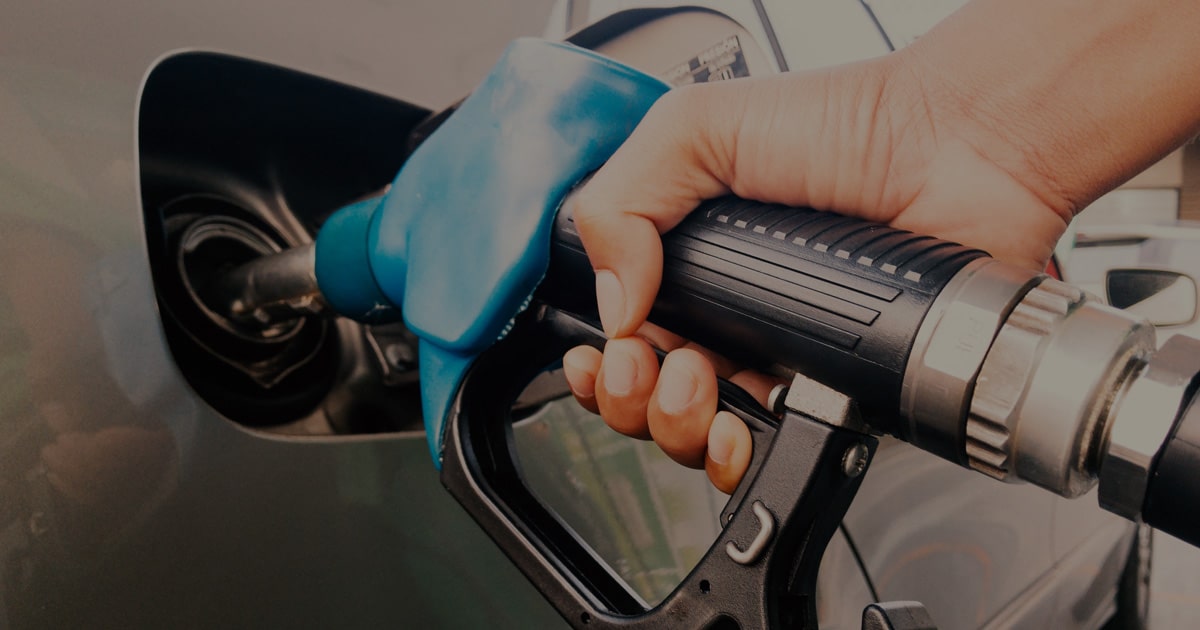 Even if you use just 30 million gallons of fuel a year, there is financial benefit to be had. Real-time information and automated tools can make it possible with minimal staffing.
Eliminates the need for expensive fuel buying and management services
Calculates optimal purchases for you based on the factors you set, and then sorts prices based on where the "best" rack really is
Set alerts that will notify you immediately when your target price is reached, allowing you to respond more quickly.
Allows your employees to focus their time on more strategic business needs
We've bundled our top fuel buying solutions to offer you the right functionality at a cost-effective price for your organization. Contact us today for assistance in choosing the right package for your unique needs.