Digitally Modernize or Get Left Behind
Downstream oil & gas leaders know they need to modernize their processes. Our new study with Forrester Consulting shows how they rate their own progress, and what they feel needs to improve.
View infographic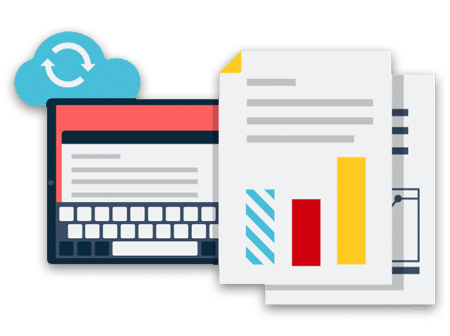 Supply Chain Collaboration is Crucial but Difficult
Learn what industry leaders are saying is most difficult about downstream supply chain collaboration and what could make it easier.
View infographic
Industry Thought Leadership
White papers
---
Explore the U.S. downstream's history of resiliency
---
The energy industry is experiencing on-going hardships during the global pandemic. But we've faced — and recovered from — extraordinary challenges before. To help us better understand what the future holds and when things may return to "normal," let's look at a few past events.
Test your knowledge
Listen to podcast hosted by Fuels Institute
Impact of hurricanes on fuel supply chain
---
Active hurricane seasons have the potential of disrupting the fuel supply. What more is in store for 2020?
Listen Now
The current inflationary period isn't looking temporary, and that could have a multitude of implications for consumers and energy marketers alike. Brian Milne explores the reasons why and what to expect next.
Read More.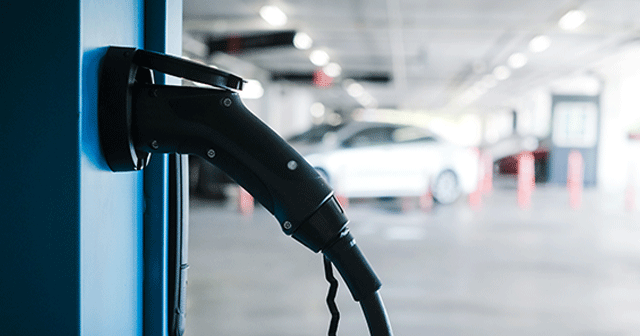 Electric vehicle sales globally had a banner year in 2021, overcoming material shortages and supply chain constraints to triple market share from two years prior with sales volume of 6.6 million that accounted for nearly 9% of the global market, according to the International Energy Agency.
Read More.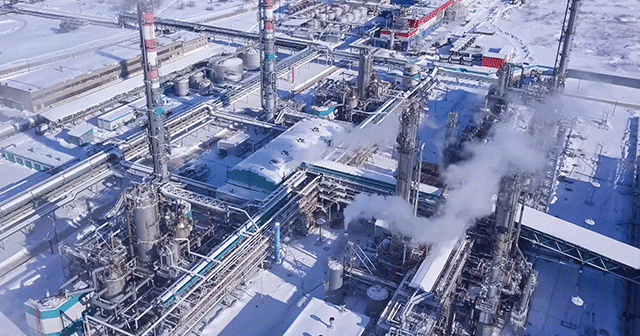 Global energy supply issues — and the resulting higher prices — could make this winter more challenging for many. Explore the likely effects on U.S. fuel markets in Brian Milne's latest blog.
Read More.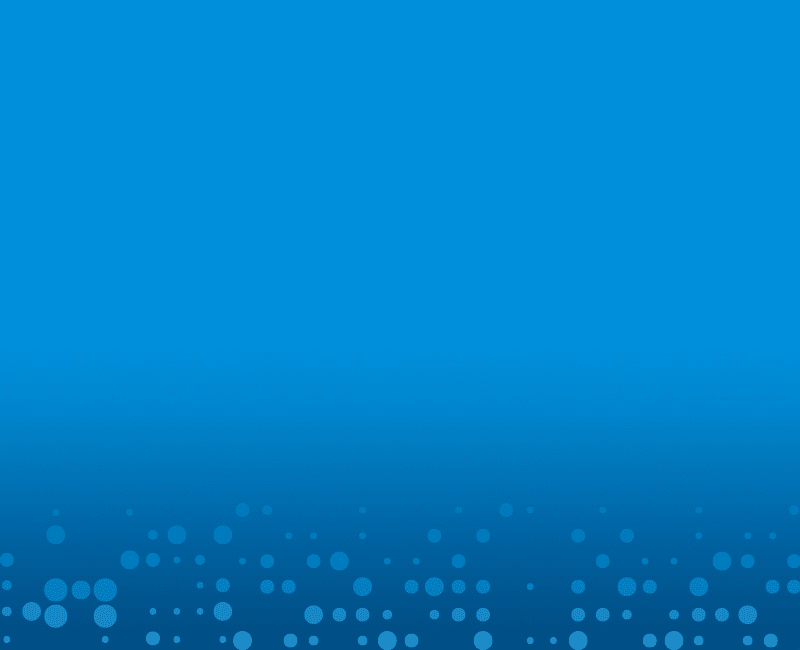 Brian Milne
Brian L. Milne is a 26-year veteran of the energy industry, serving in multiple roles at DTN, including editor and analyst. Milne has delivered dozens of presentations on a wide range of topics discussing the energy markets and has been quoted widely in the media, including the Wall Street Journal, Barron's, USA Today, Newsweek, CNN, National Public Radio, and major regional news outlets. He has authored numerous articles for international magazines, exploring market dynamics and providing forward-thinking commentary and analysis. Milne graduated from Monmouth University in New Jersey with a Bachelor of Arts in history and an interdisciplinary in political science (magna cum laude).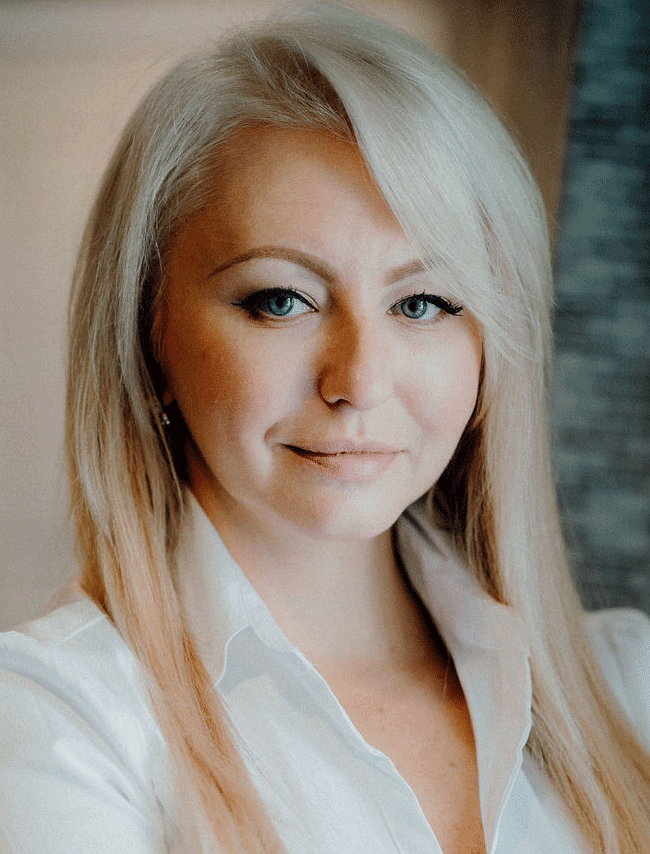 Liubov Georges
Liubov Georges is an energy analyst with DTN. She has covered the industry for more than eight years, including as an oil and gas market analyst in New York City and Washington, D.C. Georges graduated from New York University with a master's degree in economics and energy policy, where she focused on geopolitics of energy, statistical analysis, and political risk. While in graduate school, she worked as an oil market reporter at Axelrod Energy Projects and as a natural gas market analyst at Energy Policy Research Foundation in Washington, D.C. In both positions, she provided technical and economic analysis on regional and international markets, with an emphasis on petroleum and financial industries. Georges earned her bachelor's degree in international relations from Moscow State University, where she completed extensive coursework in geopolitical strategy and international political economy. She frequently wrote articles for the Institute of Modern Russia Civil Society Group.
Troy Vincent
Troy Vincent is a senior energy market analyst at DTN. He worked at the Charles Koch Institute and studied at the Mises Institute while completing his Bachelor of Science in business economics and public policy from Indiana University and has been in the economic research and energy risk management industry for the past decade. Throughout that period, he has served as an analyst covering electricity, carbon dioxide, coal, natural gas, crude oil, and refined products markets. After advising companies on their energy risk management strategies while at Schneider Electric and Trane, Vincent served as a senior oil market analyst for innovative technology startup ClipperData, providing actionable intelligence for oil traders and investors. He currently specializes in crude oil, natural gas, and refined products markets; you can find his past comments and analysis across industry reports from RBN to Barron's, MarketWatch, and Bloomberg.
Karim Bastati
Karim Bastati is a market analyst at DTN. Bastati has nearly a decade of experience in data analysis, spending the last few years in the energy industry interpreting data and building predictive models. He often acts as the central link between quantitative and qualitative research, joining an extensive knowledge of global oil markets with an analytical, numbers-oriented approach. In his previous position at ClipperData, he authored several weekly reports on crude oil and petroleum products, delivering data-derived insights.