Explore the U.S. downstream's history of resiliency
---
The energy industry is experiencing on-going hardships during the global pandemic. But we've faced — and recovered from — extraordinary challenges before. To help us better understand what the future holds and when things may return to "normal," let's look at a few past events.
Test your knowledge
Industry Thought Leadership
White papers
---
2022 Energy Markets Outlook
---
Listen to our recent webinar and gain unmatched insights from DTN and S&P Global Platts.
Watch Rebroadcast
Listen to podcast hosted by Fuels Institute
Impact of hurricanes on fuel supply chain
---
Active hurricane seasons have the potential of disrupting the fuel supply. What more is in store for 2020?
Listen Now
Turn educated guesses into educated decisions.
Data without context is meaningless. Near real-time accurate fuel demand data is now at your fingertips with new Refined Fuels Demand Intelligence from DTN.
Learn more
Brian Milne
Brian Milne manages the US editorial content, spot oil product price discovery activity and cash market analysis for DTN financial analytics services. Milne has more than 20 years' experience in the energy industry as an analyst, journalist and editor, serving as Managing Editor for Btu publications and journalist with Bridge Information Systems America before joining DTN in 1999. His industry and market focuses have included natural gas, electricity during its move to deregulated markets in the late 1990s, the downstream petroleum industry, ethanol and biodiesel. Milne graduated Magna Cum Laude from Monmouth University in New Jersey with a B.A. in History and an Interdisciplinary in Political Science.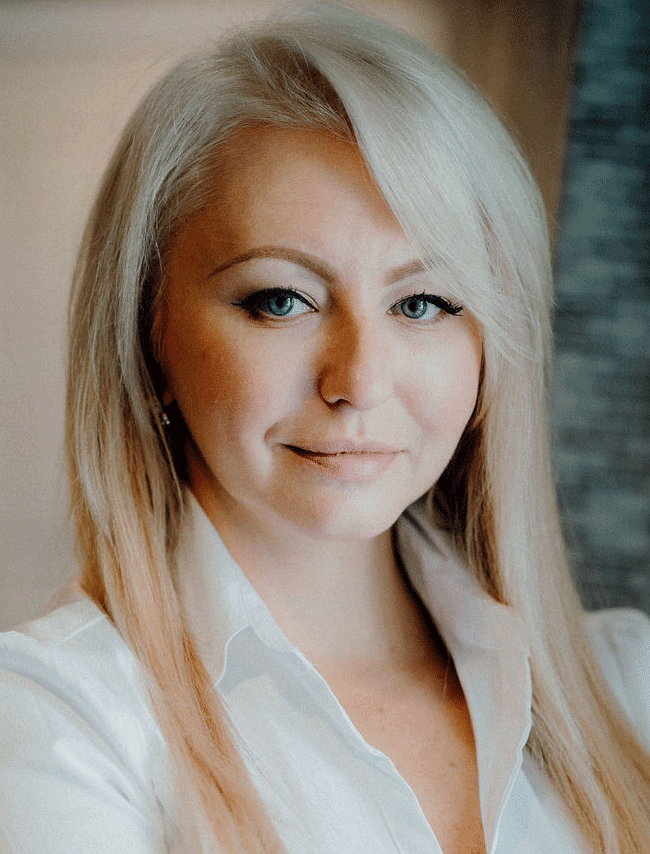 Liubov Georges
Liubov Georges is an energy analyst with DTN. She has covered the energy industry for more than six years, including as an oil and gas market analyst in New York City and Washington, D.C. Liubov graduated New York University with a master's degree in Economics and Energy Policy, where she focused on geopolitics of energy, statistical analysis and political risk. While in graduate school she worked as an Oil Market Reporter at Axelrod Energy Projects and Natural Gas Market Analyst at Energy Policy Research Foundation in Washington, D.C. At both positions she provided technical and economic analysis on regional and international markets, with exposure to petroleum and financial industries. Liubov earned her bachelor's degree in International Relations from Moscow State University, where she completed extensive coursework in geopolitical strategy and international political economy. She frequently wrote articles for the Institute of Modern Russia Civil Society Group.
Troy Vincent
Troy Vincent is a market analyst at DTN. He's been in the economic research and energy risk management industry for nearly a decade, from large multinationals like Schneider Electric and Ingersoll Rand to innovative technology startups like ClipperData. Troy specializes in crude oil and refined products, and has a thorough understanding of economics and monetary policy, which gives his readers a deeper understanding of market moves and indicators than basic supply and demand levels.