Explore the U.S. Downstream's History of Resiliency
---
The energy industry is experiencing ongoing hardships, particularly following the pandemic. But we've faced — and recovered from — extraordinary challenges before. To better understand the resilience of the refined fuels industry, let's look at a few past and current events.
Test your knowledge
Industry Thought Leadership
White papers
---
Field Posts Podcast: episode 128
Fuel Markets Meet Cold Winter
---
Brian Milne joins Field Posts to discuss European natural gas demand and how events from China's COVID actions to sanctions on Russian energy are likely to affect the global supply and demand picture.
Listen now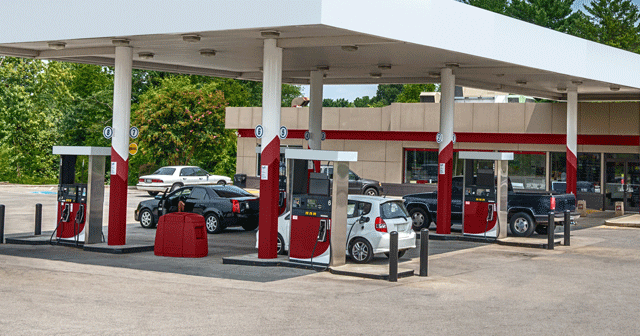 All the recession warning lights are blinking a bright red, but consumers are spending, and hiring remains strong. According to Brian Milne, data from past recessions and recoveries may not apply in this new world. See what he thinks lies ahead.
Read More.
Russia's invasion of Ukraine rocked energy markets worldwide. But the shockwaves are far from over. Europe is looking at a winter without Russian gas. We'll detail the situation, and tell you what to expect regarding energy prices.
Read More.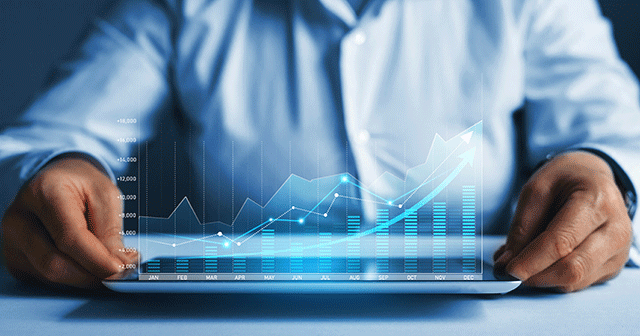 In our final blog in this series, we'll address recent developments, and reveal five key factors that will drive oil and gas prices in 2023.
Read More.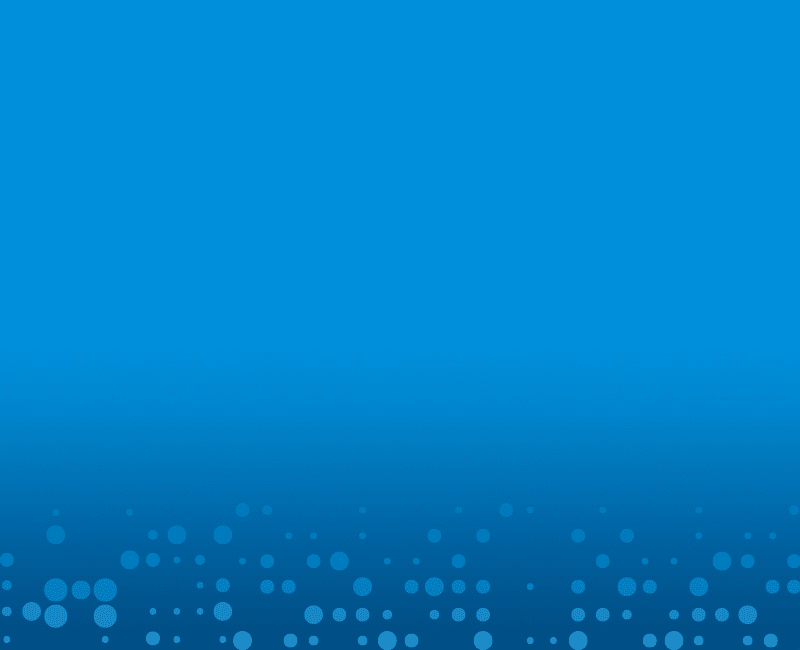 Brian Milne
Brian L. Milne is a 26-year veteran of the energy industry, serving in multiple roles at DTN, including editor and analyst. Milne has delivered dozens of presentations on a wide range of topics discussing the energy markets and has been quoted widely in the media, including the Wall Street Journal, Barron's, USA Today, Newsweek, CNN, National Public Radio, and major regional news outlets. He has authored numerous articles for international magazines, exploring market dynamics and providing forward-thinking commentary and analysis. Milne graduated from Monmouth University in New Jersey with a Bachelor of Arts in history and an interdisciplinary in political science (magna cum laude).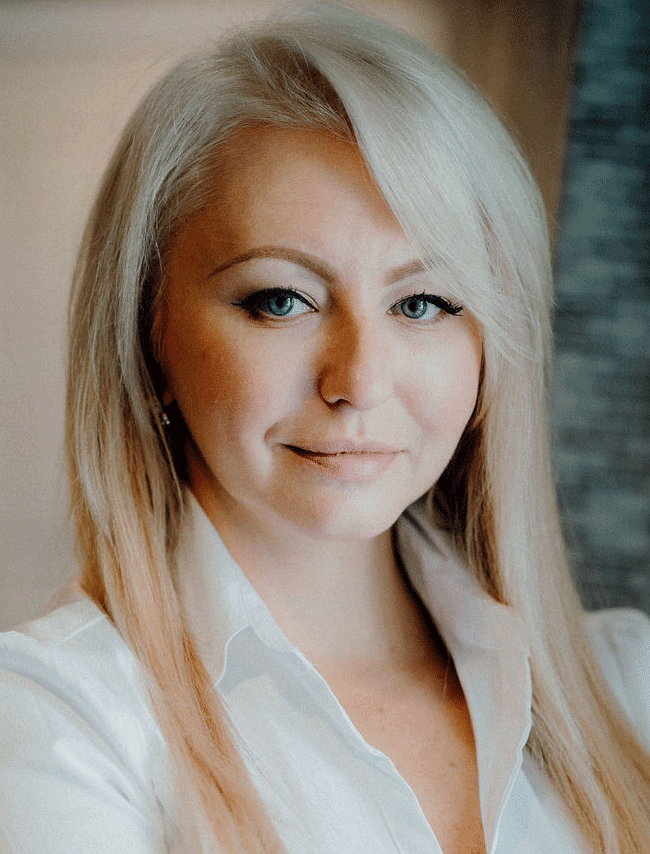 Liubov Georges
Liubov Georges is an energy analyst with DTN. She has covered the industry for more than eight years, including as an oil and gas market analyst in New York City and Washington, D.C. Georges graduated from New York University with a master's degree in economics and energy policy, where she focused on geopolitics of energy, statistical analysis, and political risk. While in graduate school, she worked as an oil market reporter at Axelrod Energy Projects and as a natural gas market analyst at Energy Policy Research Foundation in Washington, D.C. In both positions, she provided technical and economic analysis on regional and international markets, with an emphasis on petroleum and financial industries. Georges earned her bachelor's degree in international relations from Moscow State University, where she completed extensive coursework in geopolitical strategy and international political economy. She frequently wrote articles for the Institute of Modern Russia Civil Society Group.
Troy Vincent
Troy Vincent is a senior energy market analyst at DTN. He worked at the Charles Koch Institute and studied at the Mises Institute while completing his Bachelor of Science in business economics and public policy from Indiana University and has been in the economic research and energy risk management industry for the past decade. Throughout that period, he has served as an analyst covering electricity, carbon dioxide, coal, natural gas, crude oil, and refined products markets. After advising companies on their energy risk management strategies while at Schneider Electric and Trane, Vincent served as a senior oil market analyst for innovative technology startup ClipperData, providing actionable intelligence for oil traders and investors. He currently specializes in crude oil, natural gas, and refined products markets; you can find his past comments and analysis across industry reports from RBN to Barron's, MarketWatch, and Bloomberg.
Karim Bastati
Karim Bastati is a market analyst at DTN. Bastati has nearly a decade of experience in data analysis, spending the last few years in the energy industry interpreting data and building predictive models. He often acts as the central link between quantitative and qualitative research, joining an extensive knowledge of global oil markets with an analytical, numbers-oriented approach. In his previous position at ClipperData, he authored several weekly reports on crude oil and petroleum products, delivering data-derived insights.