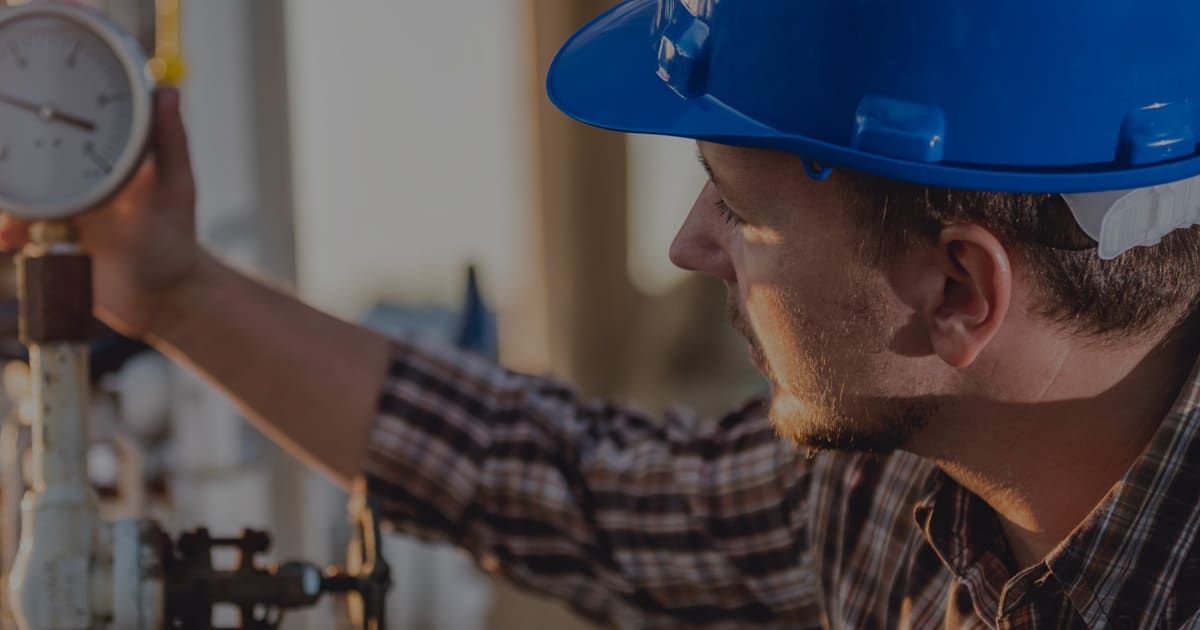 DTN Exchange is an online trading platform that enables you to make confident decisions by using our smart and actionable insights. Easily manage your supply, especially your excesses, and get the best prices. With real-time information available on command, you can access live market prices with no waiting and no wasted time. Robust operations management tools eliminate your market exposure and risk.
Boost your business confidence with:
Pricing Index Calculators – Replicate your proprietary pricing formulas on the DTN Exchange. Link the formulas to real-time tick averages from the NYMEX to create live prices with profit margins already included. These prices can move up and down throughout the day without risk of losing value.
Effective Communication – Use a live, open channel to communicate with as many qualified potential buyers as you want at any time.
Tailored Strategies – Learn what your customers are planning and adjust your sales strategy to match. You can even reserve product for specific customers.
Automated Transaction Data –  With DTN Exchange, you can integrate transaction information between your business and your customers automatically. Save the time and errors associated with manual input.
Minimized Risks – Limit your exposure to loss by creating short-term contracts, driving rack activity with real-time pricing, and navigating volatile markets.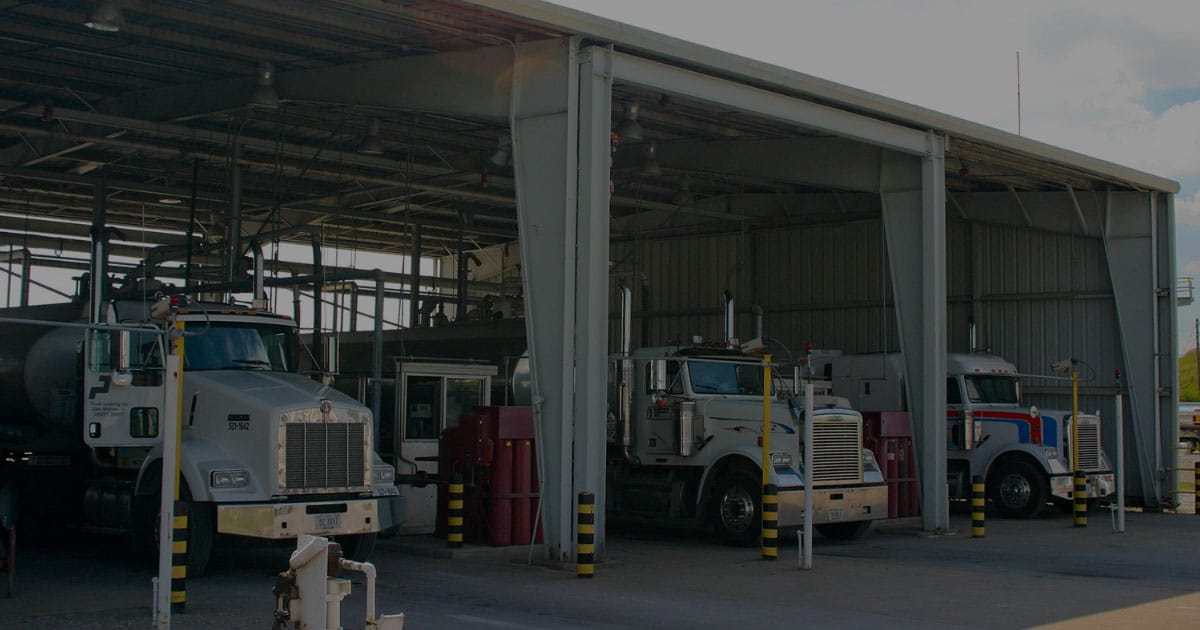 DTN Exchange enables you to make the best possible decisions and limit your exposure and risk. You can act quickly to position yourself for success within the market. By offering the best prices based on the most accurate information, both you and your customers win.
Move ahead of the competition with ease when you take advantage of:
Integrate your back-office efficiently. The sophisticated handling capabilities of DTN Exchange make it easy to add transactions into your back-office processes.
Receive critical instant notifications. You'll receive an immediate notification of trades along with a trading report that tracks your transactions.
Lock in fuel prices. Although fuel prices fluctuate throughout the day, marketers can take advantage of the DTN Exchange real-time transactions by locking in a price in any market environment.
Dispose of distressed inventory at the highest possible price with just a few clicks of a mouse. Unload the dead weight in your business so you can move forward into more profit.
Experience robust management tools. Set pricing variables and purchase limits to help you manage inventory and credit exposure while broadening your buyer base.
DTN Exchange
DTN Exchange is an online trading platform that enables you to make confident decisions using our smart and actionable insights at the speed of the internet. Read our brochure for more information about DTN Exchange.
View Brochure
Drive efficiency of your operation using DTN Exchange. As a result, suppliers and marketers will both reap the benefits. Request to try a demo of DTN Exchange and see the difference it makes for yourself.