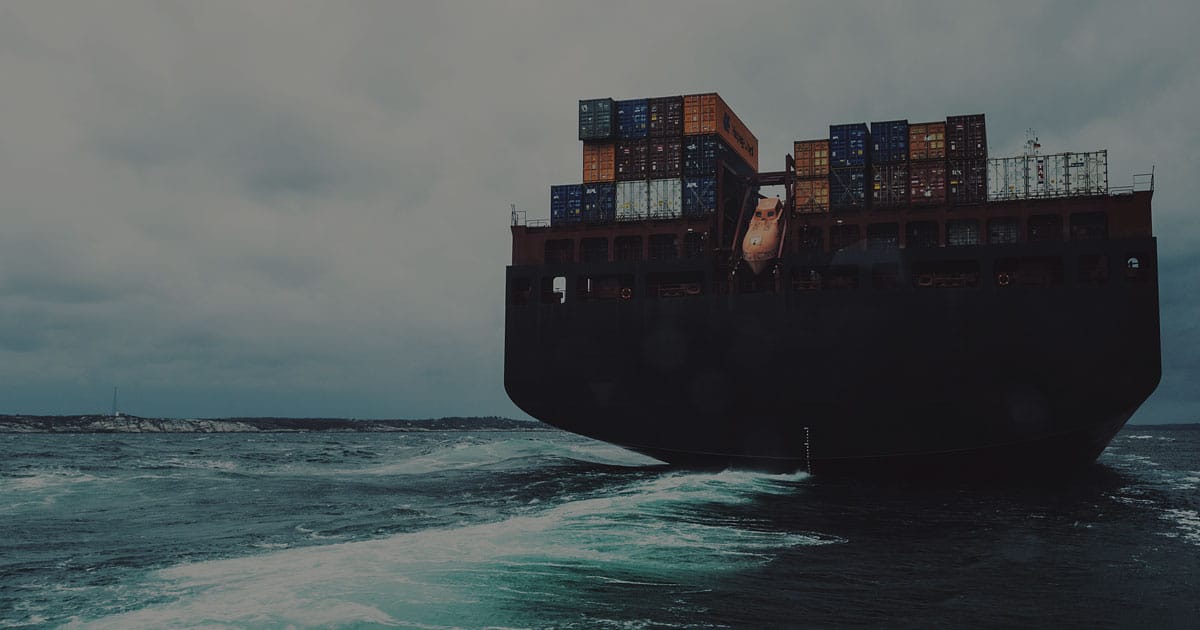 DTN Marine Weather API
Offers multiple configuration options on temporal resolution, forecast ranges, location (shape) requests, data format (XML, JSON).
Access to three DTN forecast models: SPOS, NMB and our next generation marine forecast engine Manta.
24/7 support from our experts that includes 200 meteorologists in operational weather rooms across the world, master mariners, marine scientists and global customer support teams.
DTN Marine Content Services allows easy integration with our weather data for in house solutions and platforms. Proactive consultation and tools allow you to stay ahead of adverse weather impacts for your exact locations, enabling informed decision making necessary to execute shipping operations flawlessly.
Using Marine Content Services, you ensure that all marine weather data is in sync with your DTN shipping solutions.
24/7 support from our meteorological experts.
Access to extensive DTN Marine Weather API.
DTN utilizes the latest cloud technology to run a global suite of marine forecast models with the ability to integrate high resolution models into global and regional forecast runs. We continuously verify output from our weather models using DTN satellite, buoy and observation networks.
Offers improved weather forecast accuracy, cost savings and asset safety. Access more than 100 marine weather parameters that span the highest detail on ocean waves, atmospheric and tidal data.
DTN Marine Content Services is an all-in-one solution to integrate our marine weather data and marine analytics services into your systems. Utilizing the latest cloud technology, we tune our global suite of marine forecast models to match your needs. Models and forecast data are continuously validated, calibrated, and tuned to the latest observations, using satellite, buoy, and private observation networks.