NEW in 2023
---
Shipping CII Compliance Starts Now
Carbon Intensity Indicator (CII) compliance requires the right data for each ship and every voyage. Learn what data is needed and how best to use that data to manage for an optimal CII rating.
Read blog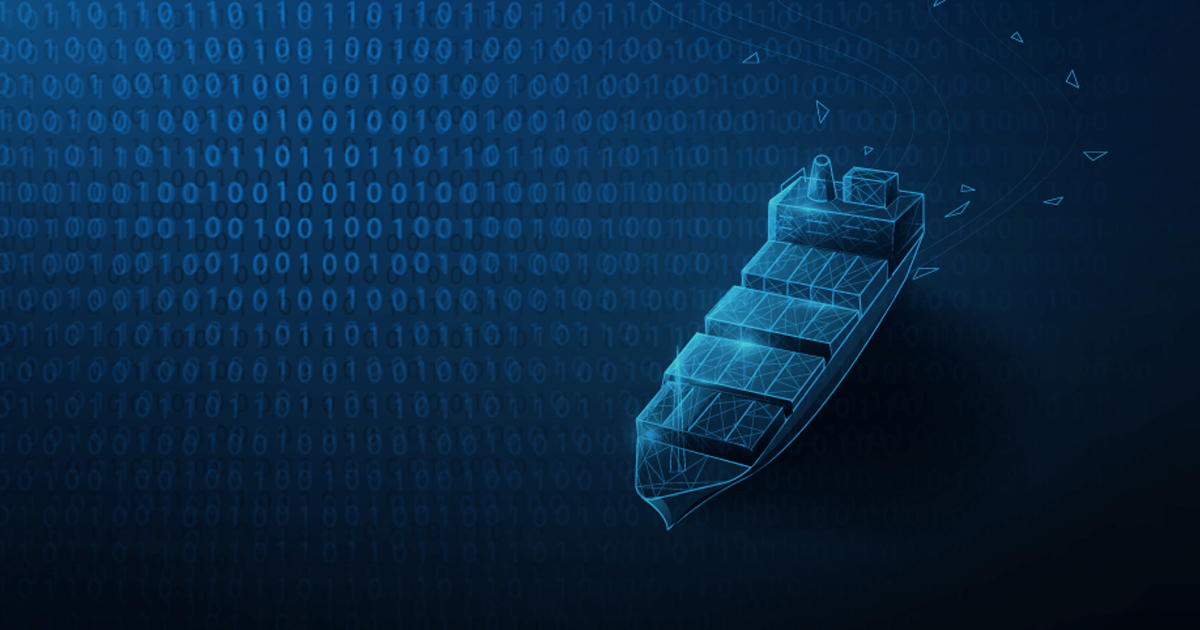 Our API is a core building block of any vessel performance management system or analytics platform.
A single source of truth – delivers continuous, quality-checked vessel performance-relevant data from multiple sources (AIS, noon, autolog, weather, digital twin) along the vessel's track.
Performance analysis using digital twins – provides fuel consumption and emission estimates using AIS tracks, hindcast weather data, and vessel performance models.
Accurate, reliable reports – processes noon report data, automates quality checks, and provides confidence indicators through EasyNoon — our proprietary reporting tool — or third-party noon reporting tools.
A fuller data lake – combines operational data, advanced vessel digital profiles, high-definition track information, and best-in-class weather observations and forecasts.
Better weather benchmarking – integrates accurate, high-value weather data to support advanced analytics and greater decision-making confidence.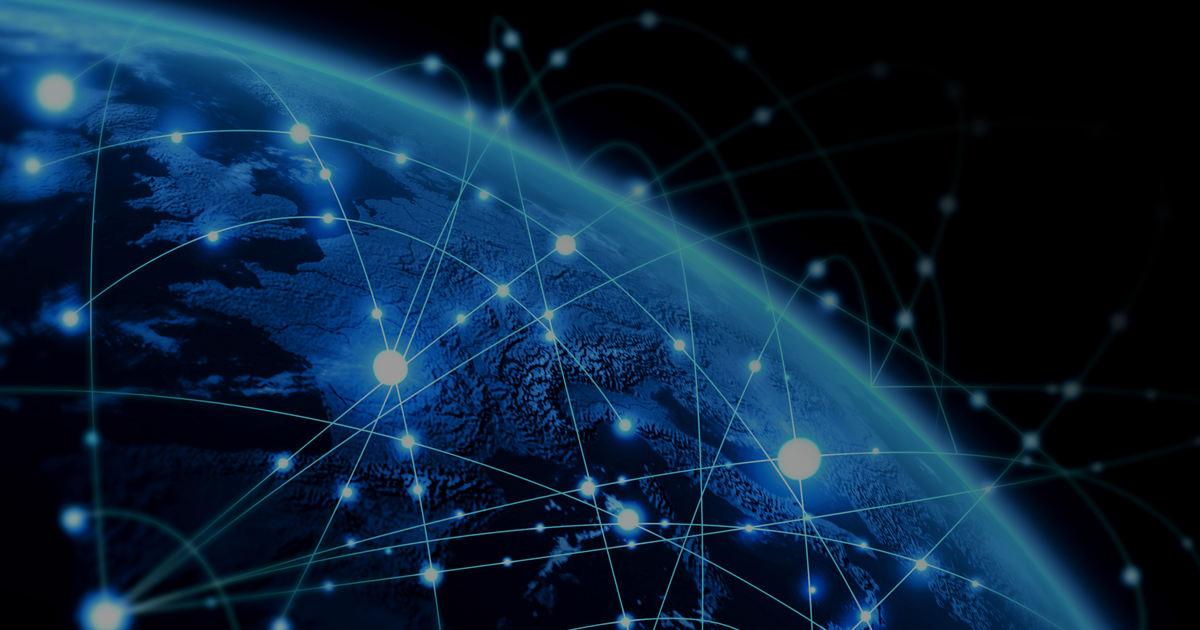 Build your own customized solutions — without worrying about managing and maintaining multiple connections with different data sources, maintaining data quality, or creating your own digital twin models.
Monitor vessel performance without noon reports or autolog data
Create your own dashboards to track your vessels' CII and EEOI
Build your own analytic platforms for vessel performance analysis
Produce customized reports for internal or compliance reporting
Track any relevant, vessel performance related KPIs
Benchmark your fleet's performance
Build a better vessel performance monitoring platform
Learn how to meet regulatory and decarbonization requirements by optimizing fleet and vessel performance with weather-enabled, quality-checked performance data.
Read White Paper
View Technical Documentation
Browse detailed, technical information about Vessel Insights API, including how it works, the types of data it offers, and more.
Explore now