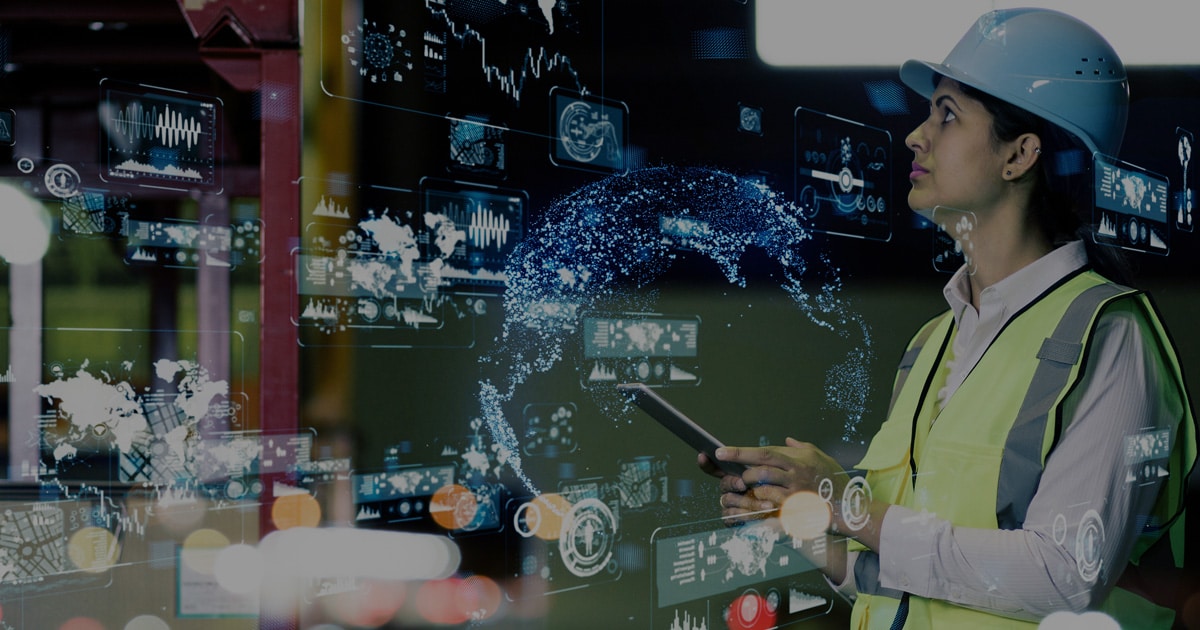 DTN FastRacks gives fuel buyers an edge in today's rapidly fluctuating market where rack prices change multiple times every day. Accordingly, buyers need real-time price information more than ever so they can react and adapt quickly to changes and be more profitable.
DTN FastRacks features the fastest, most comprehensive, most accurate pricing information in the industry, and updates all of that in real-time as changes take place.
When prices change, the system can alert you accordingly in real-time.
Price position reports are delivered multiple times each day that help you assess your market position and buying strategies.
It also leverages a three-year archive of historical pricing data to help you better determine which supplier offers the best pricing, whether branded or unbranded products are your best option, improve hedging, and more.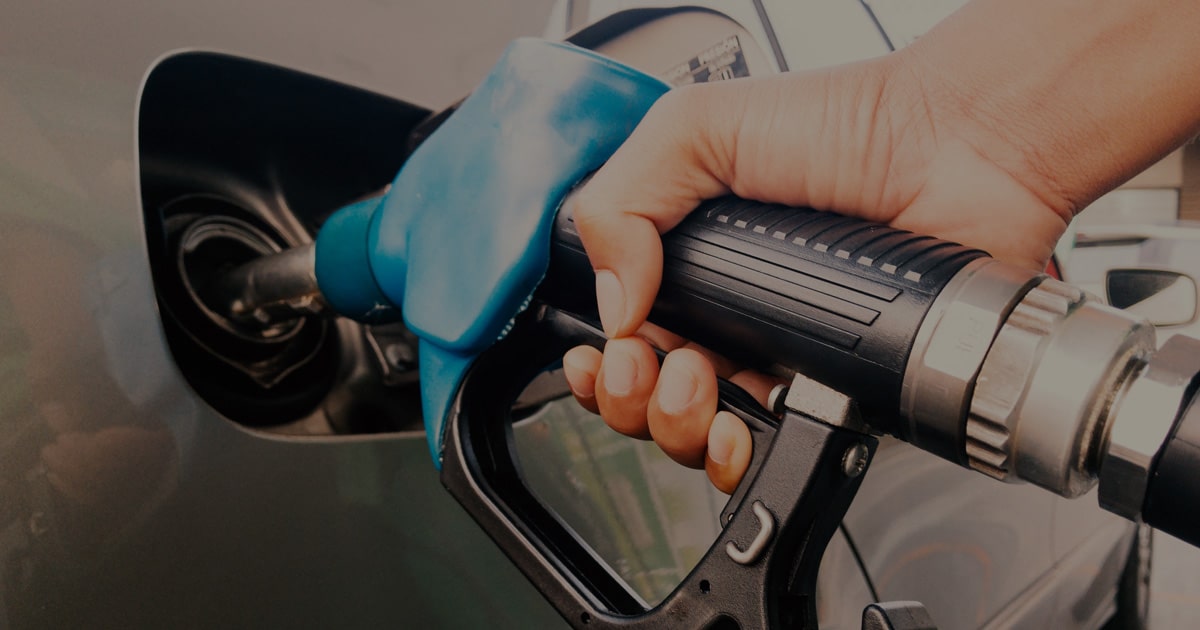 There is no more accurate source of rack price discovery than DTN FastRacks. In today's world, where time literally is money, DTN FastRacks is your key to a competitive edge and a better bottom line. With valuable insight from DTN FastRacks, you can:
Enhance your customer and contract pricing decisions.
Better determine which supplier offers the most favorable pricing.
Discover whether branded or unbranded is your best option.
Improve hedging by understanding product trends at certain racks over time.
Validate your own index contract prices or determine which would be most beneficial to you.
Receive information in a variety of formats, giving you a choice of online, FTP push/pull, email, or satellite.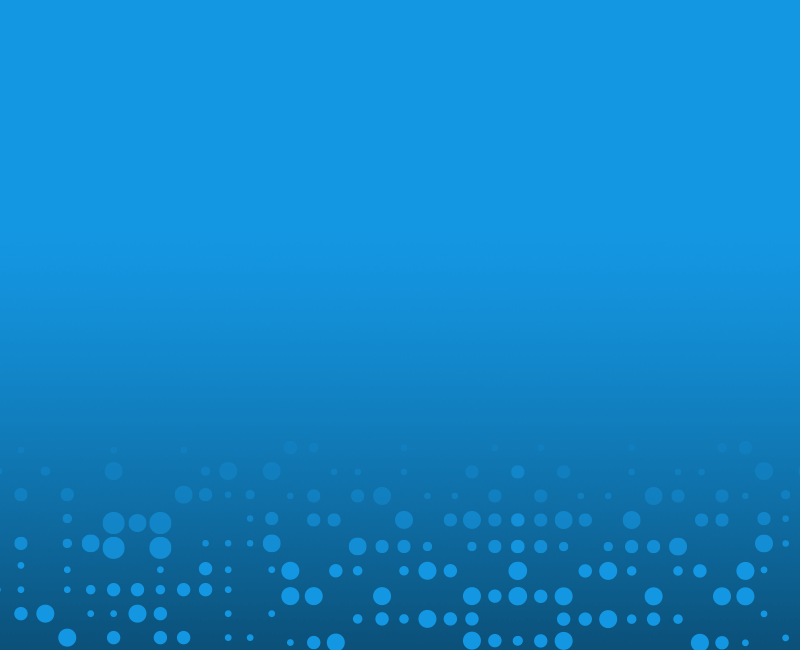 In this thin-margin industry, superior market intelligence and actionable insights are your key to a competitive edge and a better bottom line. No other information service provides more timely pricing information in a more cost-effective way than DTN FastRacks.