DTN TABS®
Industry-leading terminal lifting connectivity & control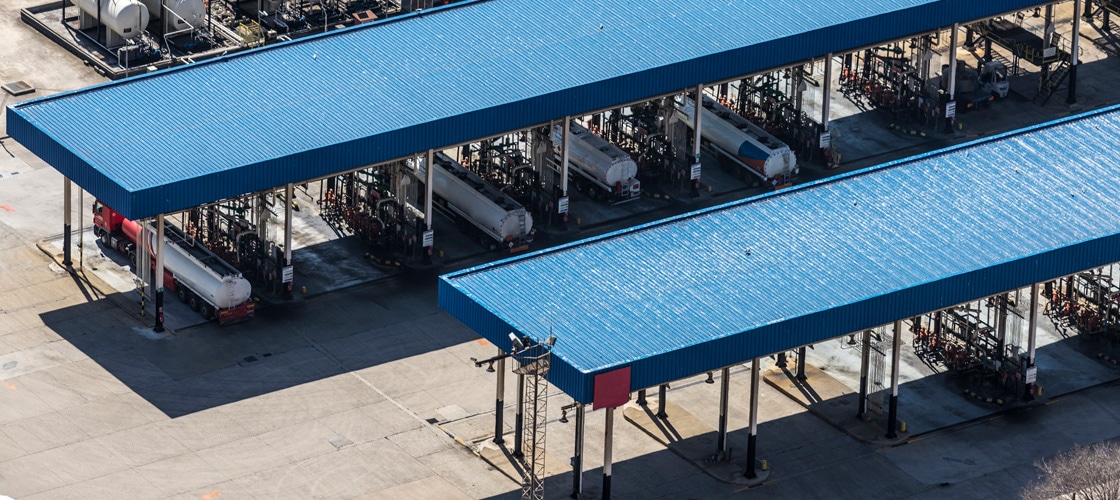 Control is everything. Over your inventory. Over supply. Over customers. The more you can exercise it using operational speed and system integration, the more time and money you can save. That can put you ahead of the competition.
DTN TABS gives you the centralized, automated real-time control you need over product allocations and credit — across equity and third-party terminals. With it, you can also provide authorization for fuel dispensation and credit extension.
DTN TABS helps you…
Validate allocation supply
Reduce credit exposure
Eliminate inventory runs
Expedite your invoicing
Optimize margins & opportunities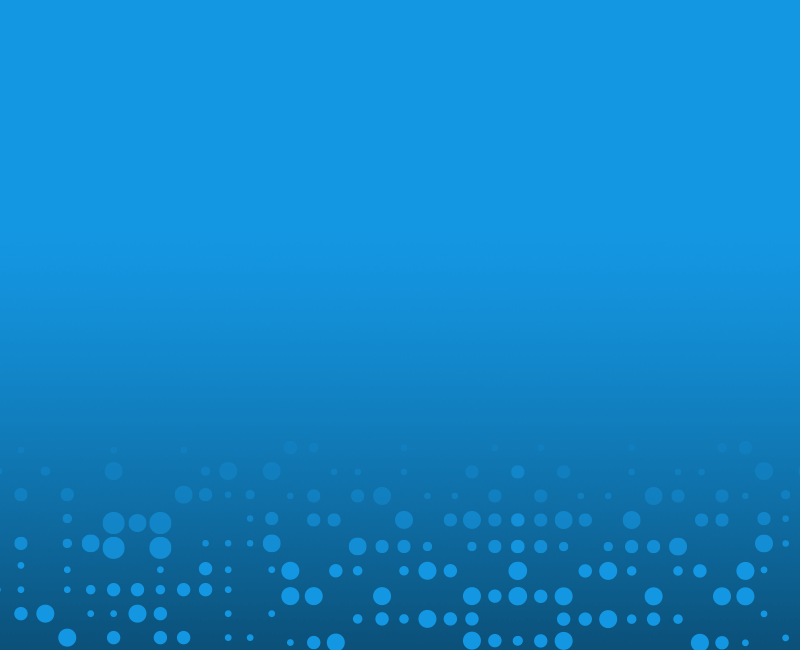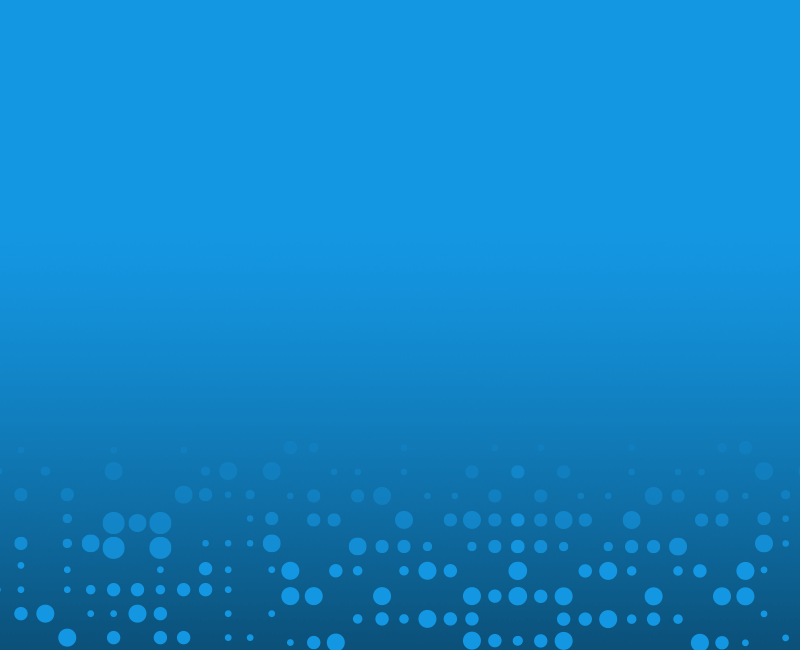 DTN TIMS®
Comprehensive, real-time inventory management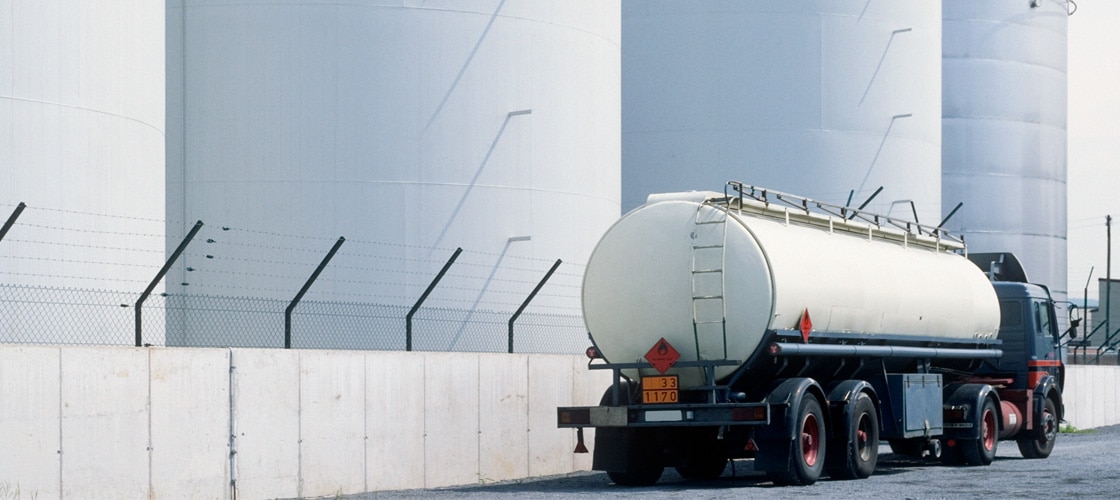 Timely, quality inventory data is critical to your business. Maximizing supply chain operations, optimizing planning, and making good scheduling decisions are just a few of the activities that require it. However, gathering it on your own is extremely time-consuming.
DTN TIMS is the industry's first completely automated inventory management system. It increases your visibility into your distribution network, gathering inventory and supply and demand information directly from its source — then validating it and passing it along to you.
With DTN TIMS, you can…
Reduce errors & inefficiencies
Minimize supply risks
Save time & money
Increase revenue opportunities
Optimize marketing & deliveries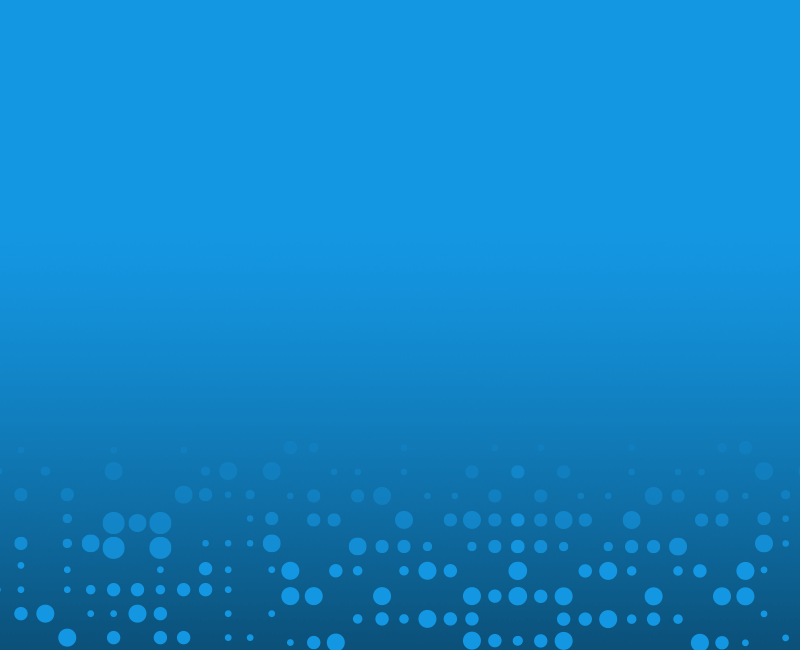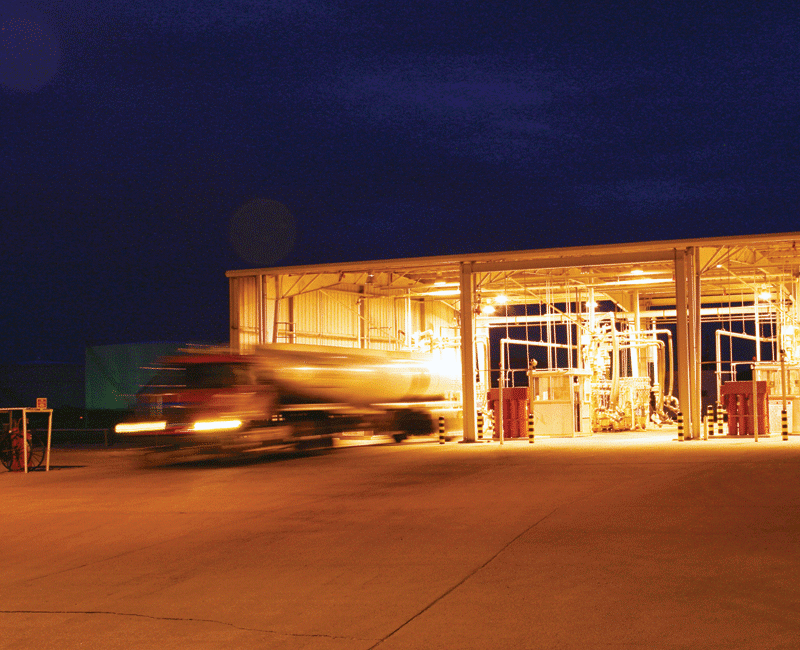 Do you need a terminal inventory management system?
Ask these six questions:
Am I positioned correctly given my physical capacity constraints?
Am I positioned correctly to avoid potential runouts?
Am I positioned correctly given trending market prices?
Are scheduled bulk movements correctly appearing as supply in my inventory forecast?
Is the creation of bulk receipts or deliveries identifying inventory as being in transit or in stock?
Can today's truck BOLs be applied to opening inventory to provide a midday inventory?
DTN BOL Recon
Speed & simplify BOL recovery
When it comes to reconciling and invoicing, capturing all BOLs is absolutely critical. From terminal power outages to manual BOL entry errors to telecommunications issues, your BOL data can be compromised — and that can cost you serious money.
DTN BOL Recon — a companion to our industry-leading DTN TIMS solution — allows you to quickly identify and address missing or overlooked BOLs. It finds them for you once a day, even on weekends and holidays. You can also manually search for missing or individual BOLs from the last 90 days.
DTN BOL Recon helps you…
Simplify reconciliation
Ensure faster billing
Prevent financial losses
Focus on other tasks
Improve partner transparency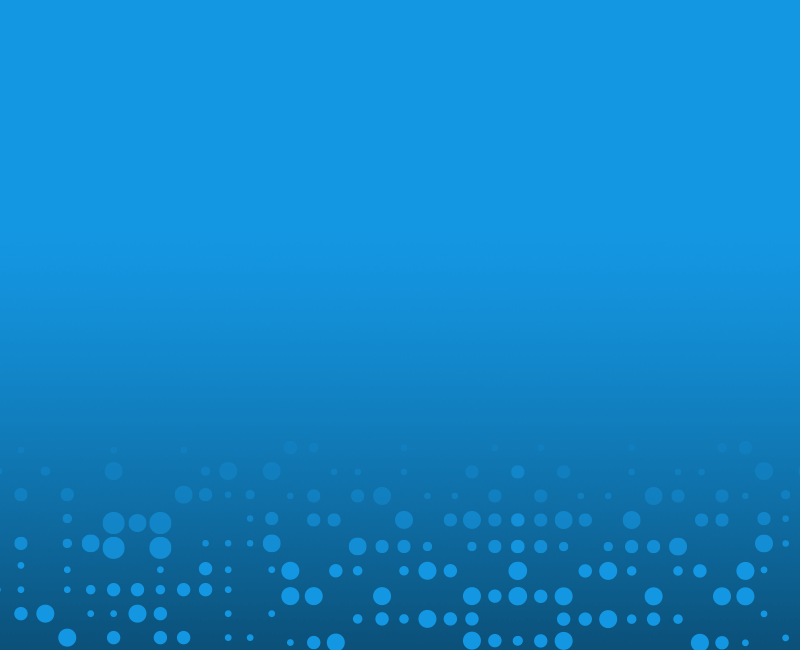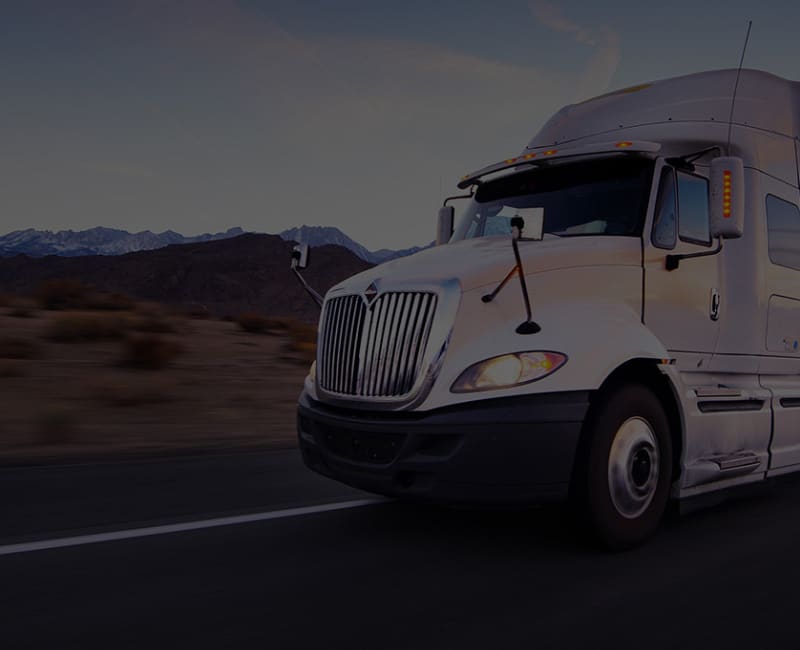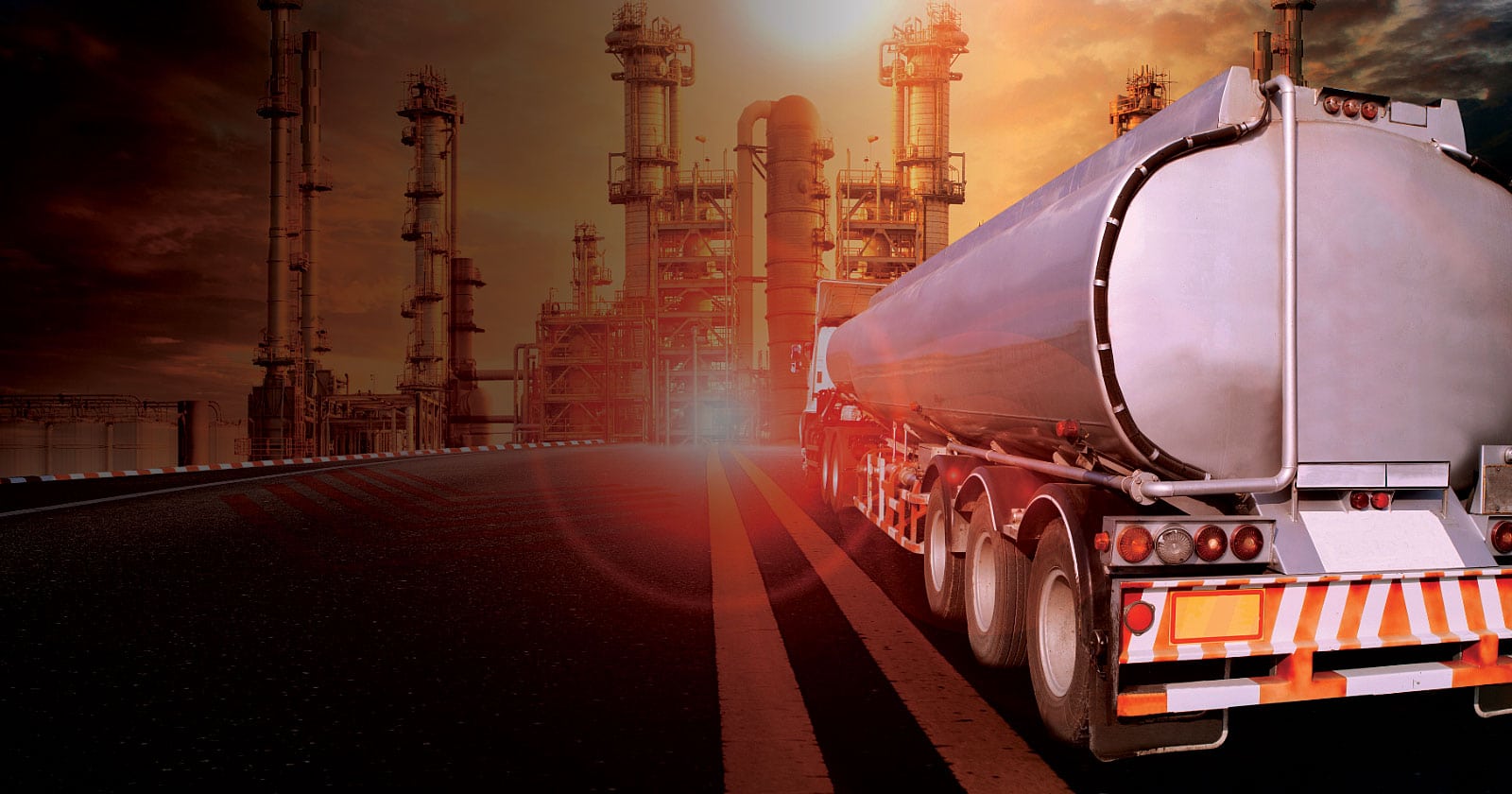 Lost BOLs are an industry issue that has often gone undetected, but is starting to be realized. Advancements in technology are helping find the missing BOLs and are saving companies money.
Read More.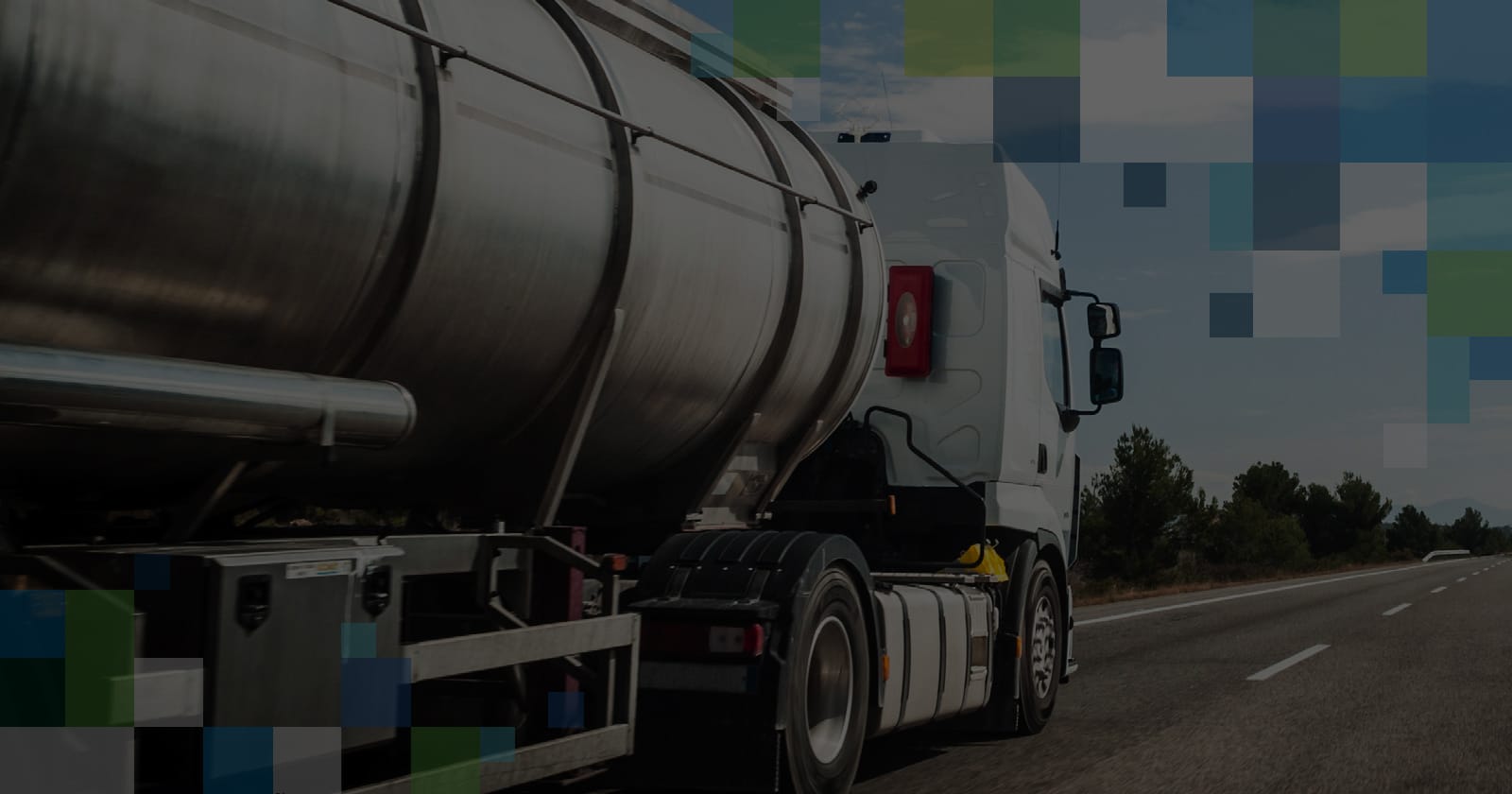 New technologies are emerging that help suppliers identify lost BOLs before customers may realize they were overlooked and ensure the documents are reconciled in a timely fashion.
Read More.
DTN Guardian3™
Streamline terminal-to-back office automation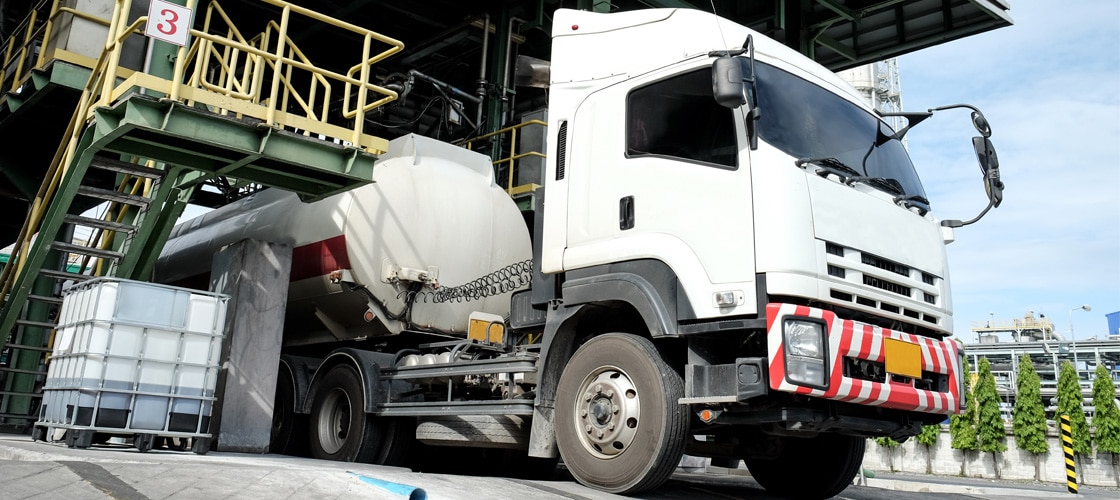 To work smart, you need the best information at your fingertips, including detailed inventory reports. The more easily you can manage day-to-day challenges, as well as regulatory and supply issues, the greater the throughput and profit you can generate.
DTN Guardian3 is your one-stop solution for actionable insights. It delivers unmatched critical infrastructure security and enterprise integration capabilities — all with the added backing of an industry-leading global support network.
With DTN Guardian3, you can…
Instantly know your positions
Optimize inventory & demand management
Anticipate & communicate regarding shortages
Prevent downtime & customer service issues
Ensure security, safety, & compliance
Discover how a cutting-edge terminal automation system can help streamline your operations.
Download Whitepaper