Missing BOLs Can Mean Missing Revenue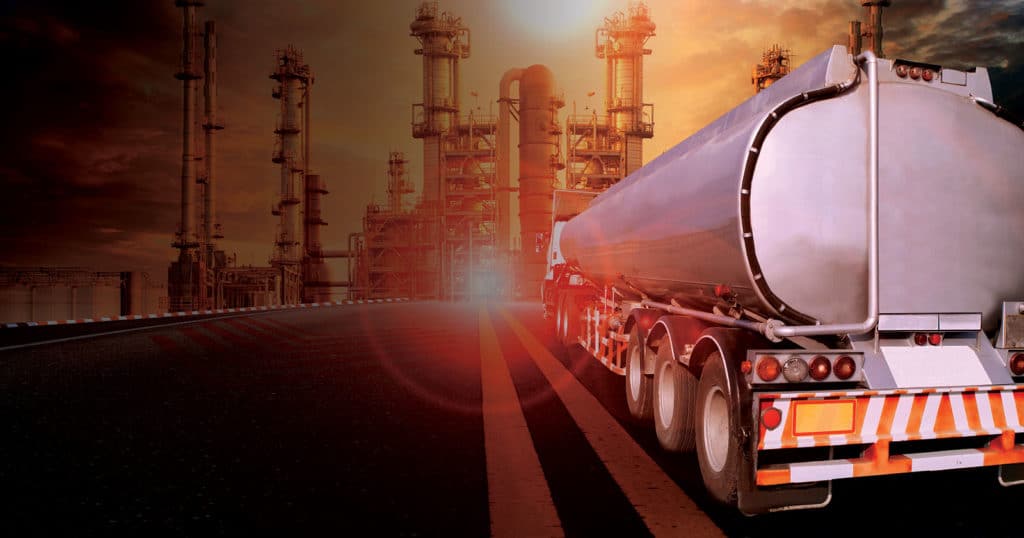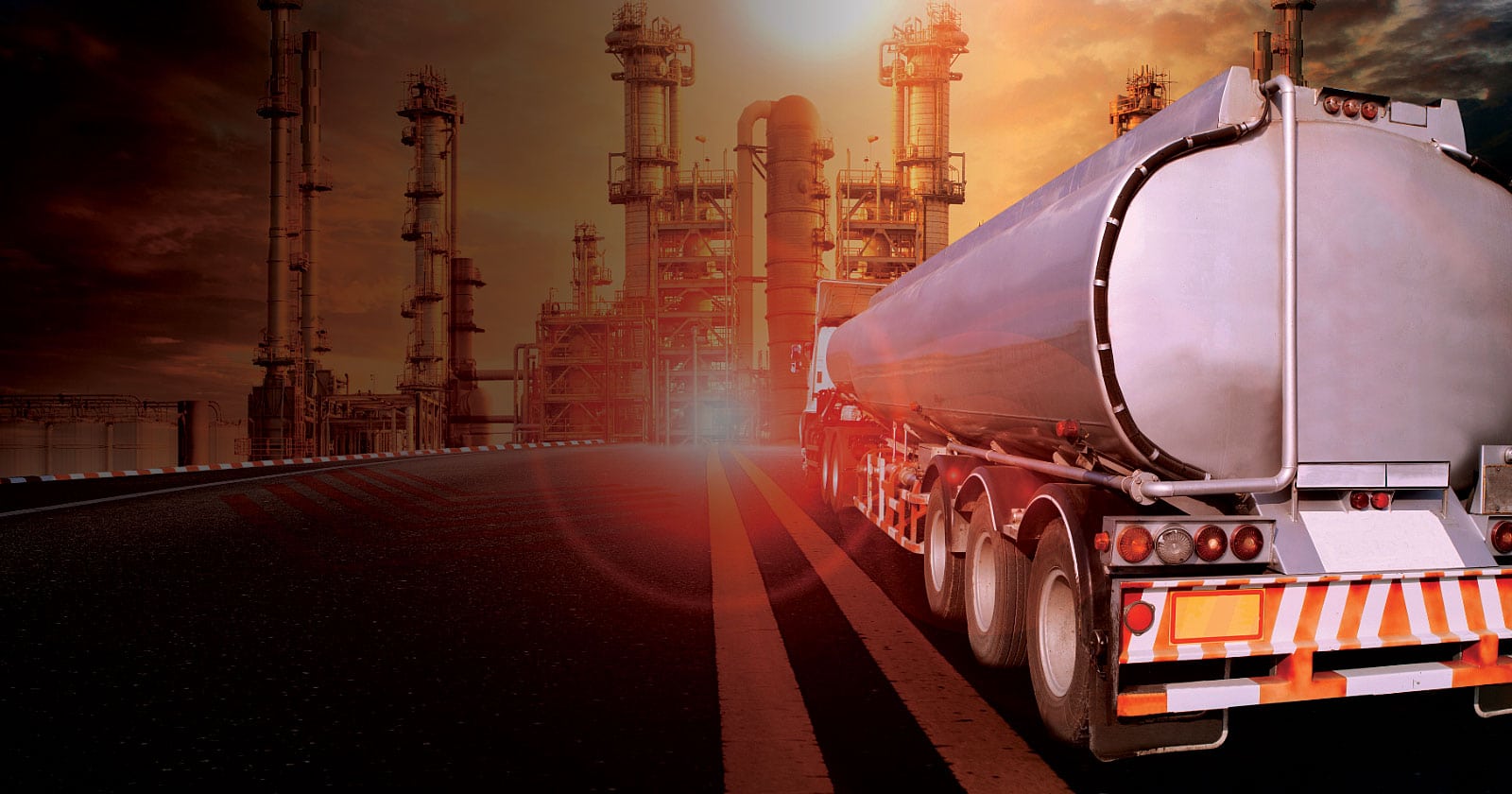 In refined fuels, the bill of lading (BOL) that verifies ownership of the fuel can be as important as the actual fuel being transported. In fact, the average value of one BOL can easily top $15,000, so when BOLs are incorrect or even lost, revenue is impacted, both in terms of the lost product, as well as the time invested in finding lost documents and correcting mistakes.
In addition to the value of the fuel, research shows the average cost to correct a single billing error on an invoice is $126. The opportunity to work more efficiently and effectively can definitely make a difference in the bottom line. Lost BOLs are an industry issue that has often gone undetected, but is starting to be realized.
The function of the BOL hasn't changed much since it came into use hundreds of years ago. The basic premise of the document is the same today, although now there are many interpretations of what a BOL looks like and the information included. They come in various shapes and sizes, can be difficult to read, and the data on paper BOLs is not easily shared.  In the refined fuels industry, there may be twenty different terminals using ten different versions or styles of BOLs.
In this day and age, it makes sense that this process now makes a digital transformation. The use of electronic bills of lading has more than tripled over the past few years. There are many benefits, including increased efficiencies, better accuracy, fewer costly errors and re-bills, enhanced customer service opportunities and, ultimately, more profitable operations. Even with all these benefits, the transition to digital isn't always easy. There are so many different formats and nomenclature used, as well as a complex list of product and SPLC codes that makes electronic integration even more challenging.
Although the digital transformation has brought many efficiencies, suppliers are still spending considerable time and effort identifying missing BOLs that result in having to work with terminal operators to resubmit documents for invoicing.  The suppliers spend time logging into multiple supply partner portals to obtain BOL reports and manually comparing reports to make sure all BOLs are accounted for, some allocating as many as four full-time employees for this work.
There are new innovative technologies offered by industry leaders to help suppliers identify lost documents before customers realize they were overlooked and ensure BOLs are reconciled in a timely fashion. DTN offers a tool, TIMS BOL Recon, that automatically looks for missing BOLs every 24 hours and notifies users if any missing BOLs are found.
A system like BOL Recon can help reduce personnel overhead, realize revenue faster and actually boost transparency between the suppliers and terminals. These digital transformations are quickly making the use of BOLs more effective and efficient.