How ClearPath Weather Saves You Money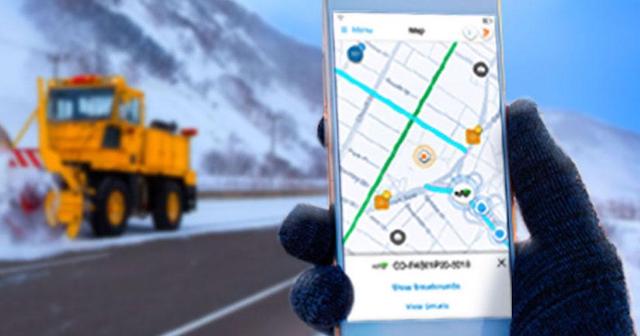 While no one can deny the inherent value in making your municipality, city or state's roadways safer and more efficient, with today's tight road maintenance budgets it can be difficult to justify additional expenditures on initiatives that don't seem to provide immediate or obvious benefits. Thankfully, however, with ClearPath Weather and our web-based maintenance decision support system (MDSS), the benefits and cost savings are clear (and calculable).
Not only can ClearPath Weather make your roadways safer and more efficient, the system has the potential to provide you with substantial savings. These savings are derived from our proprietary HiCAPS (Highway Condition Analysis and Prediction System) pavement model, which is the backbone to our ClearPath Weather pavement forecasts. It provides all the numbers and data you see everyday within Route View, from pavement temperatures to route-specific maintenance recommendations.
Maintenance recommendations are produced in HiCAPS using all data coming into the software from manual reports and automatic reports from integrated trucks to all weather and pavement observations and forecasts.  Because of this, ClearPath Weather provides you savings in four primary ways:
Scheduling Personnel

Based on maintenance recommendations

Fuel

Based on maintenance recommendations and route configuration settings like cycle times and number of trucks

Chemical/Materials

Based on maintenance recommendations and thresholds set within route configurations like minimum and maximum amount of chemical allowed per lane mile

Lives

Based on maintenance recommendations that can reduce accidents on the roadway by enabling more consistent road treatment.
Want to visualize your savings? Contact your sales person to see your potential return on investment.