The Value of a Meteorology Degree Goes Far Beyond "Forecaster"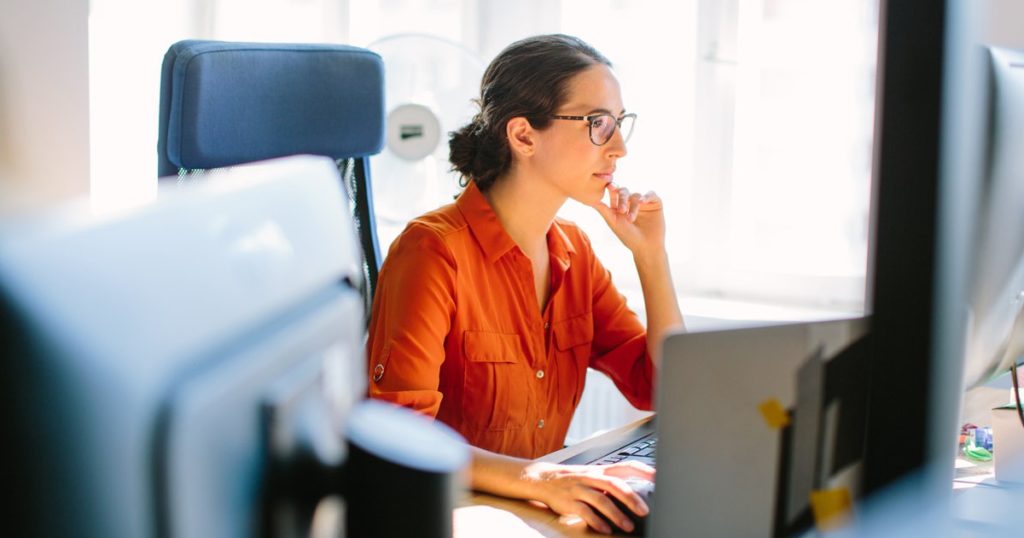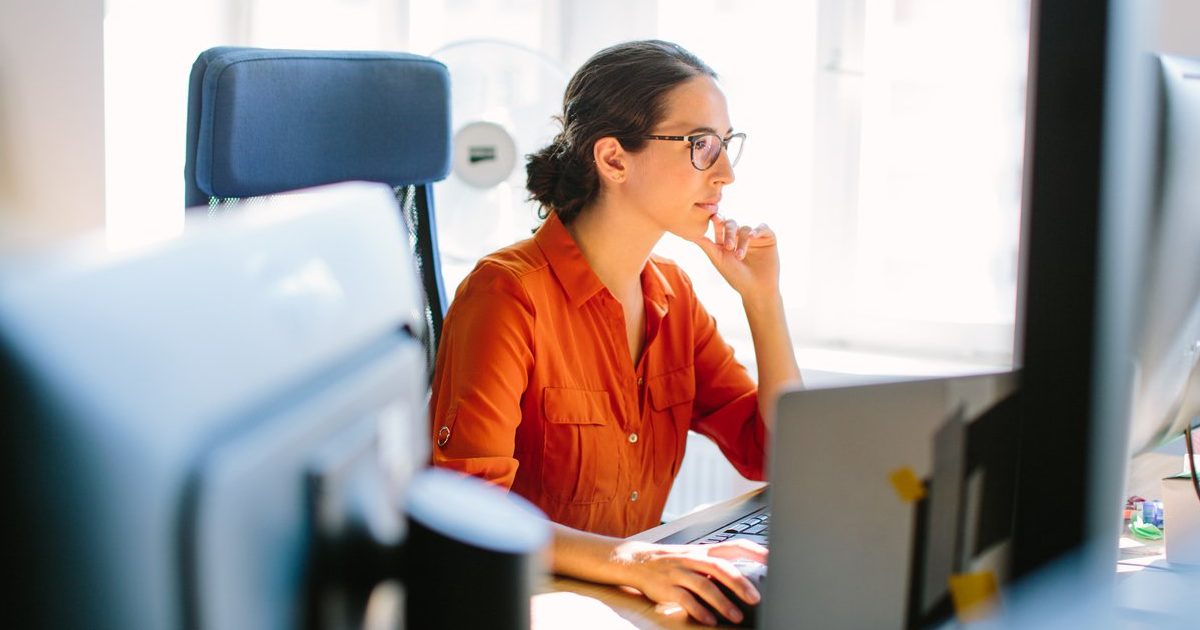 Most people think that once you get a meteorology degree, you're destined to embark on a career as a forecaster. While that's often true, it's sometimes the case that a degree in meteorology by itself has limited value in today's marketplace.
For that reason, I encourage those with a degree in meteorology to combine it with other experiences, skills and competencies. And, in fact, many of the employees who work at private weather companies, such as DTN, possess a diverse background that allows them to contribute significant value to the enterprise.
DTN has more than 75 meteorologists who work as forecasters around the globe, but employees with degrees in meteorology perform many other functions throughout the company as well. For example, half of DTN's employees who work in sales are meteorologists which allows them to discuss client needs with an informed perspective.
Other frontline employees, including those in customer success and customer support, are substantially all meteorologists. They're able to solve a customer's issues and show them how to get the information they need to solve a problem or to add value to their business.
Many of our product managers have meteorology backgrounds. This means they can anticipate customer needs and ensure that new products are fully considered from the perspective of a meteorologist/user.
Approximately one-third of the software developers working at DTN have meteorology degrees. By knowing meteorology, they're better able to understand how the information they produce will be used and consider how to present it in a manner that's intuitive and easy to access.
The vast majority of employees who work with DTN's geographic information system (GIS) have meteorology degrees. Having this degree makes logical sense, as knowledge of spatial and attribute data works hand in hand with solutions involving climate change, energy use and hydrology, to name a few.
Likewise, C-suite executives at weather companies often have meteorology credentials. At DTN, the CEO has a degree in meteorology. The Senior Vice President of Weather (that would be me) has a master's degree in Meteorology, as do many other managers.
Even beyond positions at weather companies, there's a place for people to use a meteorological background to enhance their value in the marketplace. For example, there are now formal programs for meteorologists who want to work as emergency managers. This coursework is appropriate, given that approximately 75 percent of what an emergency manager deals with is weather-related.
The pervasive impact of weather on the vast majority of companies—some sources estimate that 90 percent of businesses are affected in some way by weather—means there are possibilities for analytics professionals who need to incorporate weather factors in various operational models and sales forecasts. While some of these uses might be more obvious than others, including industries such as agriculture, aviation and transportation, many other businesses are impacted by weather to varying degrees.
The overriding point here is that a meteorology degree provides far more potential than just being a forecaster. Those who couple a meteorology degree with other specialties can thrive in many capacities— both within weather companies as well as in wide-ranging roles in many businesses.