2021 Spring Weather Outlook Report
---
Learn how the active spring severe weather season will impact your region and your business.
Read report
Get our outlook infographic
Find out what active spring weather season means for your part of the country with our U.S. regional outlook infographic.
View Infographic
Additional resources
Sports & Recreation
Deploy the solution that accurately detects lightning and heat dangers storms, and other weather hazards with DTN Sports and Recreation Solutions.
Public Safety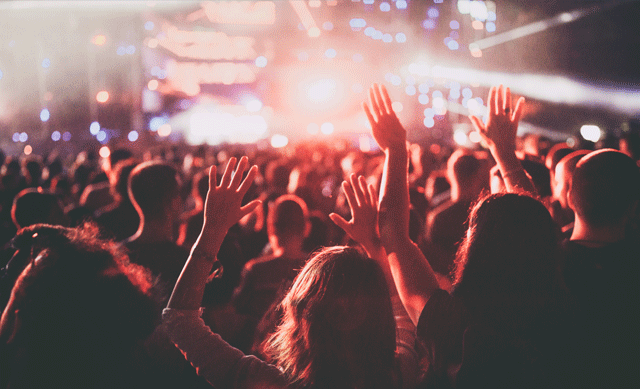 Proactively prepare for and respond to upcoming weather threats with accurate information from DTN public safety solutions.