DTN AviationSentry releases new features; greater density coverage for all operators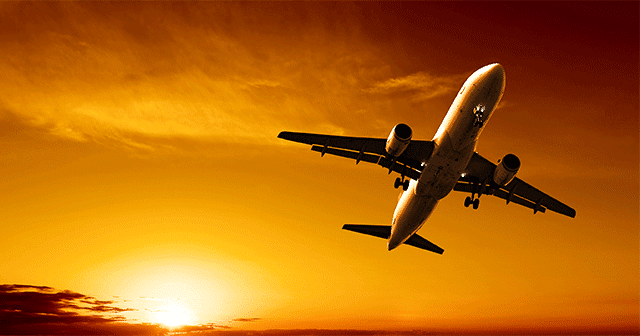 DTN AviationSentry®, the aviation industry's unmatched weather solution for weather intelligence and data visualization, recently launched new features. The new enhancements, along with a denser global weather network, provide more actionable insights for the aviation industry.
A significant new addition to AviationSentry is the high ice water content forecasts. High ice water content is a serious threat to aircraft and flight plans. It can cause ice crystals to form on aircraft engines during flight causing power loss and engine damage. Pilots must distance from the phenomena or fly at a different altitude to avoid potential high ice water content – increasing fuel burn, potential payload reductions, and late arrivals. Aircraft are grounded when a high ice water content is detected and inspections are required after encountering an event. Having a high ice water content forecast can help an aviation operator plan, prepare and avoid these costly events.
Also, AviationSentry customers now have more access to global weather data due to a greater density coverage across Europe. With a 50% increase in local observations and a 29% increase in forecast locations, as well as additional global forecast winds, aviation operators can make more informed weather-critical decisions.
Other updates include more customized display options including the pilot report layer and terminal area forecast layer, which can increase situational awareness of expected weather conditions.
Some of the new features, such as the high ice water content forecast and Europe premium dataset, are available for AviationSentry platinum users. For more information about the new features visit AviationSentry Academy. To learn more about AviationSentry platinum services or start a free trial visit DTN AviationSentry.