DTN Partners With Greenstone Systems on MyGrower Integration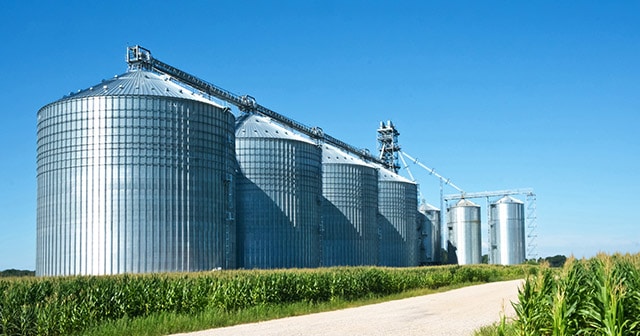 DTN cash bids and futures data integration now available within the MyGrower mobile platform.
Minneapolis, MN (June 24, 2020) – DTN, an independent source of insights and decision-support solutions, and Greenstone Systems, the leading market provider of integrated agricultural accounting and management software, have partnered to provide growers with up-to-date bids and futures market data on the leading mobile platform, MyGrower.
MyGrower is the grower engagement platform that enables growers to access real-time account information from the AGRIS ERP system anywhere, anytime via mobile device or computer. It seamlessly connects growers to their grain elevators so they can operate their business on the go. AGRIS is the most widely used ERP system in the U.S. grain industry.
DTN is the leader in providing market data, news and weather to growers across North America. The company collects cash grain bids from more than 4,000 grain elevators on a daily basis to keep customers informed and empowered to make buying and selling decisions that increase margins.
"Our partnership with Greenstone Systems will put the best, most accurate grain bid and futures information in a grower's hand," said John Teeple, senior vice president-agriculture at DTN. "When growers use the MyGrower app, they will have access to critical real-time market information from DTN that will help them make crucial decisions more quickly and positively impact their bottom line."
"Our customers asked for access to DTN insights within our app and this partnership made it happen," said Mahmoud Naeim, product manager for MyGrower. "The integration significantly enhances the grower's ability to access critical business information through a single platform."
For more information, please visit greenstonesystems.com/mobile/for-growers.