Refiners and Crude Prices Can't Escape Diesel Backlog as Seasonal Gasoline Demand Weakness Approaches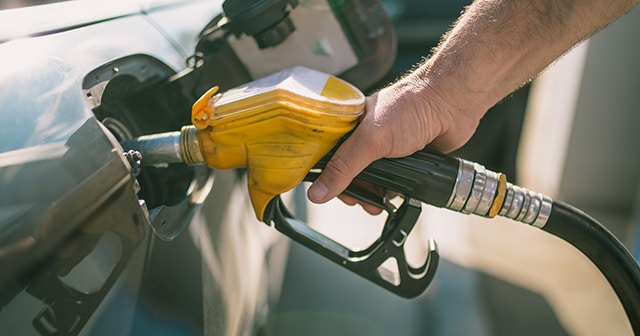 Despite this week's reported 9.1 million barrels (bbls) draw to total crude and product stocks, the United States is still left with crude stocks of 78.8 million bbls above year-ago levels. More importantly for crude demand going forward over the next six to eight weeks, distillate fuel oil stocks remain 44 million bbl or 33% above year-ago levels. With the seasonal decline in gasoline now squarely upon us as we enter the Labor Day holiday weekend, refiners will be losing demand for the only product returning even a decent margin. As such, refinery runs should languish in the weeks to come.
The global physical crude market has been flashing warning signs over the past week, signaling that crude demand at the refinery level was softening globally. Both Brent and WTI have seen time spreads move into deeper contango this week. This reflects a market that is preparing for further crude inventory builds amid rising global crude production and continued weakness in refinery runs. While WTI-based RBOB refining margins are actually above year-ago levels, ULSD margins are still down a whopping 67% from this time last year. Over the past month, ULSD margins based on Brent have dropped 38% and ULSD margins based on WTI have dropped 32%.
Even with the U.S. dollar potentially continuing its trend lower — which provides a tailwind for oil prices — oil market fundamentals will inevitably win out over the longer term. Forward curves for global crude benchmarks are suggesting that the time for fundamentals to matter is upon us — and that the weakness in global refining margins and expected weakness in refinery runs are going to result in further growth in global crude inventories. Refiners along the Gulf Coast that shut due to Hurricane Laura will likely take their time boosting refinery runs amid margin weakness, but the market is currently expecting the weakness in jet fuel and diesel demand to leave distillate fuel oil inventories bloated.