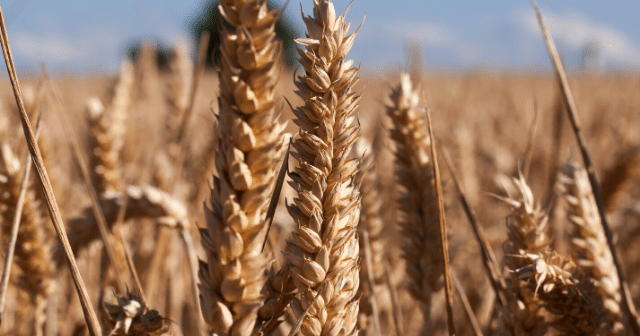 A coherent market can be a powerful driver of prices and of trends for commodity and grain traders.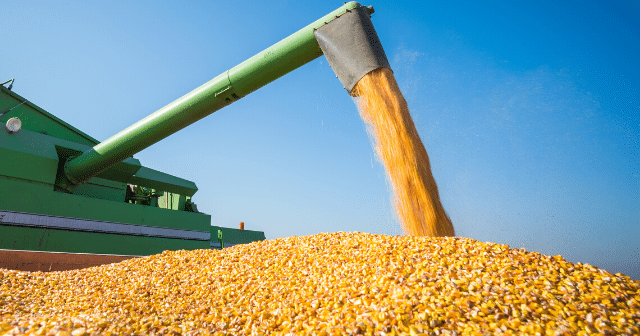 To understand a commodity market, we have to start with a basic understanding of the two main players involved: the producers and the end users.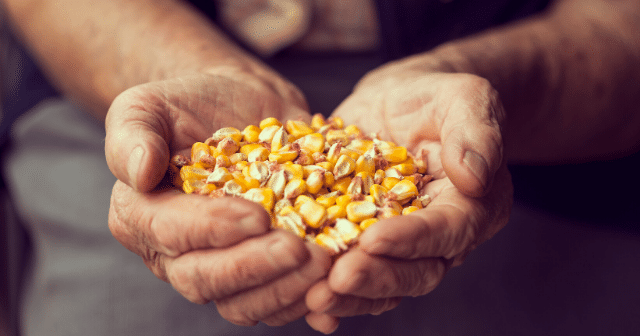 DTN and Mercaris realized the need for access to the new marketplaces of organic farming and food production and established a partnership.