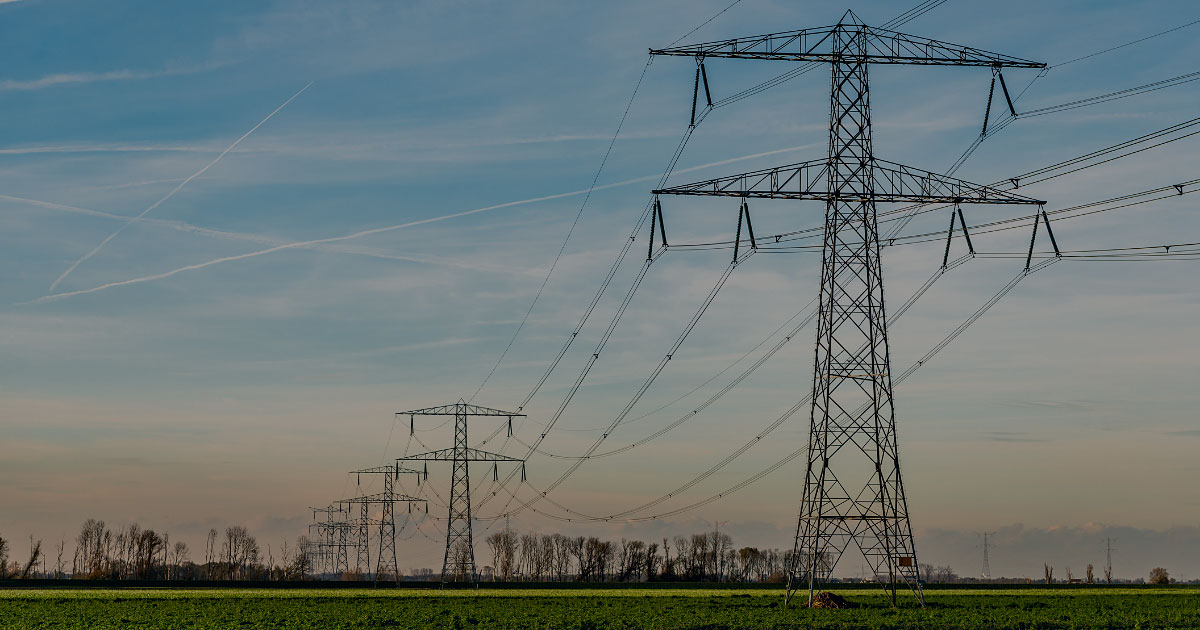 Dynamic Line Rating (DLR) provides analysis and forecasts for weather-dependent transport capacity, allowing for better predictions for the early detection of congestion and the optimized utilization of available grid capacity.
Dynamic Line Rating service – provision of observed and forecasted relative available capacity for the most critical part of a power line based on weather cooling; delivered via secure webservice to DSS, including archive function of all supporting calculated capacity values, weather observations and forecasts
Hotspot Analysis – analysis DLR model using 10 years of historical weather data, calculating the weather related cooling capacity for each section of a power line and determining the most critical spot for each hour; report on the most critical sections over the 10 years period to determine the so-called Hotspot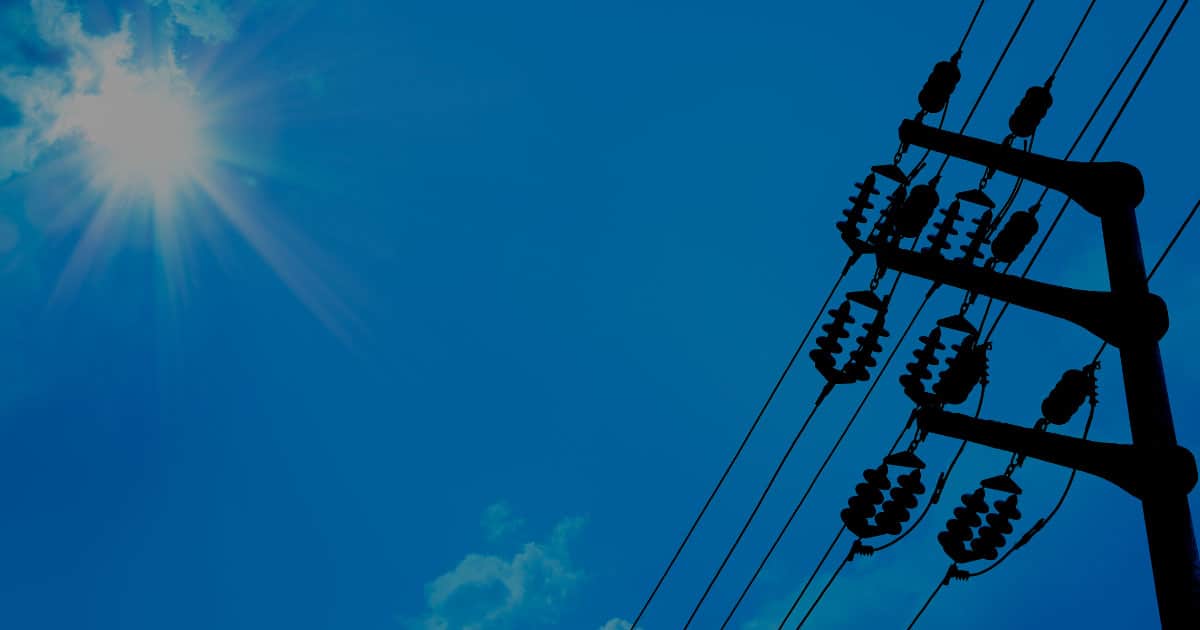 DLR enables dispatchers to gain insight into grid capacity and avoid re-dispatching or even grid breakdowns.
Reduce grid costs – through better managing and identifying potential congestion
Increase available grid capacity by using weather cooling compared to static rating – 97% of the year extra capacity is available when taking weather cooling into account
Improve dealing with fluctuating supply from renewables bridge gaps until new-build capacity becomes available without building new network
Dynamic Line Rating
Optimize the use of available grid capacity by providing better predictions for the early detection of congestion.
View Fact Sheet
The capacity of your overhead power line network is highly dependent on the cooling capacity of the weather. You face continuous planning and operational challenges and need proven, trusted, reliable and accurate weather information tailored to grid operator's needs.