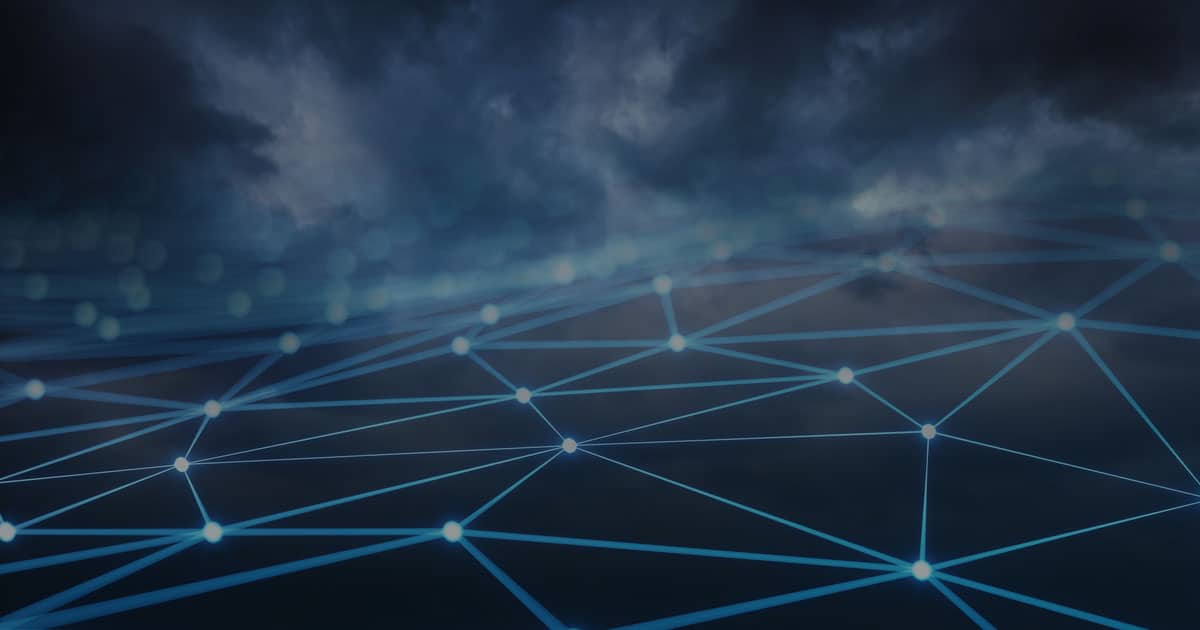 Take control of safety planning and preparation with the regional frequency analysis approach. This robust analysis gives you the information you need to assess the vulnerability of your infrastructure. Stay ahead of Mother Nature's surprises with these features:
Site-Specific Precipitation-Frequency Estimates – Utilizing state-of-the-science methods and datasets, receive accurate point and/or watershed-specific precipitation-frequency estimates.
Thorough Analysis – DTN provides estimates and uncertainty bounds for any watershed, storm type, and duration.
Extreme Estimates – Our robust statistical methods offer the rare (out to 1 in 1 millon) precipitation estimates you need for large hydrologic projects.
Power Plant Protection – Local Intense Precipitation (LIP) studies provide 1-hour/1-square-mile precipitation-frequency relationships for nuclear power plant sites.
Seasonal Analyses – Make use of plausible design storms that are consistent with the flood-producing storm and season.
Storm Templates – Receive scalable storm templates that represent the spatial and temporal characteristics of extreme events for driving a hydrologic model.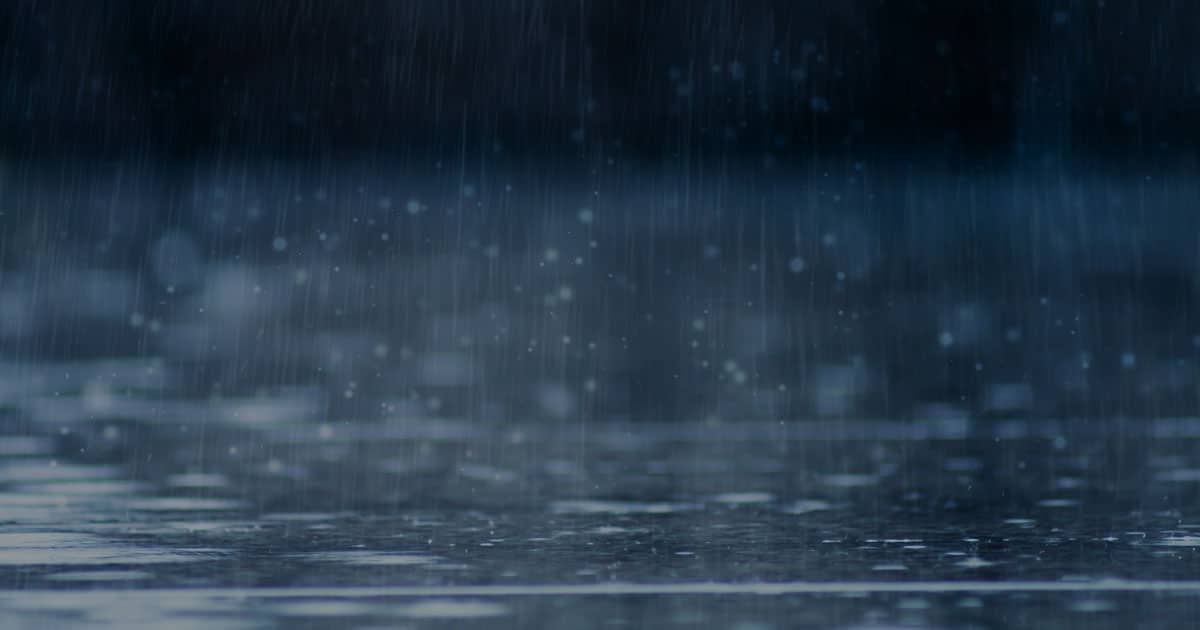 Keeping citizens, employees, and buildings safe in extreme precipitation events is an enormous responsibility. Ensure the safe operation and design of high-impact infrastructure against the most extreme floods possible. Build and update your dams and levees safely with the DTN frequency analysis. Benefits include:
Peace of Mind – Move forward confidently when designing infrastructure with the DTN data at your fingertips.
Remove Confusion – Don't waste your team's time wondering and guessing about the likelihood of an extreme event.
Efficient Prioritization – Take the guesswork out of identifying which of your dams, levees, and other infrastructure is at the highest risk of a hydrologic failure.
Rely on Long-Term View – The DTN frequency analysis gives you long-range planning capabilities as you design, build, or upgrade your dams and levees.
Integrate with RIDM – Risk-Informed Decision Making (RIDM) is a method of evaluating dam safety. Expert frequency analysis feeds into RIDM processes.
Use WeatherOps and our expert meteorologists to monitor your assets. We provide live, personal consulting before and during weather impacts anywhere on the globe. You will be prepared and equipped to deal with any weather that comes your way.